In the book The tear-off recipe book , pastry chef Nicolas Paciello gives us his astonishing " genoise-tart " recipe : a dessert as fresh as it is delicious , with an ultra light sponge cake twisted with red fruits .

Preparation: 20 minutes
For 2 sponge cakes of 6 people


Preparation:

Preheat the oven to 200 ° C.

In a bowl, whisk the whole eggs with the sugar .

Place this bowl in a bain-marie on a saucepan of hot water , continuing to whisk.

The mixture will whiten then triple in volume under the effect of the expansion (the incorporation of air).

When the mixture is lukewarm with your finger (40 ° C, if you have a kitchen thermometer) add the flour in rain, then mix thoroughly.

Pour the preparation into a buttered mold , then bake it at 160 ° C for 18 min.

The sponge cake is well cooked if it is soft, supple and melting in the heart.

Cut the warm sponge cake in half then cover it with whipped cream or red fruit jam .
Finish by arranging red fruits and a few fresh mint leaves .
Before placing the fruit , spread pastry cream on the edge of the sponge cake and sprinkle with the homemade granola . (Do not hesitate to freeze the other part of the sponge cake. )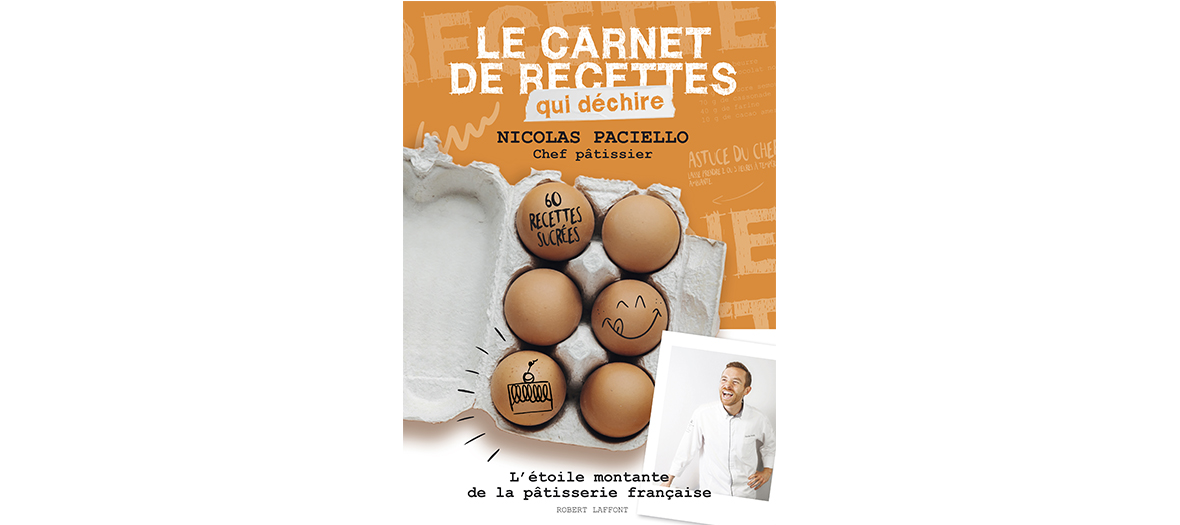 Nicolas Paciello's amazing recipe book at Éditions Robert Laffont, € 22.


Also discover the recipe for lemon-poppy cake .