It is one of the signature dishes of the cuisine of Jean-François Trap . But how to reproduce this delicacy of lightness? Explanations.

Preparation: 20 minutes
Cooking: 3 to 4 minutes
For 1 person


PREPARATION:
Divide the dough in two, layer the layers and machine the dough to lower it to 1mm thick.
Preheat the oven in grill mode or without ventilation to 250 ° C (th. 8-9). Detail the dough
using the circle, then bake for 3 to 4 minutes, while the pizza puffs.
Detail the mozzarella and distribute it over the puffed pizza . Place the riquette and slices of truffle , then grate the Parmesan on top. Season with a drizzle of olive oil , a pinch of Espelette pepper and a turn of a pepper mill . Serve without delay.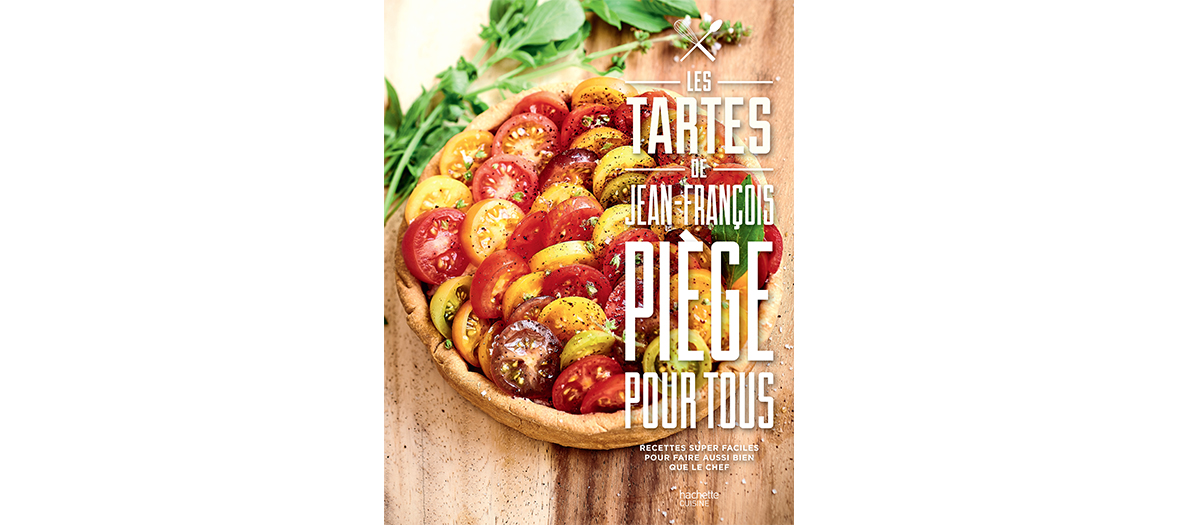 Extract from the book Les tares de Jean-François Trap pour tous , by Jean-François Trap, photographs: Nicolas Lobbestaël, Styling: Chae Rin Vincent, at Hachette Cuisine.

Also discover: the chicken pie of the summer .