"If this salad was a fairy tale - it can be very exciting, right? -, she would say something with this in mind: One day when all the red vegetables were tired of reading how healthy and delicious their green mates were, they got together and decided to act. "I think if we all get along we can make a terrific salad," Beet said. "I agree," opined the red onion . But they felt they needed a little help. So they sent the red cabbage to recruit the pomegranate . "I think it's my duty to help you, even though I like to work alone," said Red Cabbage . And the pumpkin seeds followed. A spoonful of cream and a few capers for contrast, and they all jumped into a bowl to make the best salad . To put it more simply, this is one of the most delicious, beautiful and healthy salads I have ever seen. I love to prepare it and I love to eat it. Afterwards, I feel happy and as if rejuvenated. Be careful, put on an apron for the pomegranate - these red things are very juicy and they move a lot! "
4-6 people

1. In a bowl, mix the beets , cabbage , endives , onion , pomegranate and pumpkin seeds , parsley and capers .
2. In a bowl, whisk the olive oil and lemon juice , salt and pepper. Pour over the salad and mix well.
3. Serve the salad on plates, with sour cream on top and a little lemon zest .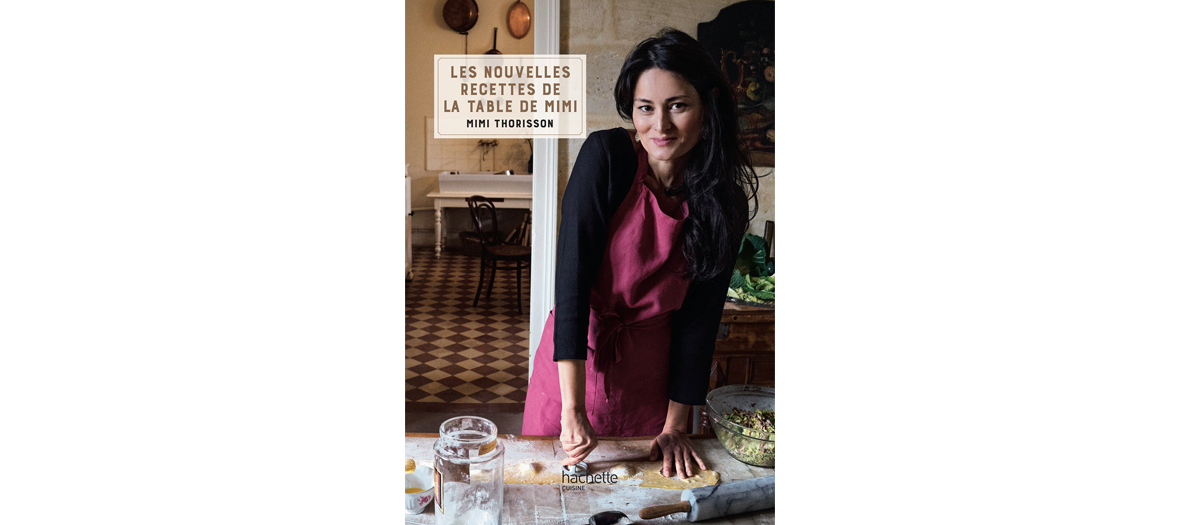 "Extract from the book New recipes from Mimi's table by Mimi Thorisson, published by Hachette Cuisine. Photographs: Oddur Thorisson. "
Also discover Alix Lacloche's zucchini salad and the salted beet and goat cheese smoothie .