How do you make a delicious homemade mash that is absolutely stunning? That's good news, in the recipe he shares in the book À la maison by Victoire Loup , the starred chef Pierre Augé gives us the invaluable secrets of his mash. You will see, it is a treat.
1: Cook your potatoes with little herbs
Bring a saucepan of water to the boil and immerse the bunch of thyme and bay leaf in it. Peel and finely chop 2 fresh garlic cloves, removing the germ. Add it to the broth. Peel the potatoes and cut them into regular slices, then plunge them into the pan.
2. We prepare an aioli (yes, yes)
Make an aioli base: cut your two peeled garlic cloves into slices. Put them in a mortar with the egg yolk. Take a slice of potato from the broth and mash it with the other ingredients in the mortar, adding olive oil little by little. Whisk to obtain a mixture which rises. Salt and pepper generously.
3. Use the cooking broth for the creamy side.
Take out the still hot potatoes and mash them with a fork. Whisk the aioli with a little broth. Add the creamy mashed potato sauce, mix and serve immediately.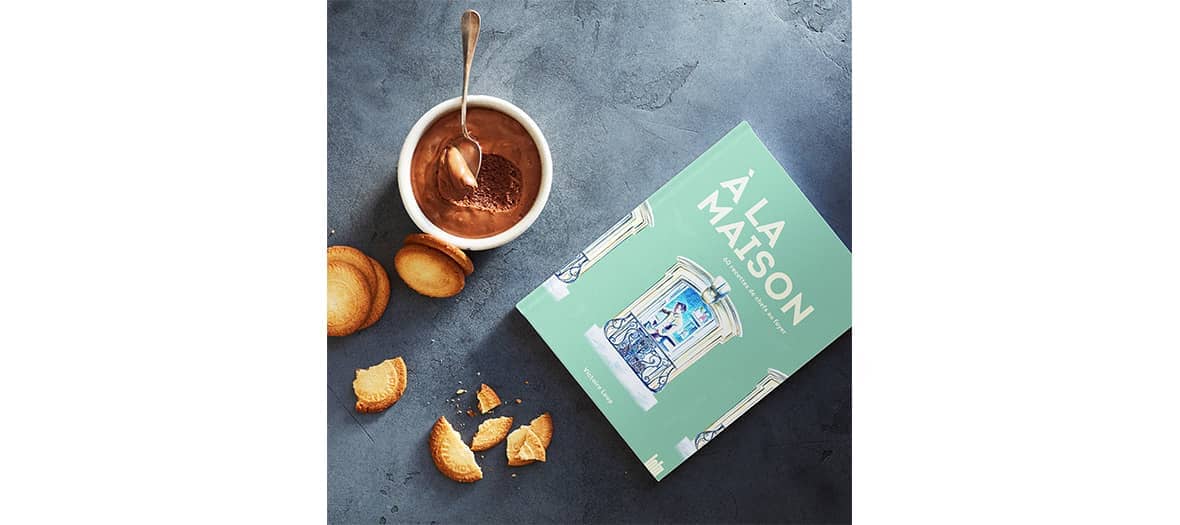 © Victor Picon
Also find Christophe Michalak's vegetable curry and the forgotten vegetable gratin with goat cheese .