It's the book that recalls Proust's madeleine with all the recipes of the Ingalls family from « Little House on the Prairie ». Imagine Laura Ingalls' authentic Christmas cake filled with spices.
Preheat the oven at 175 °C. Grease and sprinkle with flour 2 round molds of 20 cm diameter.
Prepare the cake: in a salad bowl, sift the la flour, yeast, baking soda, salt, cinnamon, ginger, cloves and the nutmeg.
In a large recipient, beat the butter until it's creamy. Add the light brown sugar, the powdered sugar, the eggs and the vanilla extract. Whip for 5 minutes with an electric beater (high speed), until you obtain a light and supple cream.
Incorporate in several stages, and alternating, the sifted ingredients and the buttermilk, whipping at high speed, until the preparation is smooth.
Pour the batter in the molds and cook 30 minutes in the oven (test the cooking by sinking a wooden toothpick in the middle of the cake: it must come out dry). Allow to sit for 5 minutes, then unmold the cakes on plaques, which you will leave on a grid. Let them cool completely.
Prepare the glazing: boil the water in a pan. In a heat resistant bowl, mix the light brown sugar, the egg whites, the syrup, vanilla, the salt and 75 ml of cold water. Whip well for 1 minute (with an electric blender).
Place the bowl over the pan and cook the mixture for 7 minutes using the steam bain-marie, whipping constantly until supple peaks are formed. Remove from the flame and continue to whip in order to obtain a glazing that is easy to spread.
Place one of the cakes on a serving plate and baste it with a third of the glazing mixture. Cover it with the second cake and baste the top and the sides with the rest of the glazing.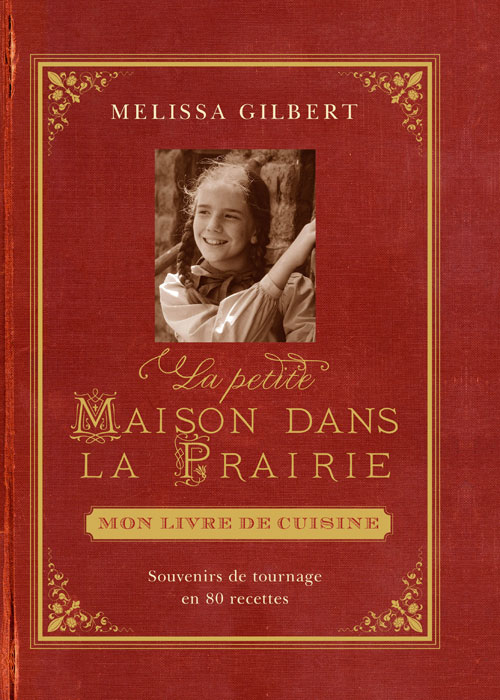 Also discover the lemon meringue pie and the white cake with strawberries.