She sketches fashion figureheads with lots of humor and has versatile collaborations. Spotted by Karl Lagerfeld himself, to whom she dedicated an illustrated book, Tiffany Cooper is THE hot new ticket of brands, who all want to work with her.
Her latest project? A collector cider box for Maison Sassy enhanced with zany mermaids and jellyfish!
Cover picture : © Courtesy Baudouin
the day everything changed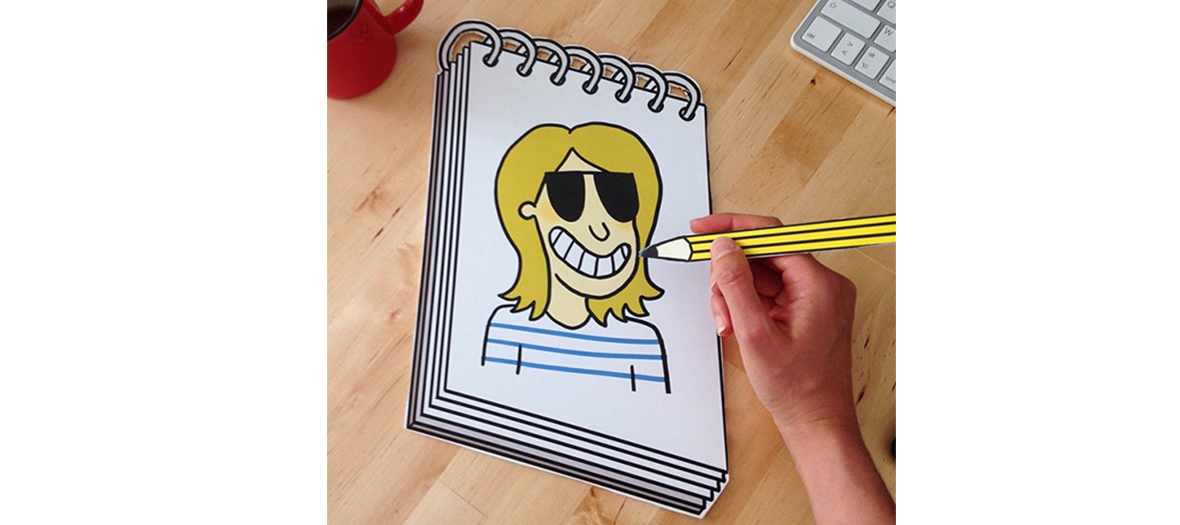 Picture credit : © Tiffany Cooper
I was working in retail for a leading fashion brand but I was totally bored. I quit without really knowing what I would do next. Then, I went back to work for another leading deluxe brand, but I was fired after 5 days. It was a trigger for me: I needed to be able to laugh about this situation and wanted to express my point of view regarding the world of fashion.
I launched the blog: Le Meilleur des Mondes Possibles to express my frustration with humor and drawings. It was an ideal outlet to fill up time while I was looking for work and to give my buddies a laugh. Never did I think it would lead to where I am today!
And yet, the blog enabled me to be spotted by a publisher who suggested a book sold at Colette—my claim to fame! This is when I decided to go pro. And with reason, no?
my sparkling partnership with sassy cider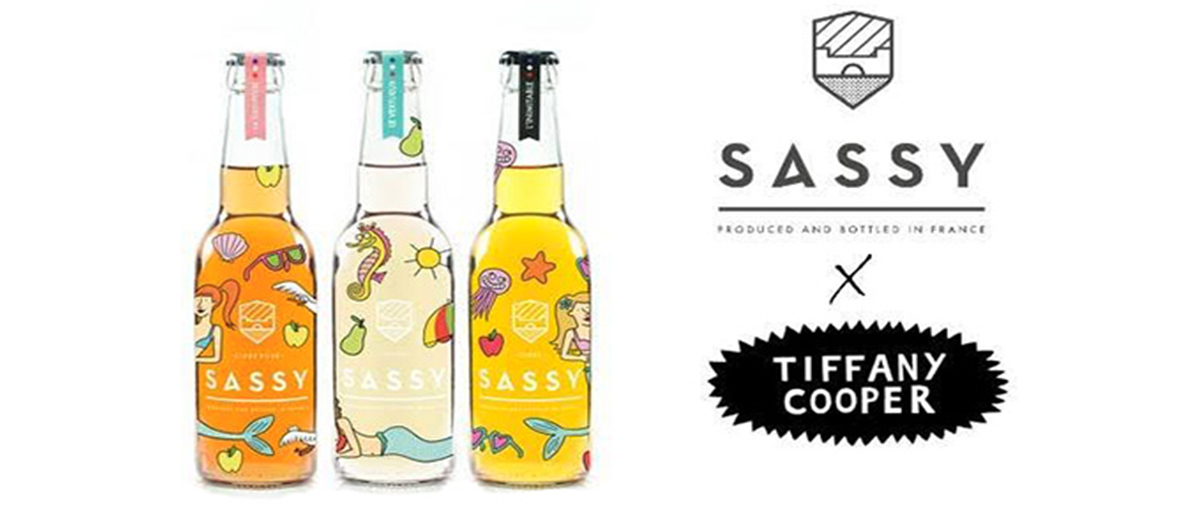 Picture credit : © Sassy
I met Pierre-Emmanuel and Xavier, the creators of SASSY, at the vernissage of one of my exhibitions that took place at the Luxembourg on December 2014. It was instant bonding and very quickly they suggested this collaboration to celebrate the first anniversary of their brand!
I suggested a "sea sex and fun" kind of universe, in reference to the Normandy beaches where their cider comes from. Hence, a flowing universe of sirens, sunglasses, jellyfish, seagulls and starfish. The box comprises 3 bottles from their range: cider, pink cider and pear poiré.
The launch will take place at Colette with a galette des rois cake from Pâtisserie des rêves and a fève that I designed for the occasion. I am also going to take over the walls of the Water Bar that week, in the framework of this collaboration. More informations.
And I have many other confidential projects coming up !
Maison Sassy x Tiffany Cooper birthday box, sold at Colette starting this December in limited series, 30€.
how do you keep up with fashion gossip ?
By signing up on the Instagram accounts of all the most famous names in fashion:
a juicy anecdote about Karl Lagerfeld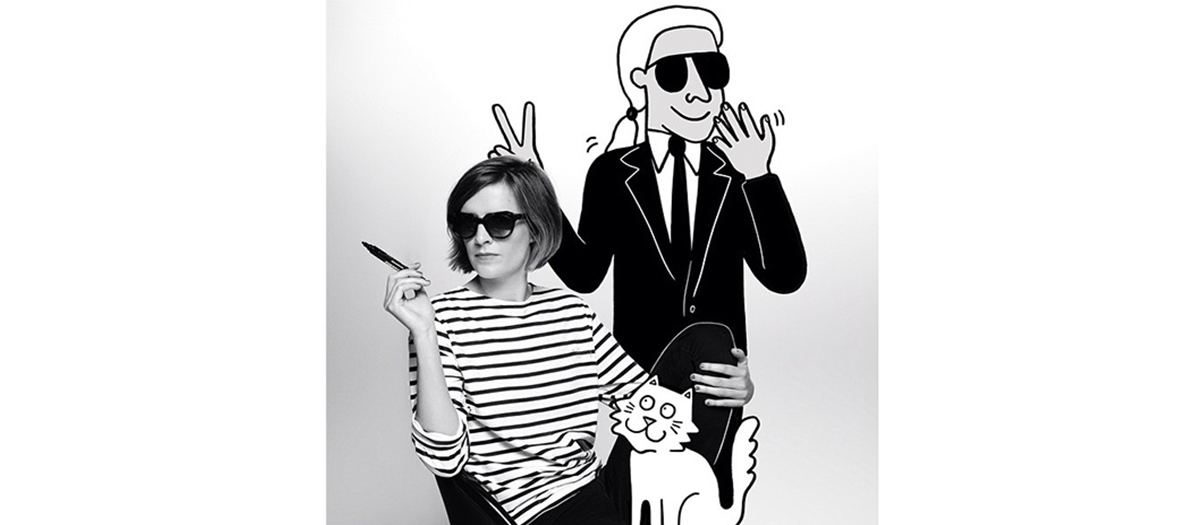 Picture credit : © Tiffany Cooper
He likes to work in a nightshirt and hotel slippers …and he does his own manicures!
If you want other anecdotes, they are all revealed in my last graphic novel: "Karl's Secrets" (Published by Marabout).
my favourite foodporn restaurant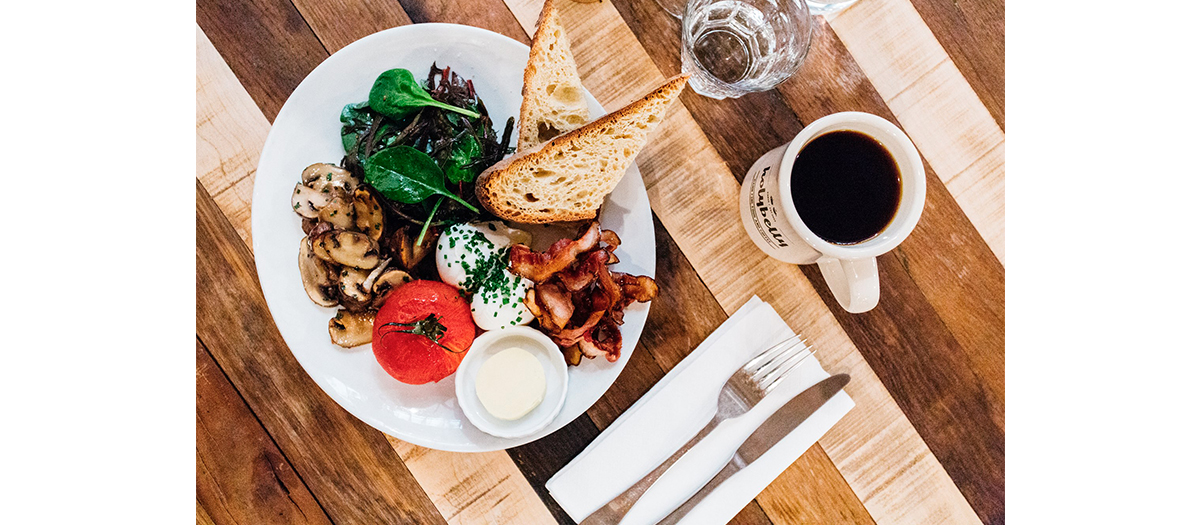 Picture credit : © Holybelly
Holybelly, is the place I prefer for a breakfast or a brunch. Already, we have the impression of being in Brooklyn without the time change—as for the food, it's totally perfect!
Their bacon or red berry pancakes, their hot chocolate, their bloody Mary... Thanks a lot, I'm hungry now!
Tv show to watch in bed ?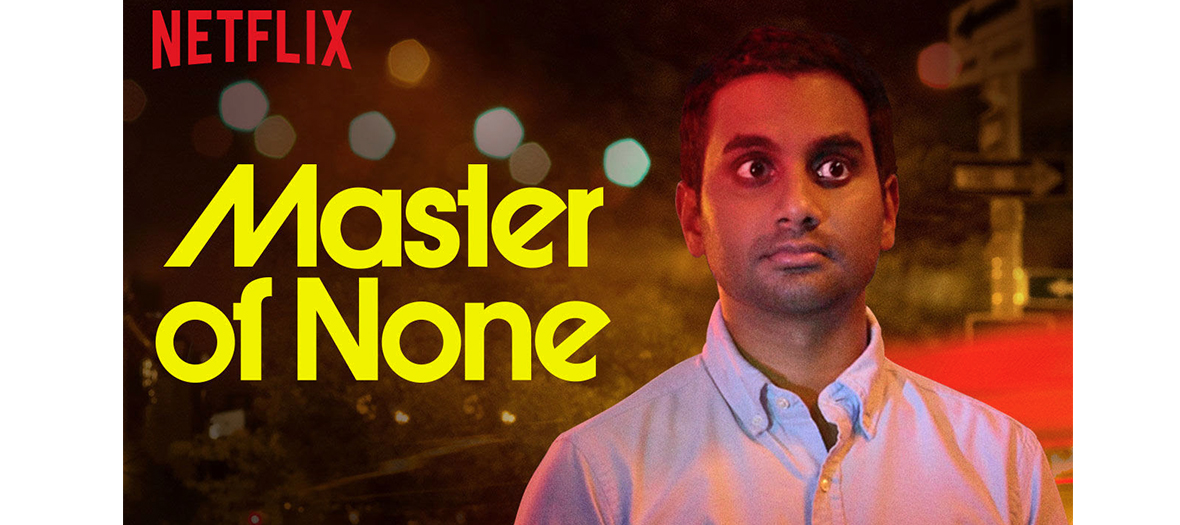 Picture credit : © Netflix
I recently discovered Master of None, a feel good US series, resolutely contemporary, filmed and interpreted by Aziz Ansari (seen in Parks and Recreation, another fabulous series).
At the moment, I recommend these really great 3 series: The Affair, The Leftovers and The Knick !
And as an anti-blues remedy, binge-watching of TV series such as Modern Family or The Big Bang Theory
3 instagram accounts to cheer you up ?
- Humoristic graphic post-its imagined by @instachaaz, to describe situations that are common to all. Brilliant.
- The duo of illustrators @mrzyk_moriceau and their black and white drawings, so perfect and efficient. I highly recommend their latest hilarious book: "Panique au village des crottes de nez" Published by Les Fourmis Rouges.
- And mine of course ! @tiffanycooper, if you like cats, cute puns and caustic humor, this account is for you!