A Cannes regular, each year Frédérique Bel walks up the red carpet of the most glam and photographed film festival in the world. So it is not surprising that the Cestpasdelacom agency has chosen this straightforward actress as ambassador of the "On Peut se tutoyer" event on the Grey d'Albion terrace during the festival.
A perfect occasion for the actress to share with us her feelings about Cannes.
Your first red carpet in Cannes?
It was in 2006, I believe. It was with Emmanuel Mouret for the film Changement d'adresse that was my first main real role in the cinema. I was wearing a very romantic white dress, I was very blonde, with large curls.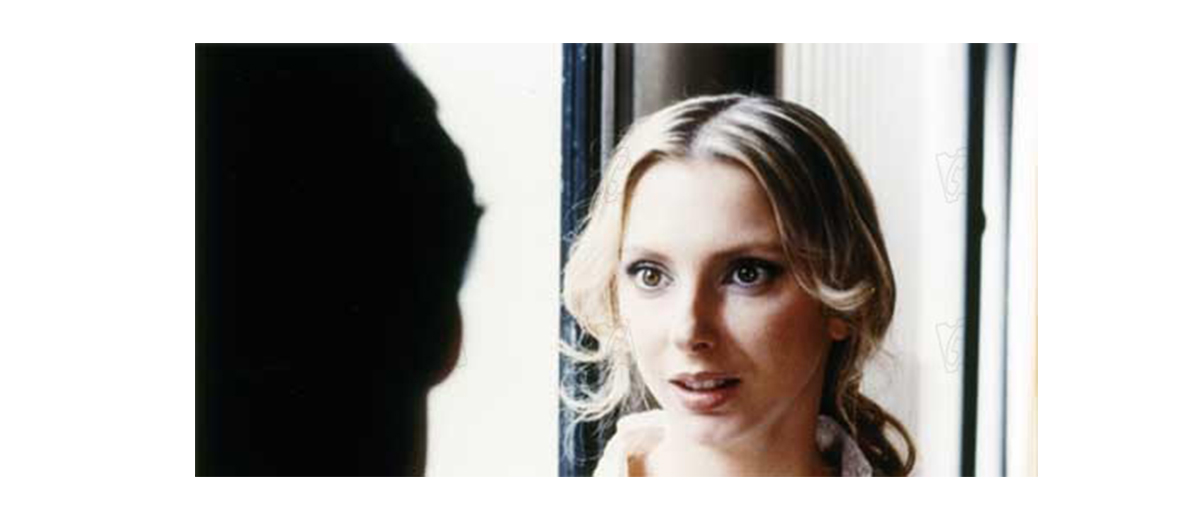 Do you remember what you felt?
In fact, I was a little stressed out. I ded not take the time to smile nor enjoy myself. Yet I am a model, so I know how to handle flashes! I had the bad surprise to realize that while you go up the steps, a guy is reading out your CV on the mike. When you've been in 15 films, it's nice, you can linger on the carpet for the photographers, pose, so that each one has his image… It's part of the job. But I was not really familiar with the rules of Cannes. Actually, I had not done that many things. The speaker announces La minute blonde. Then Camping... I linger a while on the carpet and start hearing bad stuff. Such as bit-part actor in Commissaire Moulin... OMG ! I discovered that in fact, if it's better to run up the stairs fast.
I go up the carpet on purpose the first day, because I know people are eager for images, while after two weeks, they are saturated by sequin dresses. Even the important magazines no longer show them! There is a reject phenomenon: at the end of the festival, evening dresses and jewellery strain the eyes.
And then, as Cannes moves ahead, you sleep less and less, you have bags under the eyes and need more and more makeup. If I had my picture taken at the way end of the festival, I think that I would have a pasty side that would be ugly on images.
Your worst memory in Cannes?
When my buddy is stuck downstairs and cannot get into the party, so I spend the entire evening asking the organiser to let him up pleading en: "Please, it's important, he's my producer"... Damn, I said that before... "He's the brother of my agent". The answer is always the same: "Yes, but... he has to be dressed up". You give your word, hand on the heart, that yes of course... And when you discovery your buddy is wearing a checked shirt… Tough.
Cannes, is a little bit like a humiliation contest. It's you, yes, yes then, no—without really knowing why. Still now. It happened no later than yesterday. A leading jeweller wants you to wear 200 000€ worth of jewellery. And his assistant looks at you and says meanly: "We will see"... When the boss had said yes two seconds before, in front of him.
Your best moment in Cannes ?
It was last year, at a seated dinner. I show up at table 22, with people who were not talking to me—I knew noone. Horrible. So I began chatting with a cute little blonde next to me about a scenario… That I had just refused! I told her that I found the script very misogynous. In short, this dinner that started out as a dud morphed into script doctoring during an hour and a half.
Everyone was leaving… And we were still there drinking wine and rewriting the scenario. I entered the film around a dinner, in a completely improbable way.
How to get ready for a red carpet? Which dress, which makeup artist ?
Ideally, you need to choose your dress in Paris, because in Cannes it's a little too late. And always have a B plan (you forgot your dress in Paris, the couturier who promised to deliver one that has not arrived…). For my part, I try to tell a story. And this year, with this dress by Yanina, I wanted to do a chic Coachella because I was frustrated not to have gone. I liked the fact it was green, because green is a bad omen, and few actresses choose to wear it, even though it's the colour that stands out best on red. Last year, it was the story of Monica Bellucci who had fallen in a vacherin cake…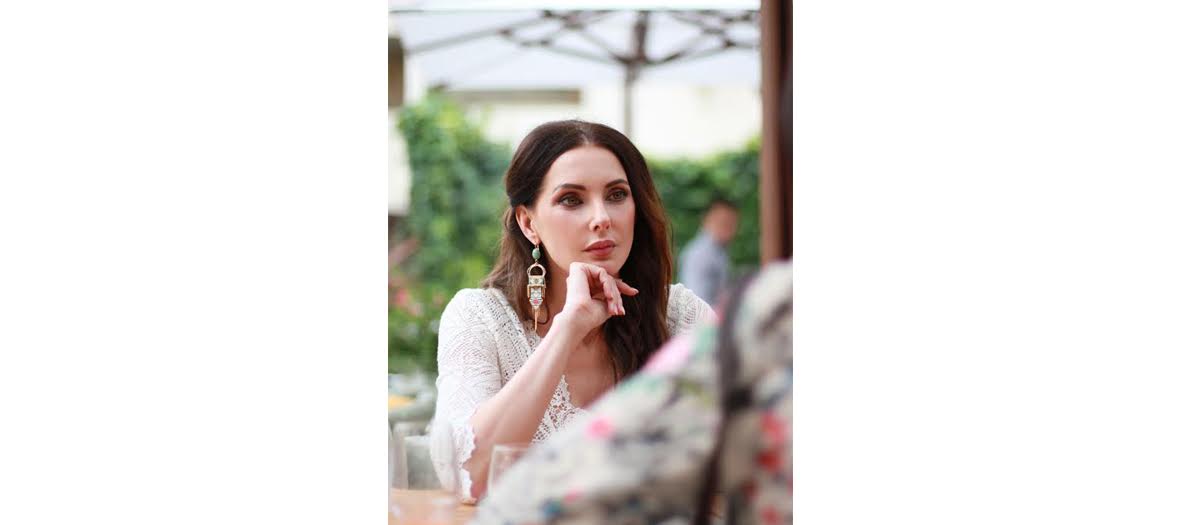 Please explain?
It's very Cinecittà, with a slightly ample dress that looked somewhat like a vacherin and a bag that was akin to a berlingot candy. It really looked like a decorated cake and that's what was funny—almost like a Tim Burton fantasy with a chignon borrowed from Claudia Cardinale ! I practiced at home.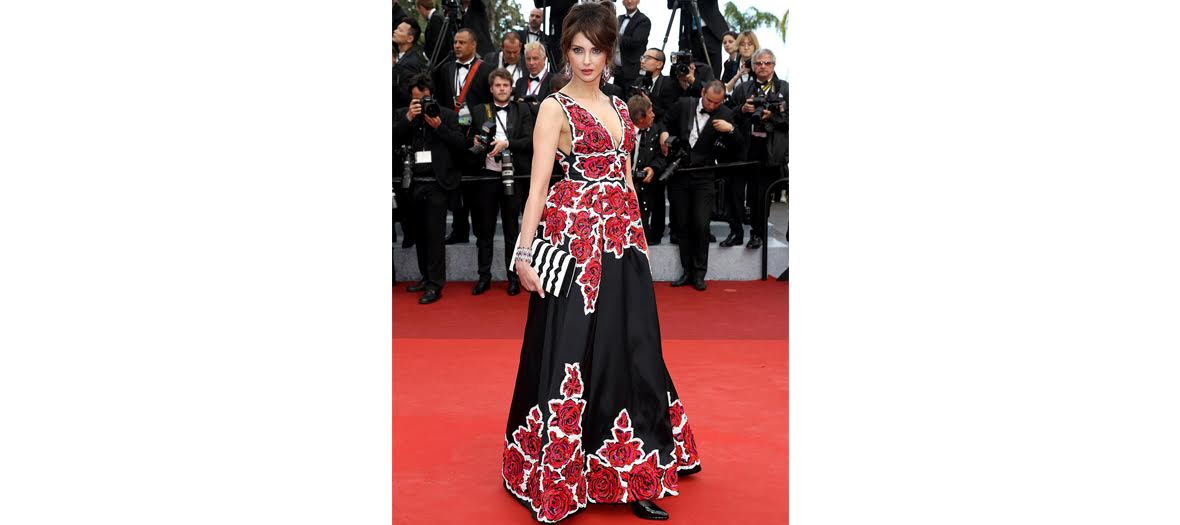 You do your own hair in Cannes, despite the squads of on site makeup artists and hairdressers?
I always do my own hair, using René Furterer products. As you know, I was a model before. So I am used to doing it, I know my face well and my asymmetries. I have absolutely no desire to explain my life to someone so that they can spend 4h doing what I can perfectly do in 20 minutes.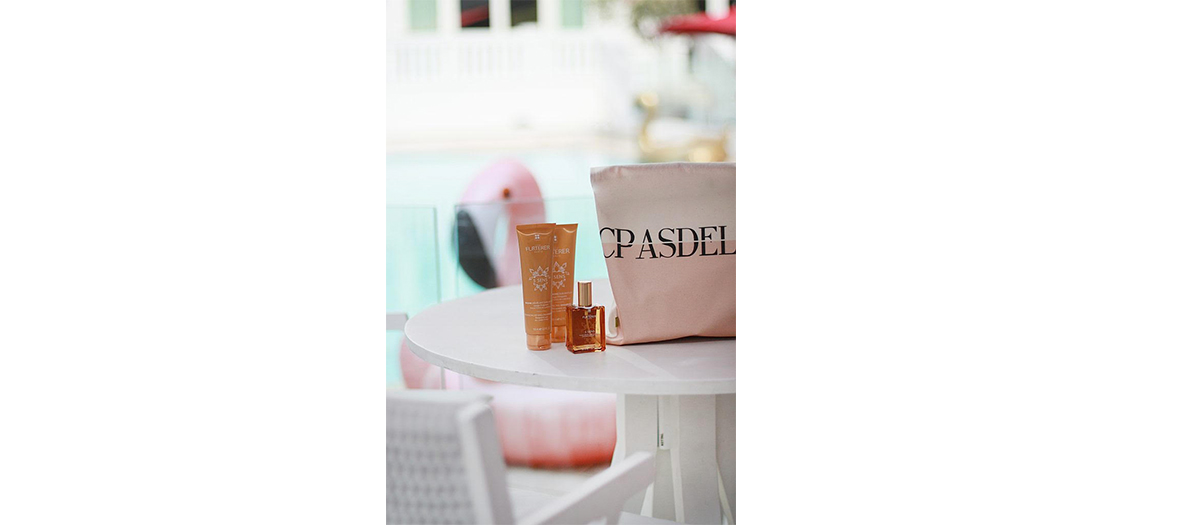 Behind the scene. A "backstage" anecdote people don't know.
Did you know that the organisation of the festival sends out the French actresses at the outset, when there's still plenty of people on the red carpet… and Americans at the end when they have a lot more space? For my part, this year, I had a friend come with me to handle all those who push you around. When you are wearing a 30 000 € dress and 200 000 € of jewellery, you need photos that are really international on the red carpet, with all due respect for the designer... I try to be as professional as possible in terms of my sponsors.
How does a festival actually work, concretely?
In my case, I always come the night before. This year, I slept onboard a boat, and then I moved to the Majestic because my couturier treated me to a night there. I love it when the festival has not really begun. Everyone is filled with hope. You run into actresses with oily hair and a pair of jeans in "I finished packing my suitcase at 4am" mode.
I had an anti age treatment by Carita before coming. I am a big believer of their great anti age treatment, Mahila, made with vegetal stem cells that really penetrate the epidermis. Amazing. And then I have massages every day during Cannes. Otherwise my feet hurt. I do a little bit of promoting for the film Les Sales Gosses (too early) in the morning, Film Francais lunches (the mythical magazine) where one must have a minimum of dignity, before going out to party.
Luckily, I don't drink nor smoke. Over the years, I put less strain on myself ! Before, for example, I wore heels in the afternoon— that's over, there are lots of things I no longer impose on myself.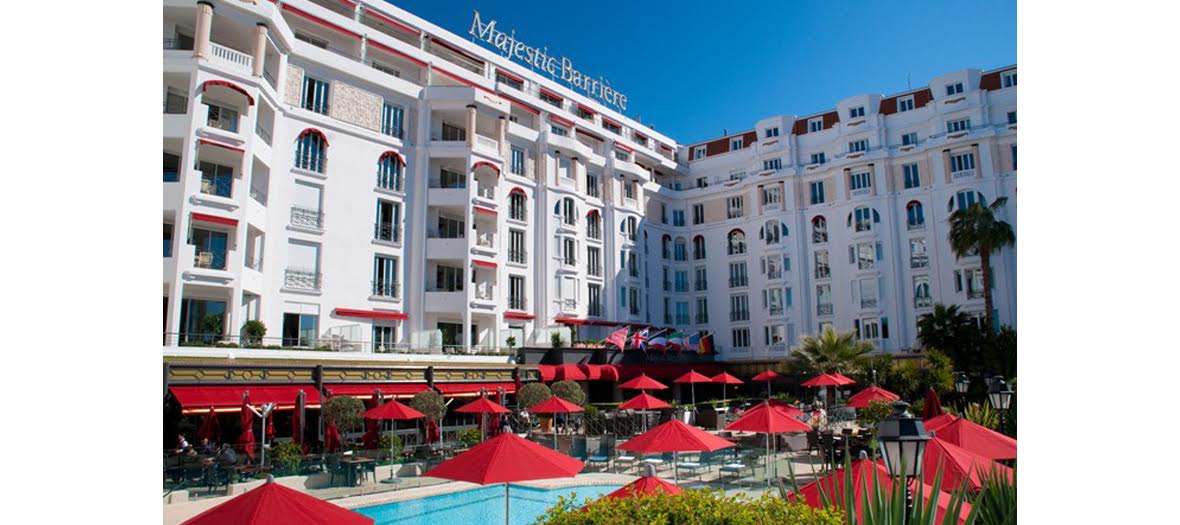 How does it feel going from blonde to brunette?
Since I became a brunette, I have different roles, because film directors don't have a lot of imagination, they hire you as a blonde for the role of a blonde and the same goes for brunette. Me, I am neither blonde, nor brunette, I am first of all a woman, and I have the possibility of changing my colour in one hour flat. How's that for strereotypes!
I am one of the rare false brunettes around in the film business… I had to disavow my blondness because I incarnated a character that was a little too strong in La Minute Blonde to which people assimilated me. I tried to break misogynous convictions with a hatchet, but I decided it was too tiring—so I changed my hair colour. Gradually, I began slipping into lawyer parts, then a strict school director with a dark side (Les Salles Gosses). In the film Crash Test Aglaé, coming out on the 2nd of August, I am a bad drugged out mom who throws up in front of her daughter. It was actually a Canadian who came to ask me to play the part. In France, it's hard to get a part playing a mother, and even more so a bad mother.
For the Fall season, I am in an important TF1 series, where I play the very dark part of a praying mantis. The role is very interesting, evolutive, as I have never had before. It opens the doors to something much darker. As soon as I am dark enough … I will switch back to blonde !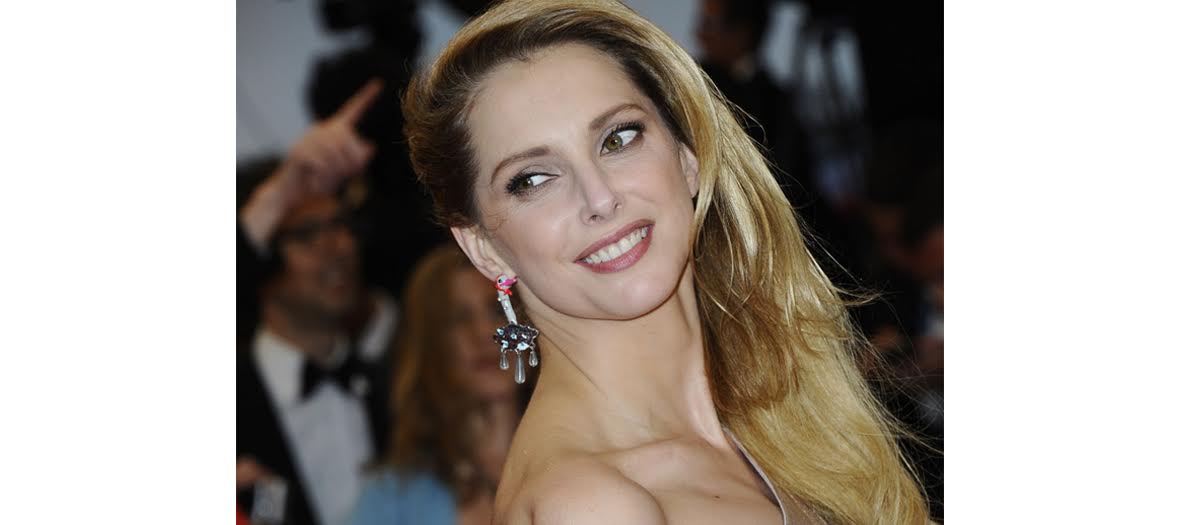 © Best Image