While Donald Skehan is really a great looking guy, he also knows how to handle knives. Demonstration with these Cajun chicken and avocado wraps, ready in a jiffy.
"This easy recipe often allows me to grab a quick bite at lunch.
Be sure to generously spread the Cajun sauce on the chicken.
Heat the oil in a big pan, frying the chicken for 3 to 4 min, until it's burning hot, well cooked yet still tender.
Set aside in a bowl.
Prepare each wrap with a generous helping of fresh cream, a little bit of mixed green salad, a few slices of avocado and chicken. Then just wrap, roll and dig in!"
Donald Skehan, « Un super chef en cuisine – Les 150 recettes d'un beau gosse », published by Hachette Cuisine.
Recipe and photo © Donald Skehan.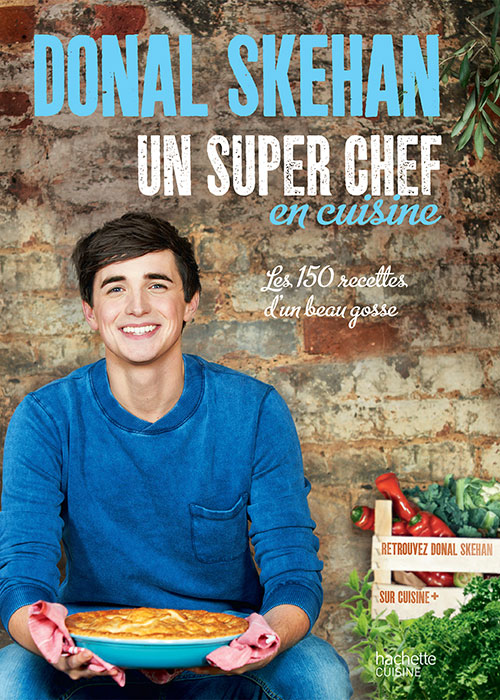 Also discover the tortillas with chicken and the recipe for mini-tacos.