Here are Southerner fries made with chickpea flour. So when Julien Duboué, the star chef from the Landes, creates his own recipe for this vintage junk-food in his book "Sud-Ouest" it's obviously a killer...
The tasty story : « After a game of pétanque with friends in the sunny Var region, my friend's mother served panisses at happy hour. I found this so interesting that when I returned home, I tried the recipe by replacing the water with fresh cream, to make the panisse tastier and creamier... I also added chorizo by Eric Ospital and rosemary to bring a herbal touch and underline Provençal character of the recipe.»
For 4 persons Sitting time : 1 night Preparation : 20 min Cooking time : 20 min
PREPARATION :
Dough for panisses small breads:
The night before, chop up the rosemary and bring the liquid cream to a boil in a pan. Away from the flame, add the chickpea flour, the salt, the ground pepper and the chopped rosemary. Mix until you obtain a smooth dough.
Cooking:
Dice up the chorizo (brunoise). Cook the dough on low flame for 15 min constantly stirring. The dough must be well-cooked so that the panisses don't break when they go through the frying process.
Then add the diced up chorizo. Pour the dough in a rectangular mould with 2 cm width, cover with transparent film, place in the icebox for the night.
Finishing:
The same day, unmould the panisses dough on a board, then cut lozenges with 2 cm sides. Fry the panisses at 180 °C during 1 min, then drain on absorbing paper. Serve quickly.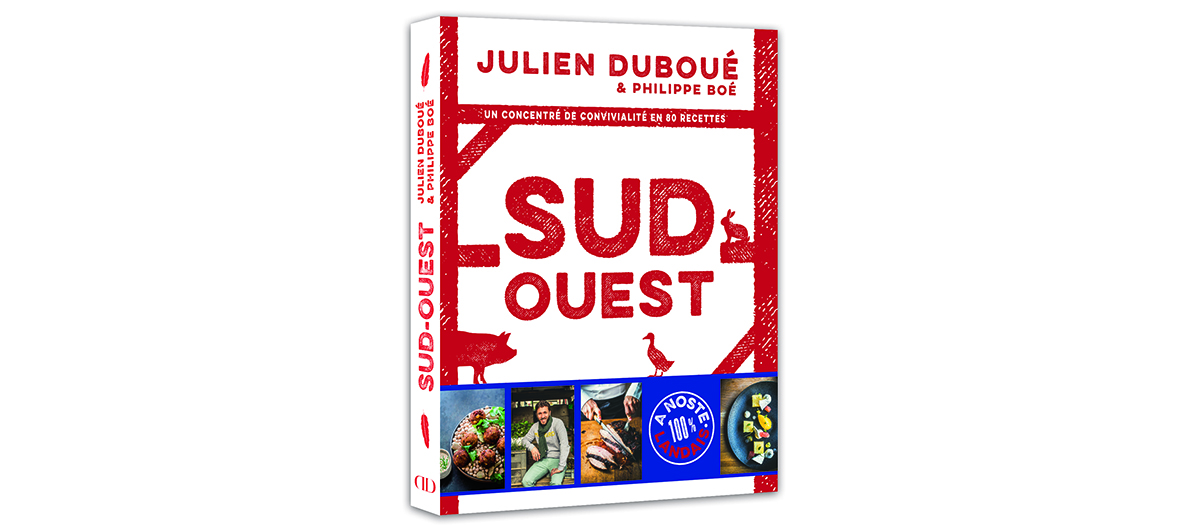 Also discover the carpaccio of chorizo and banana and the butternut squash of Alain Ducasse.