© Cyril Lignac Group
And three. Cyril Lignac , our favorite chef (we admit), is releasing a new book of easy and stylish recipes to make: Fait Maison n ° 3 , published by La Martinière.

The opportunity to share with us the secret of his incredible burger . The little touch that changes everything? Make your own steaks with secret ingredients and prepare a demonic homemade tartar sauce.
Cyril Lignac's little advice is that it is better to grill the buns in the oven rather than in the toaster, because then only the crumb will be colored.
Homemade burger recipe
Peel the pink onions and cut them in half. Cut the root, then cut them using a mandolin into thin strips. In a small sauté pan, pour a dash of oil and add butter, place the onions and let them caramelize, about 7 minutes. Dirty, add the sugar. Reserve in a bowl.
Prepare the sauce: mix the mayonnaise and Greek yogurt in a bowl. Chop pickles , capers and parsley leaves , add to sauce. Peel and chop the onion, chop the pepper, add the sauce. Mix everything, dirty and pepper. Reserve fresh.
Chop the coriander leaves. In a salad bowl, mix the beef and pork, add ¾ of the candied onions, the spices and the chopped coriander, salted and pepper.
Form steaks to punch the size of the bun, and then flattened slightly to bring the natural steak. Reserve in a plate.
Cut the buns in 2. Place them in the oven crumb side up on the grill at 240 ° for 3 minutes and watch. Cut the romaine leaves into thin strips. Bevel the sweet and sour pickles .
In a hot pan, pour a few drops of oil and the butter, let it color, place the steaks and brown them on both sides. Cook them according to the desired doneness. Drizzle with the cooking butter.
On the bottom of the burger, spread the tartar sauce , then place the salad, the steak, grate the cheddar, add the pickles, the rest of the candied onions and finish with the hats of the burgers.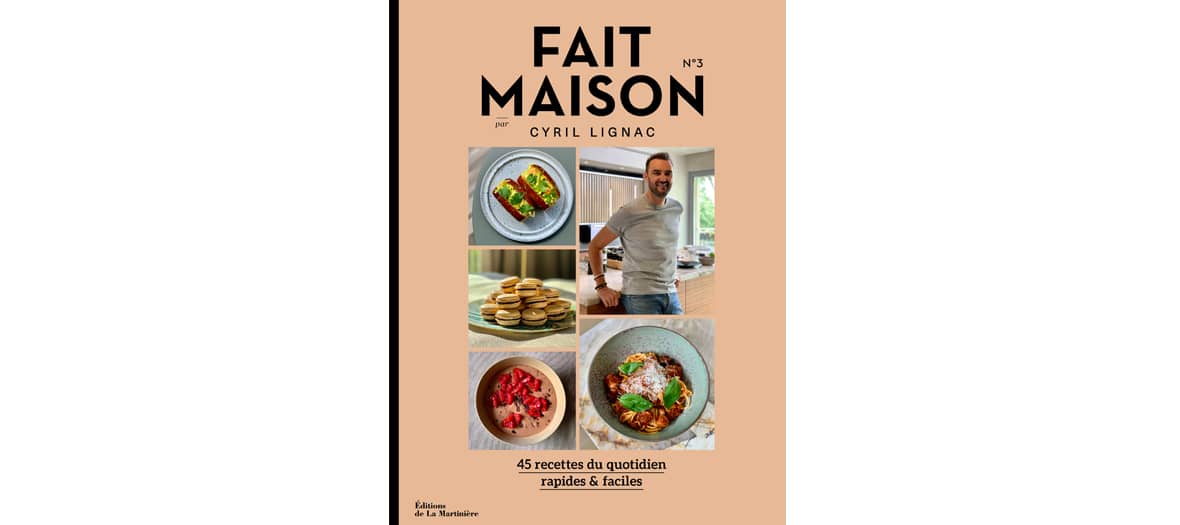 © Cyril Lignac Group
Also discover the incredible recipe for mashed sausage from Eric Frechon and homemade cordon bleu from Juan Arbelaez .