With the Caesar, it's "the" cult salad of Americans.
Prepare the seasoning. Peel and mince the garlic clove. In a blender bowl, mix all the ingredients for the sauce until the mixture is homogenous emulsified. Season to your taste and set aside.
Prepare the salad. Cook the eggs 10 min in boiling water. Remove the hard boiled eggs, run cold water over them, peel and cut in small pieces. Pan fry the chicken (or use a grilled piece of chicken) then grill the bacon and cut into strips. Peel the tomatoes then cut into small pieces. Remove the pit and the skin of the avocado and cut the flesh and cut into small pieces.
Wash and drain the salad leaves. Cut if necessary. Gather in a big salad bowl. Add on top the shredded cheese bacon, eggs, chicken, tomatoes and avocado. Pour the sauce, sprinkle with chives, verify the seasoning and mix before serving.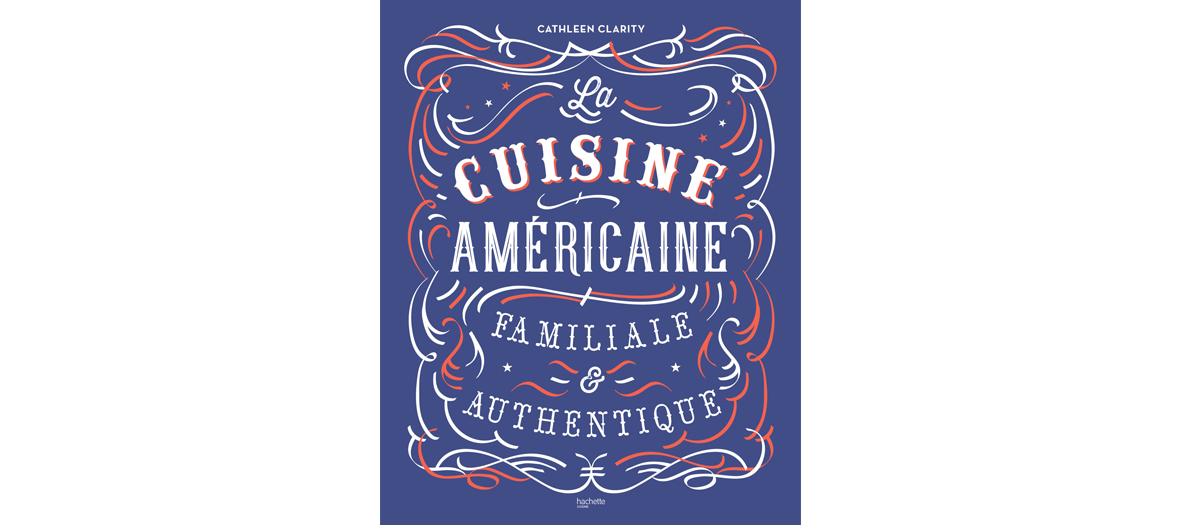 La cuisine Américaine familiale & authentique by Cathleen Clarity, photographs by Nicolas Lobbestaël, styling by Soizic Chomel de Varagnes, published by Hachette Cuisine.
Also discover the cobb salad recipe by the Ralph's restaurant and the Avocado boats.