Gluten-free adepts are going to jubilate. The sweet potato is the healthy and most stylish ingredient for Fall ableto replace flour! Proof in image with the recipe by Thibault Geoffray...

For 1 pancake

Preparation :

Cook the sweet potato during 20 minutes in boiling water or 10 minutes in the microwave oven, at maximum capacity.
Peel or collect the flesh directly and crush in a bowl.
Add the egg, the egg white, mix and pour the rest of the ingredients (except the coconut oil). Mix well.
Form small pancakes in a heated pan with a dash of coconut oil.
Turn over after 1 minute of cooking, then allow to golden for 30 seconds.
Add the topping on the pancakes when serving.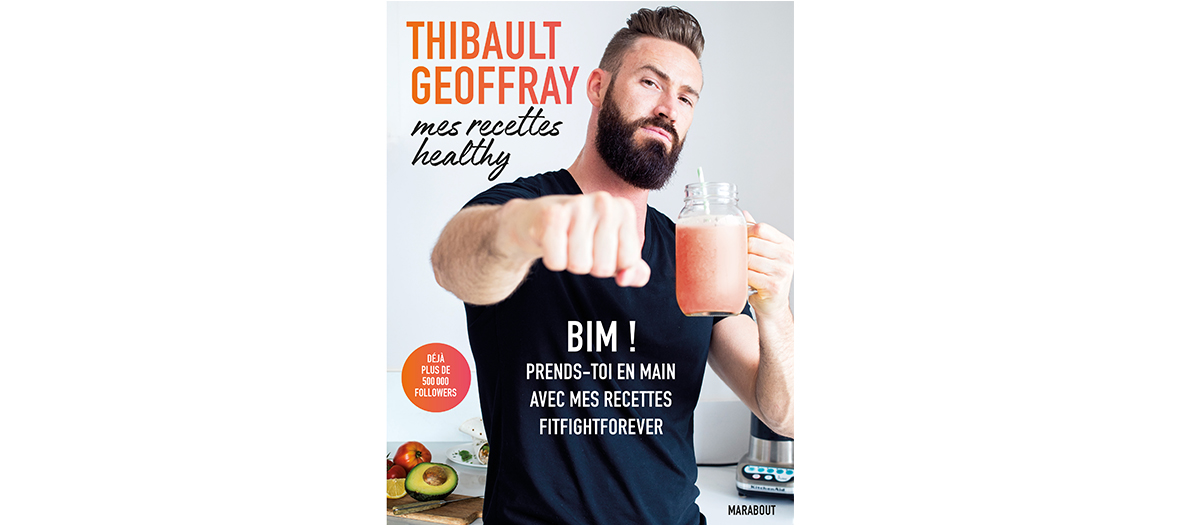 Also discover the no-gluten cake with nuts and the recipe for carrot pancakes.