© Louis Laurent Grandadam
Delicious rillettes without meat. Thank you Abdel Alaoui… The recipe for sardine rillettes is excerpted from Alimentation générale by Abdel Alaoui published by Editions La Martinière.
For 4 persons
Preparation: 15 minutes
1. Mince and chop the glazed lemon. Chop up the chives and coriander, add to the glazed lemon.
2. Open the sardine boxes and throw out the oil. Put the sardines in a bowl. Remove the tail and the centre bone of each sardine. Add the fresh cheese, the butter and the cream. Stir with a fork until you obtain a homogenous mix.
3. Add the lemon juice, the glazed lemon–herbs mix and a little cumin. Salt, pepper, mix well and set aside in a fresh place. Serve with grilled.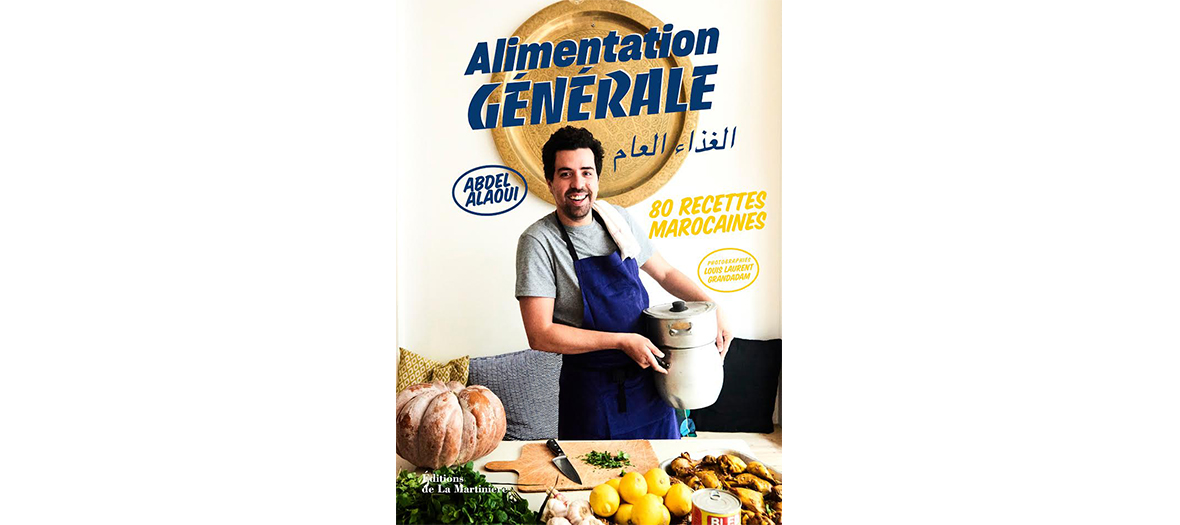 Also discover the sardines rillettes of the restaurant Les Niçois and the white asparagus with a gribiche sauce.