Estelle Lefébure is a really hot 50-years-old twig, super natural, healthy and full of great tips to look as hot as her: we would all like to age as gracefully as she does...
Well we have good news: the made-in-Normandy former model has just publishedOrahe, an anti-age method book by Flammarion. This really healthy lifestyle bible features her methods to stay in shape and beautiful: tips, recipes, gym exercises, detox tricks.
A perfect occasion to share with us all her little secrets to look fab this Spring.
your best detox tips?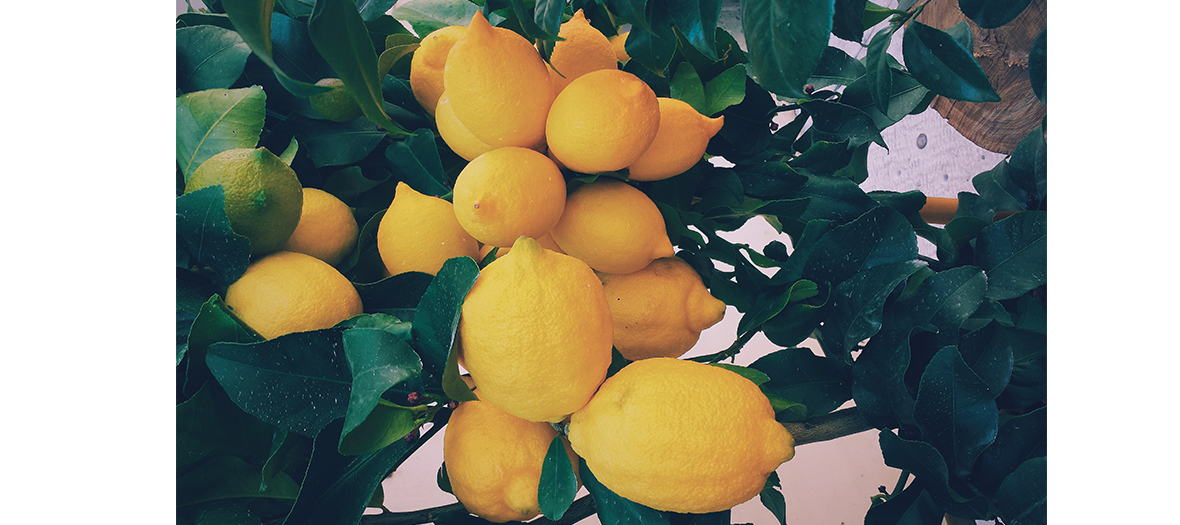 © Unsplash, CC
In my new book, I highly recommend that a nutritional detox go along with a spiritual detox. One does not work without the other.
For the body, in order to drain the liver, I recommend a 20-day organic lemon cure.
For the spirit, why not start a big spring cleaning? In every sense of the term…
how to fight wrinkles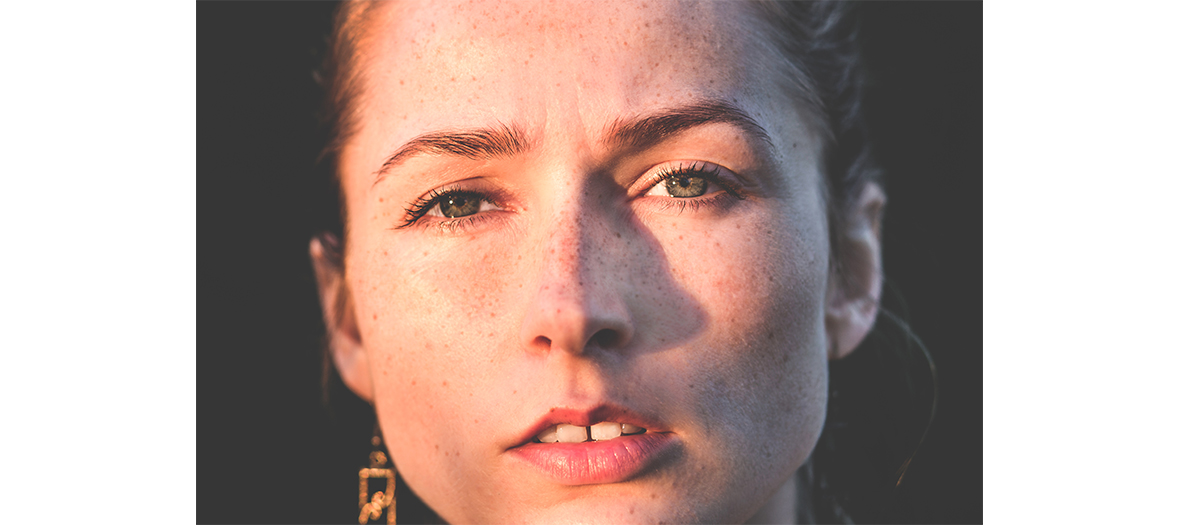 © Unsplash, CC
For me, the two must-do gestures are makeup removal and moisturisation with pure organic aloe vera.
In terms of treatments, I suggest an anti-wrinkle mask with a whipped egg white, half a squeezed lemon and a tablespoon of organic olive oil. Leave on for 20 before rinsing. It does not get much cheaper than that!
avoiding compulsive nibbling urges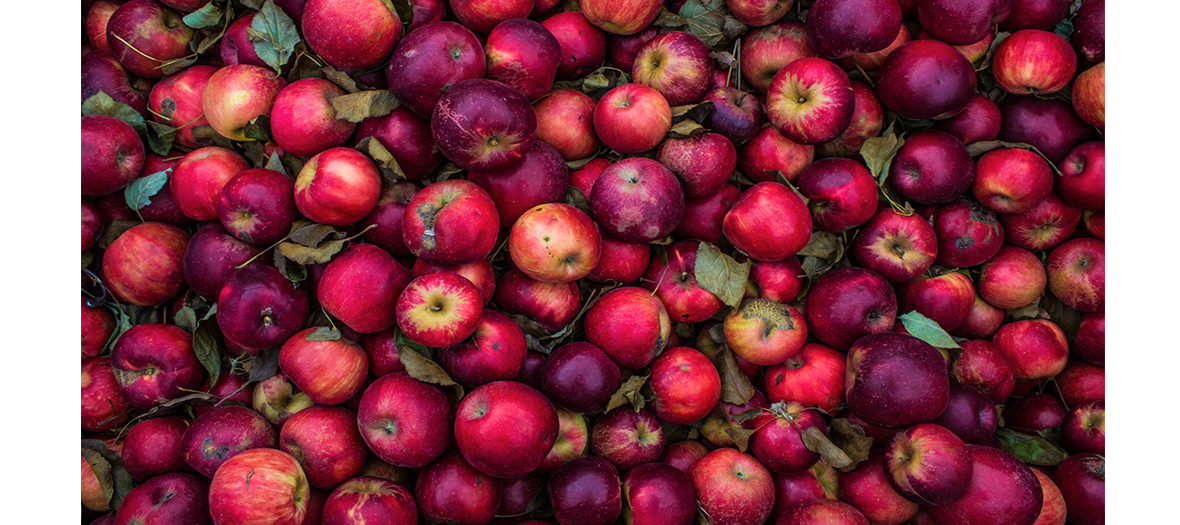 © Unsplash, CC
I come from Normandy, so my answer: eat an apple… Preferably outside of meals and flour-filled good.
the remedy after a too short night of rest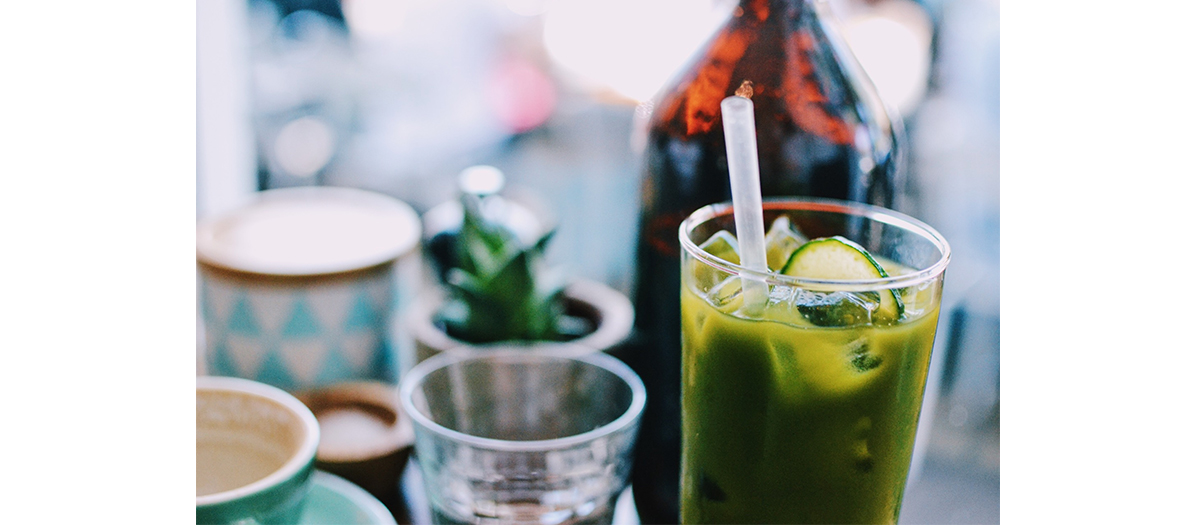 © unsplash, CC
By preparing yourself a little « 10 years less » concoction that includes ginger, chia seeds and maca powder.
Mix 240ml of coconut milk + 125g pineapple + 1 banana + 1 tablespoon of coconut oil + ½ teaspoon of curcuma, cinnamon and ginger + 1 c. of chia seed and maca powder.
your special ingredient ?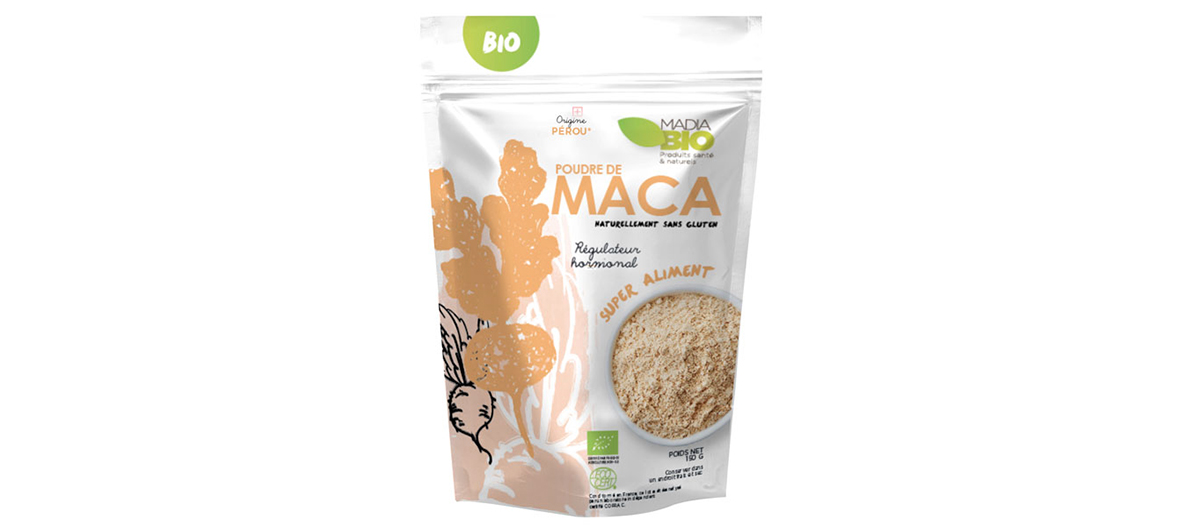 © Madia Bio
Right now I am totally wild about maca powder… Peruvian ginseng boosts your entire organism ! They say it stimulates the production of sexual hormones and reduces the symptoms of menopause.
beautiful hair, don't care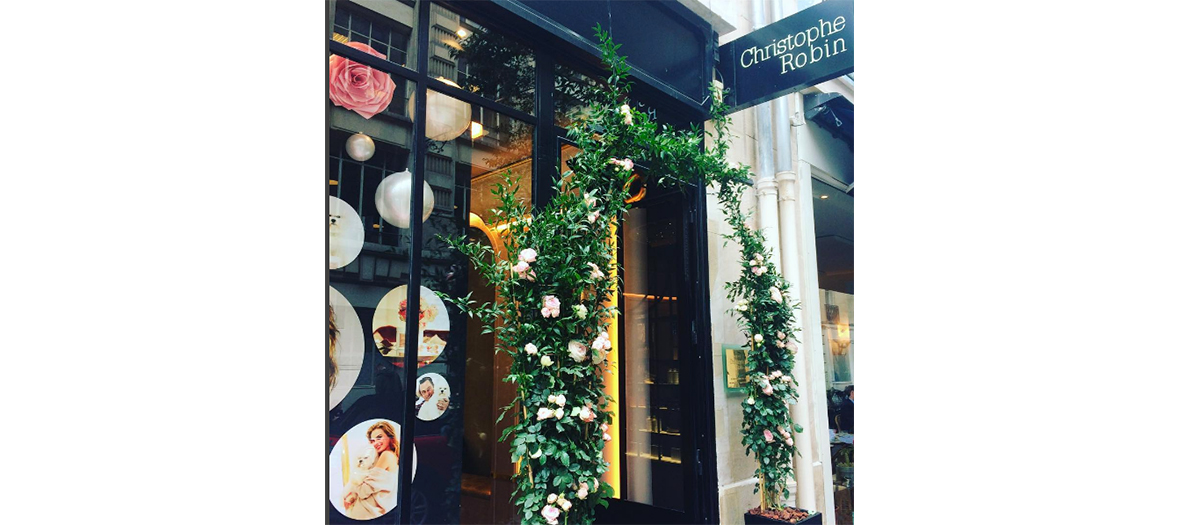 © Facebook Christophe Robin
Since many years, it's Christophe Robin who takes care of my colour. Watch out for dark uniform colours that add on years!
The ultimate workout exercise for a fit body this summer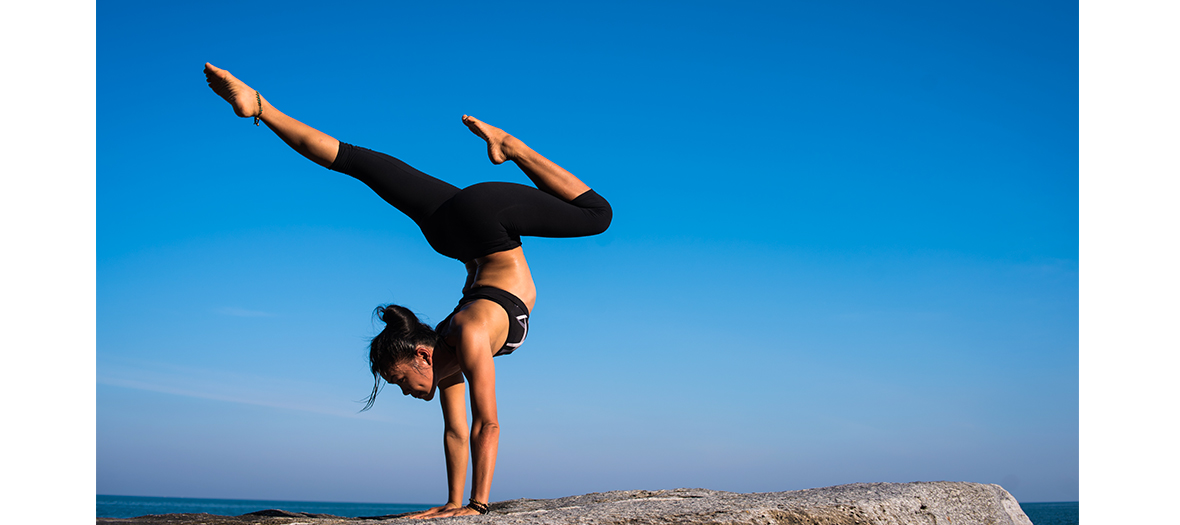 © Unsplash, CC
The head-down dog, 5 repetitions for each leg, 3 to 5 series… This exercise is part of the reversed positions that tone shoulders and fannies while guaranteeing a very firm tummy.
how to detox your dressing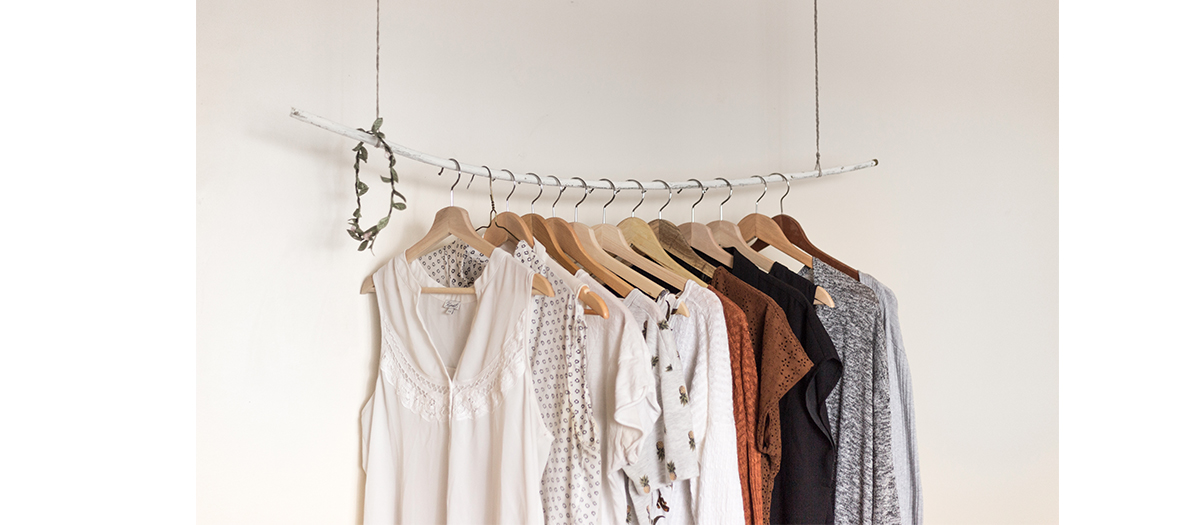 © Unsplash, CC
Sorting and giving away! It's important for others, for the planet and for you.
How to fight an eventual burn-out ?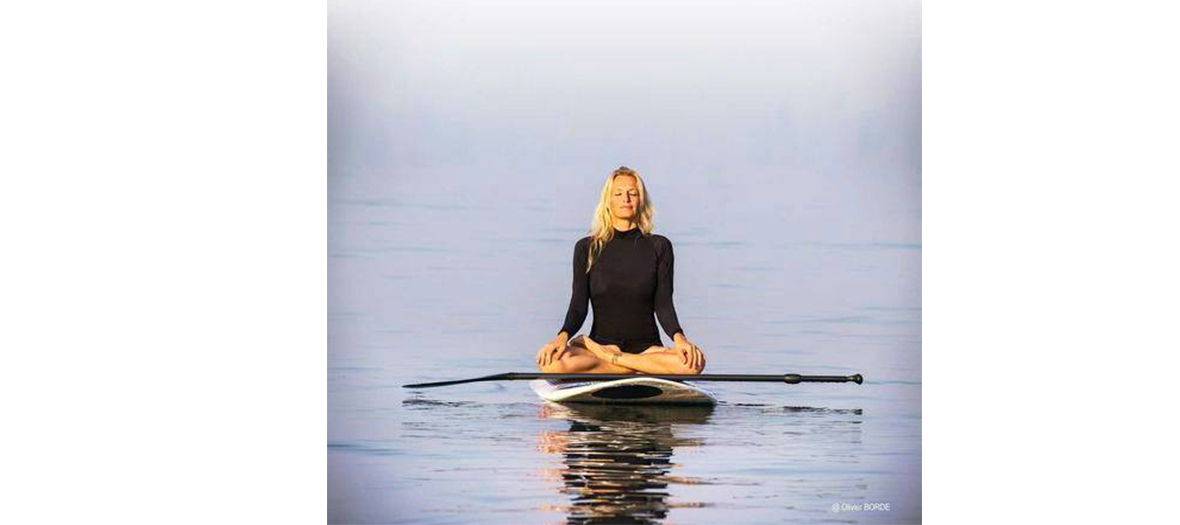 © Facebook Estelle Lefébure
Learning how to breathe in order to avoid asphyxiation! All those who practice Hatha yoga know how to breather by alternating nostrils … You will see how quickly you will feel better.
Orahe, ma méthode anti-âge by Estelle Lefébure, Editions Flammarion, 19.90€
Also discover the healthy interview of Caroline Bassac.