Whether we're talking about a good tomato, a cocktail like a strawberry pie, a product that is both sophisticated and authentic remains the ultimate quest for all real foodies.
On the menu of popular pleasures, the Spritz is often displayed as a poorly dosed drink by uninitiated servers or prepared with products overused by beginners. In short: the result is often disappointing, far removed from the exquisite recipe that made it successful in Venice !
The revival of the Spritz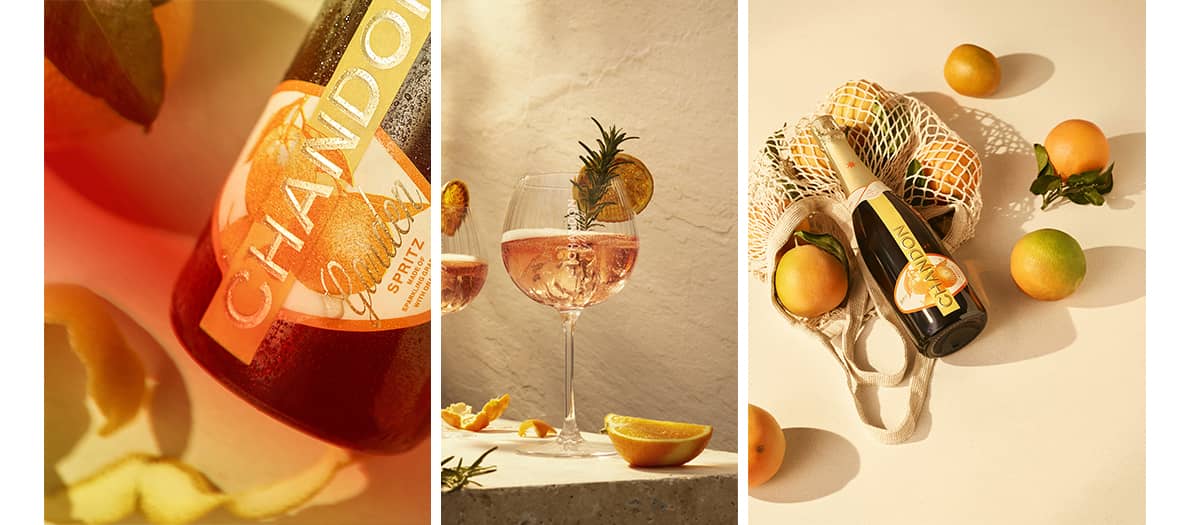 A new exceptional bottle was needed to reconcile good taste with this highly demanding cocktail which deserves very specific know-how.
This is the promise of the Chandon Garden Spritz , a new sparkling elixir close to perfection incubated by Maison Chandon .
A true expert, the oenologist Ana Paula Bartolucci has developed a secret recipe that reinvents the Spritz, starting with the blend of Chardonnay, Pinot Noir and Semillon grape varieties resulting from the reasoned work of winemakers in Argentina.
The secret of its ultra-sharp recipe? " Our winegrowers studied oranges as if they were grapes," explains Ana Paula Bartolucci . "In order to produce a very high quality Spritz, we have selected a family farm without pesticides ". In short, responsible production as we like them!
It gives a sparkling borrow of naturalness that is both aromatic, vibrant with the ideal touch of bitterness. The perfect dosage at 11.5%!
All that remains is to add 3 ice cubes, a slice of dried orange, a sprig of rosemary, and the Chandon Garden Spritz is ready to be tasted.
The new nugget of trendy addresses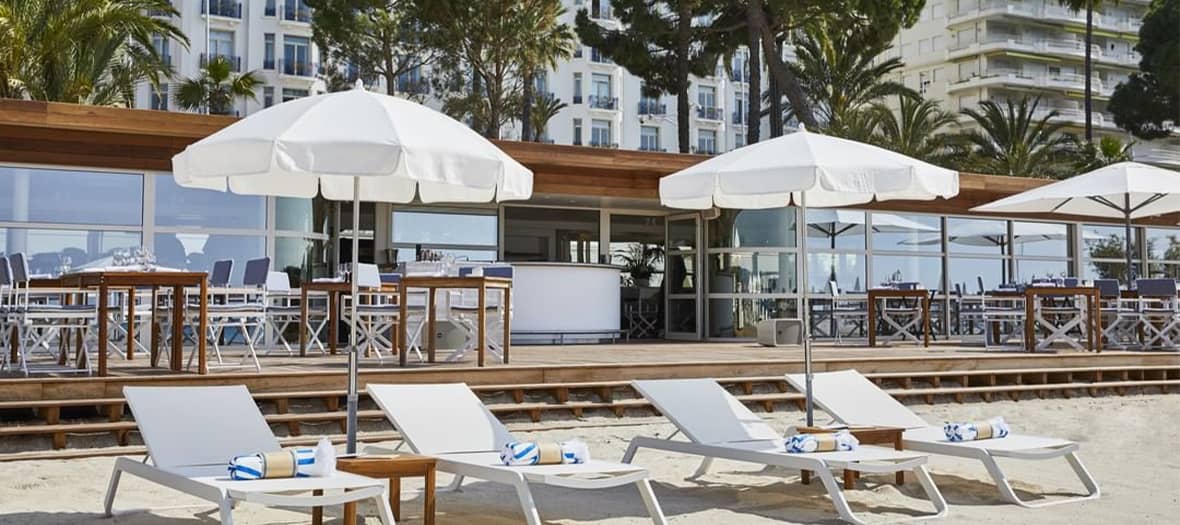 It goes without saying that all serious houses and sophisticated terraces have adopted it… From Martinez to Cannes via the Azur barge, the rooftops of Paris Society or the hype beaches of Saint-Tropez : it is on the terraces of these trendy addresses that we will be able to discover Chandon Spritz Garden (8-10 €).

We like : the possibility of being able to get this insider's bottle for an aperitivo at home at Drinks & Co and the cellar of La Grande Epicerie , the two temples of good taste and innovative products.
Chandon Spritz Garden, on sale in a selection of terraces and rooftops and a selection of wine merchants .
Recommended price: € 19.50 from wine merchants.
All the information on www.chandongarden.com
Alcohol abuse is dangerous for your health, consume in moderation