© Vincent Flouret / Canal +

She is the guardian angel of Christian Clavier , Charlotte Gabris , Elsa Zylberstein , Aure Atika , Richard Berry , Antoine Duléry and Mathilde Seigner . Passed from queen of the comm 'to artistic agent, Alexandra Schamis does not come from the seraglio and is an exception.
César ceremony obliges, we find it Wednesday evening in the last program of Michel Denisot Profession: artistic agent , accompanied by sizes of the sector, Dominique Besnehard in the lead. The opportunity to come back with her on this shadowy profession, recently brought to light thanks to the 10 percent series .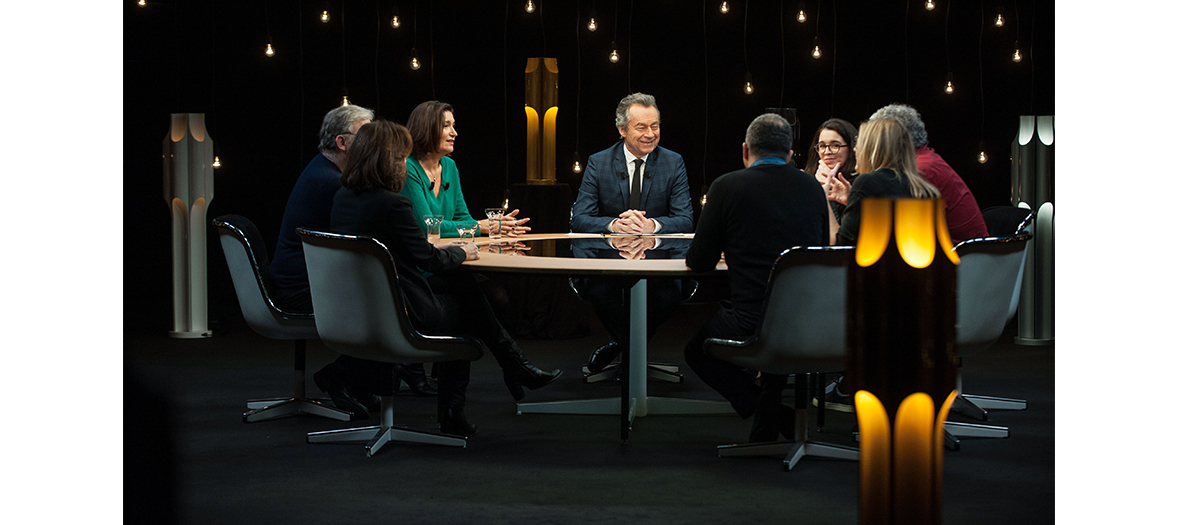 © Xavier Lahache / Canal +
How do you become a celebrity agent?
I worked very closely with the talents through my communication agency AS Communication , which I still have. I did a lot of go-between between the producers, the projects, the actors, the one-man people, I had the professionals come to their shows, I knew that so-and-so had a film in the works, etc. By force, I wondered why I would not do it directly. It was Franck Dubosc , my first talent - with whom I have worked for 20 years, who also advised me to get started.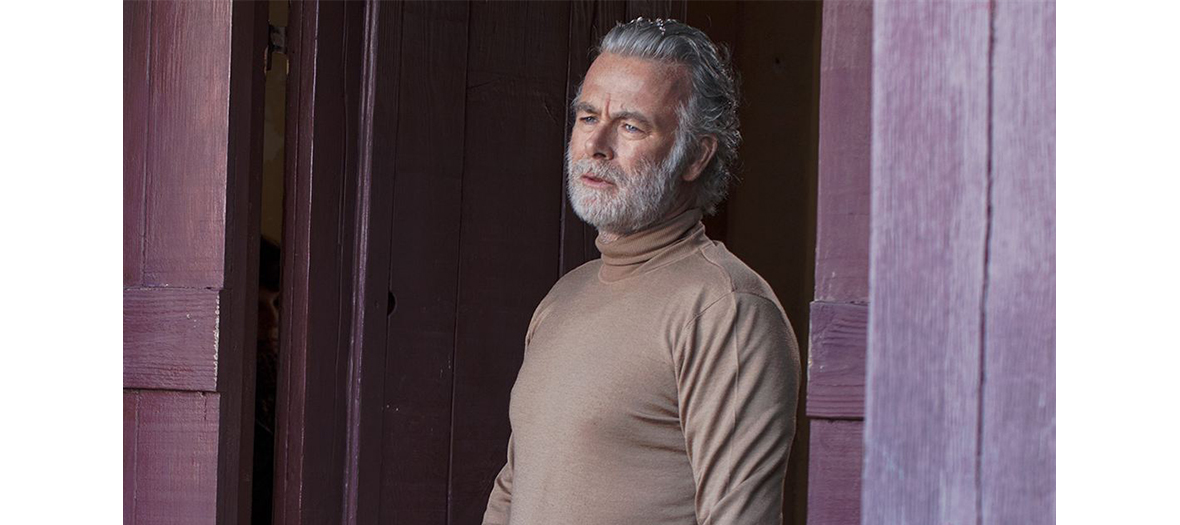 © SND
How did you get started?
At the time, there was an agent licensing system , which was difficult to obtain. First, you had to go past the Ministry of Labor . But above all, it was the leader of the union AND the agency Artmedia (which then had the monopoly), who allowed you to have the license. I was made to understand that I will not have it. Artmedia tried to buy me so that I could have this license. I did not give in to that. My lawyer advised me to wait for harmonization with European laws . Six or eight months later, there was no longer a compulsory license.
Was it a bit of a mafia, then?
Yes. Either you are with us, or you will not be against us. They were really rogue methods, in fact. Artmedia still exists, but no longer has the power of the time. It was a group of agencies, it has become a very medium-sized agency, which has moreover been bought by its employees. Others have set up their own agencies.
Is the cinema a cruel world?
An extremely cruel world , which makes and breaks fashion. Fashion is one thing, but the sustainability of a career is another. There are moments in the careers of actors where they spend capes, ages. Whoever played the young first cannot do so ten years later. An actress who played on her physique does not have the same job at 40. It is this moment that is difficult to understand, when the profession turns its back on you. There, we have to fight quickly to highlight the qualities of each other. I consider that an actor who has a career will always have one, even if at some point it is no longer in fashion. And that is verified.
Do you think the Ten Percent series is plausible?
Yes ! I find it very nice that the actors laugh at themselves, with audacity and second degree . Often times they interpret a flaw or a story that has happened to others. It is also easier for them to play than if it had happened to them! When Cécile de France wants to inject herself into the series, it is not at all about her that we are talking about, but about another! The same for Monica Bellucci who absolutely wants to have a story with her agent… All this happened in real life, but not to those who interpret them.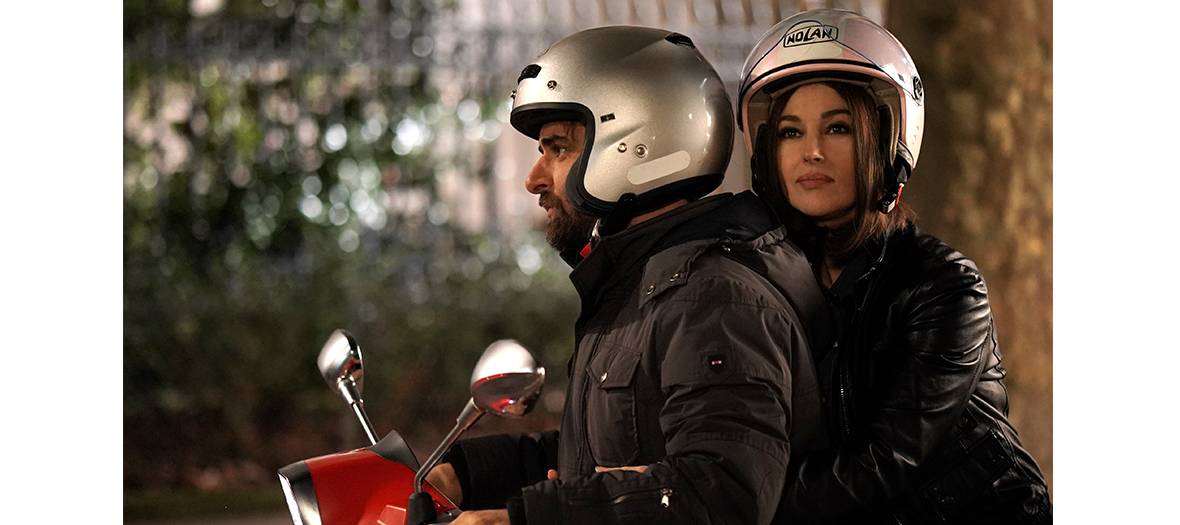 © Christophe BRACHET - MONVOISIN PRODUCTIONS / MOTHER PRODUCTIONS / FTV
Your talent Gérard Lanvin played in the series. Did you advise him to do it?
Ah yes ! I was very much for. I received the texts and talked about it with Gérard, with Dominique Besnehard ( former agent and creator of the series, editor's note ), a lot, and Christophe Lambert who also played in season 2 . Why not in the next one, we discuss it with people who want to shoot. Those who play in it are already well known and don't do it to show off. What's interesting is doing something new: playing the role of someone else, in your own name.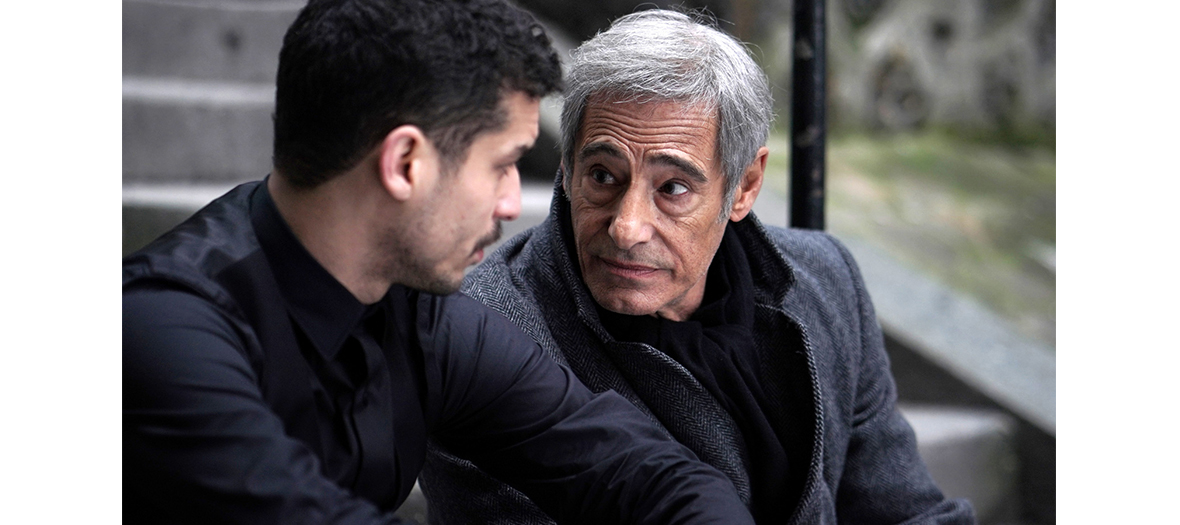 © Christophe BRACHET - MONVOISIN PRODUCTIONS / MOTHER PRODUCTIONS / FTV
What makes the difference in attracting talent to you?
Quite simply, when they're not happy somewhere else or need a fresh look after years with the same agent. It is sometimes as stupid as that! It is not necessarily because the precedent was unworthy. It can come from a change in personal life too, a divorce for example , where the person wants something new.
How do you approach a new actor?
It's a story of encounters . When we notice a young talent in a film, we go to see him at a festival to explain to him why we want to work with him, because we have a vision , an artistic affinity . Me, I think that to gain the confidence of a talent, it is necessary to put it face to itself with benevolence and conviction , and sometimes with authority .
How do you create a real relationship of trust with your talents?
You have to be a little ahead of them. Be bold and daring almost before them. We receive projects, but we also look for them a lot. It is a question of knowing which project is in progress, of proposing the talent to the producer , of suggesting upstream. It is also a question of network and coherence. Even if the competition exists, in fact we realize that there are not that many possibilities for the same role. Each has its specificity.
How do you deal with the stress of your actors During ceremonies like the Caesar?
It goes through discussions , a need to reassure … There is not the same pressure among men and women. Besides the possibility of winning or losing a prize, a woman has to think of everything! To her dress , her makeup , her hairstyle … Suddenly, we can find that she is ugly, that she is old-fashioned, that her dress is too short or not enough… In short, things that men do not think of. all. What is getting worse and worse today, with social networks and the celebrity press . Of course, they do not question their outfit if they have a brand contract and know that they are going to dress at Givenchy or Balmain .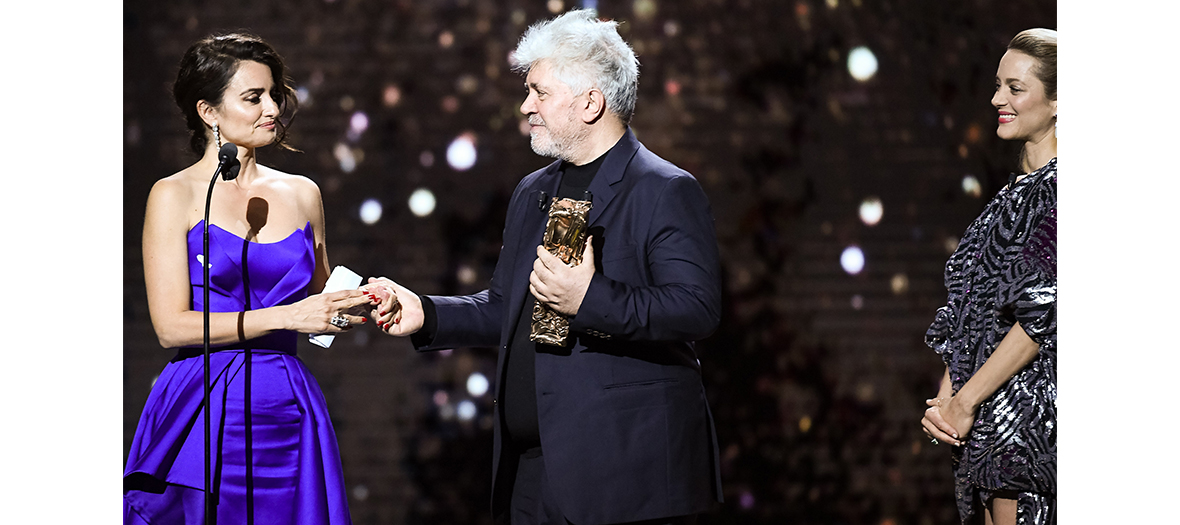 You say that you would have loved to represent Louis de Funès. Do you prefer " comedic " actors?
I love comedy , I think it's an extremely difficult genre. It is very difficult to act, but it is not recognized as such. Christian Clavier would tell you that " It's 10 times more difficult to make people laugh than to make people cry ". It is true ! I have a lot of admiration for him, I find him to be a dazzling actor and quite unique in his energy and in his genre. If I said that about Louis de Funès , it's because I see a certain affiliation between the two. Journalists have said it a lot, by the way.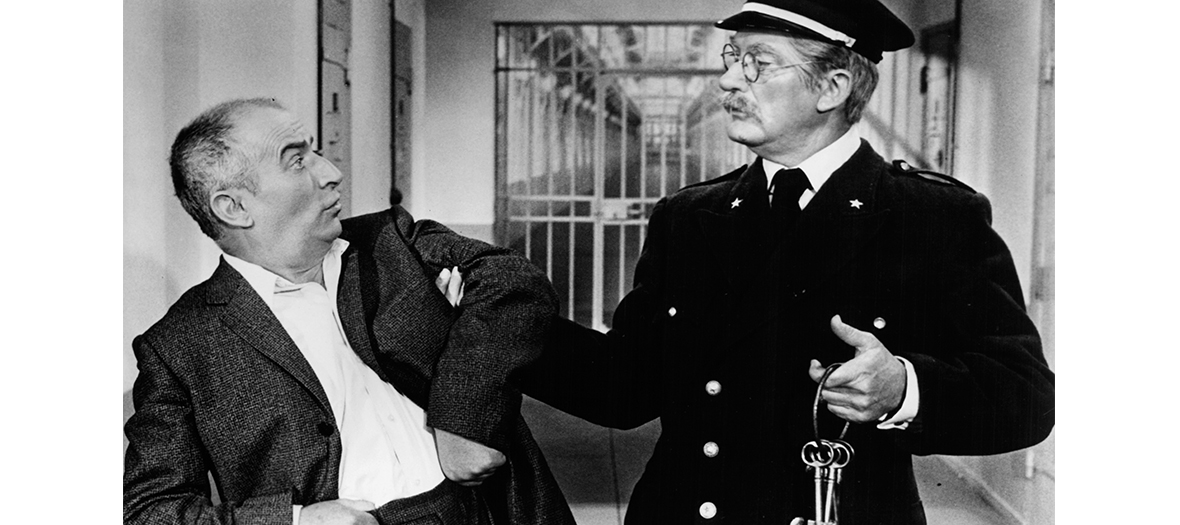 Profession: Artistic agent, Wednesday February 20 at 10:55 p.m. on CANAL +.
Also discover the interview with comedian Anne-Sophie Girard and Golshifteh Farahani .