The Vogue editors have made it their HQ and DO IT Girls now also have their little habits there. Walking into this very US style trattoria is like stepping into a temple of the best products, the DNZ of a great sandwich, an amazing salad, orgasmic smoked salmon, outstanding cheese-cake…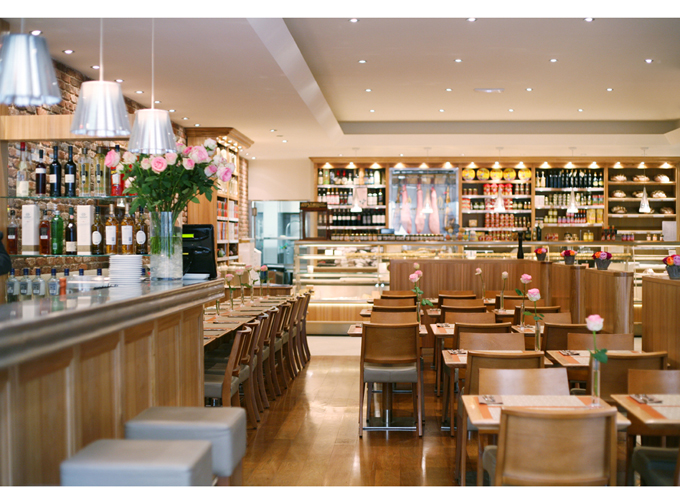 Orr passion ? Smoked salmon and cream-cheese Inside two toasted scones. Saint Laurent in a sandwich.
We also like: their wide array of salads, a fab burger, their club sandwich to die for with an organic homemade toasted English bread piled up with green salad, tomato, hard boiled egg, roasted chicken and house mayo. To be immediately tested: the cheese-cake and carrot-cake, rated amongst the best in Paris.
Ideal: sitting at the counter or on the terrace for a happy hour around a Spritz (15€) and nibbles.
Closed on Sunday