Les Maquereaux does it again. The gang of waterfront revellers, to whom we already owe the fab barge at the foot of Pont Marie, has just thrown its anchor in a lovely setting of greenery near the Marne river only 20 minutes from Place de la Bastille. Total R&R.
Chilling with your feet in the water
All ahoy heading for Nogent-sur-Marne, in a 100 % chlorophyll decor flirting between Cap Ferret, the Hamptons and the Ozarks. During the Belle Époque, it was already a hot spot to come participate in countryside balls musettes that established the glory of the venue.
For its first season, La Guinguette des Maquereaux occupies a very pretty small shack shaded by weeping willows, at the heart of the second marina of the Ile-de-France.
It's the new rallying point of des Parisians looking for large quiet spaces au calme. And here, relaxation is not synonymous of boredom.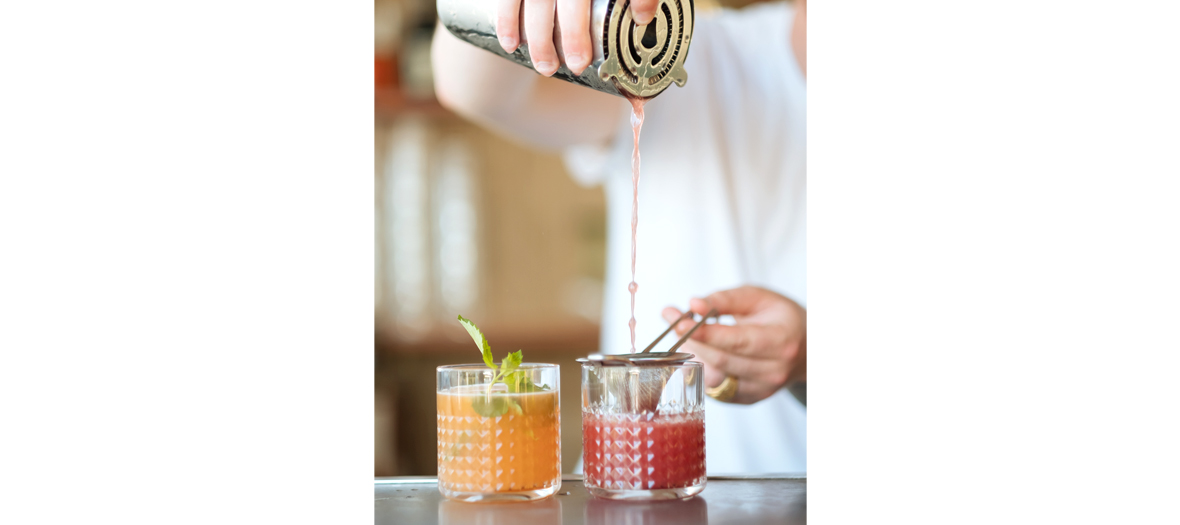 There is a beverage stand to sip cocktails (€9-12), fresh rosé (€4-5 per glass) and beers(€4-5) with Basque paté and Espelette pimento (€8), fried smelt fish with sauce tartare (€8) and homemade tzatziki (€8). At the end of the week, BBQ and DJ sets.
Paddle, pedal boat and boat outings
To really be in holiday mode, stylish nautical activities for every age: electric boat rental(€50/ hour) and pleasure crafts as well as Green River pleasure crafts with skipper (15-20 €/ person), pedal boat, paddle and boat outings… Be sure to bring your swimsuits.
A small refreshing escapade with a nice holiday feeling.
With the RER E, count 6 minutes on foot. With the RER A, 10 minutes walk. By car, count 15-20 minutes from Place de la Bastille.
Also check out a brunch and spa outing only 15 minutes from Paris and 3 good reasons to visit Versailles.