It is the amazing machine that all coffee lovers have been waiting for to enjoy the perfect coffee all day long. NESCAFÉ® Dolce Gusto® presents its latest addition, the GENIO® S Touch coffee machine with a touchscreen interface: the perfect compromise between design, practicality, coffee quality, performance and personalization with the possibility of making more than 35 different drinks. Chick trying them all?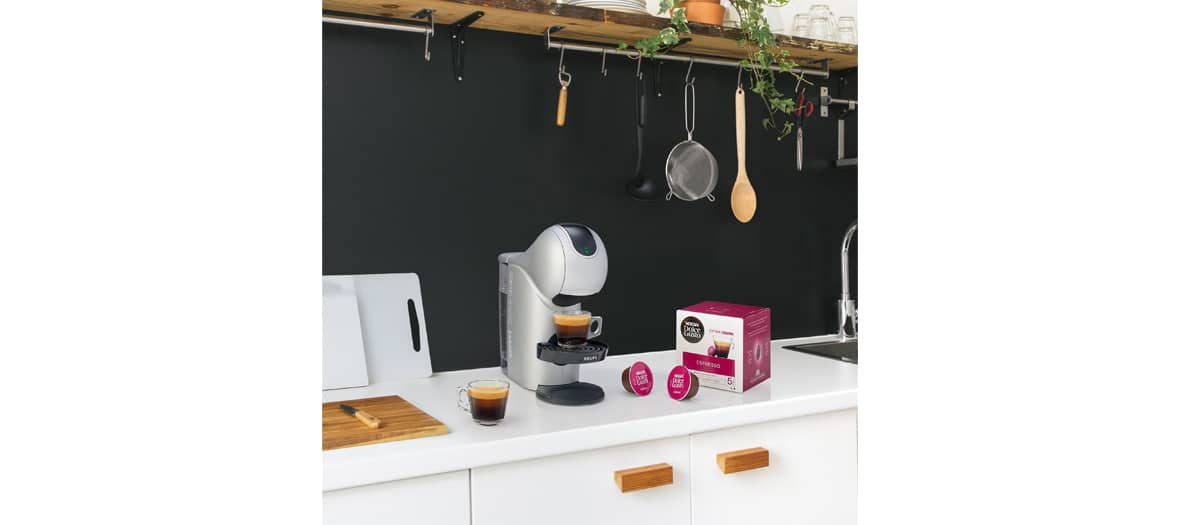 Its tailor-made latte or coffee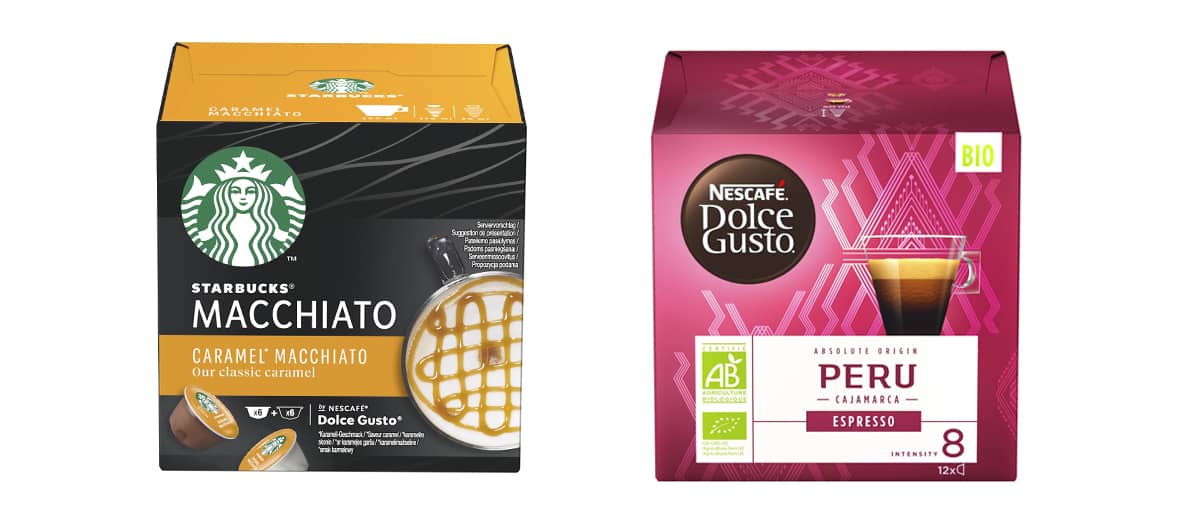 In the morning, do you appreciate the sweetness of Latte Macchiato? And your partner cannot do without his Espresso Intense ? While your BFF is more into Cappuccino? With NESCAFÉ Dolce Gusto ® s and a new coffee machine GENIO® S Touch , drink coffee becomes an experience worthy of the trendiest coffee shops.
Its little revolution? The possibility of choosing the ideal temperature of your drink among 4 levels, to select the strength of your coffee as well as the desired length of cup ranging from Ristretto to travel mug to take everywhere. And all this while tasting over 35 different drinks!
On the menu: Espressos, Lattes, Lungos, Cappuccinos, Creamy chocolates, Flavored tea, RICORÉ ® and even iced coffees ! Notice to STARBUCKS TM coffee addicts: NESCAFÉ® Dolce Gusto® offers to rediscover 8 iconic coffees of the brand for a coffee shop experience at home! Quickly discover the delicious Caramel Macchiato or the limited edition of Toffee Nut Latte , with notes of toasted hazelnuts. Mmmh ...
An ultra-compact object of desire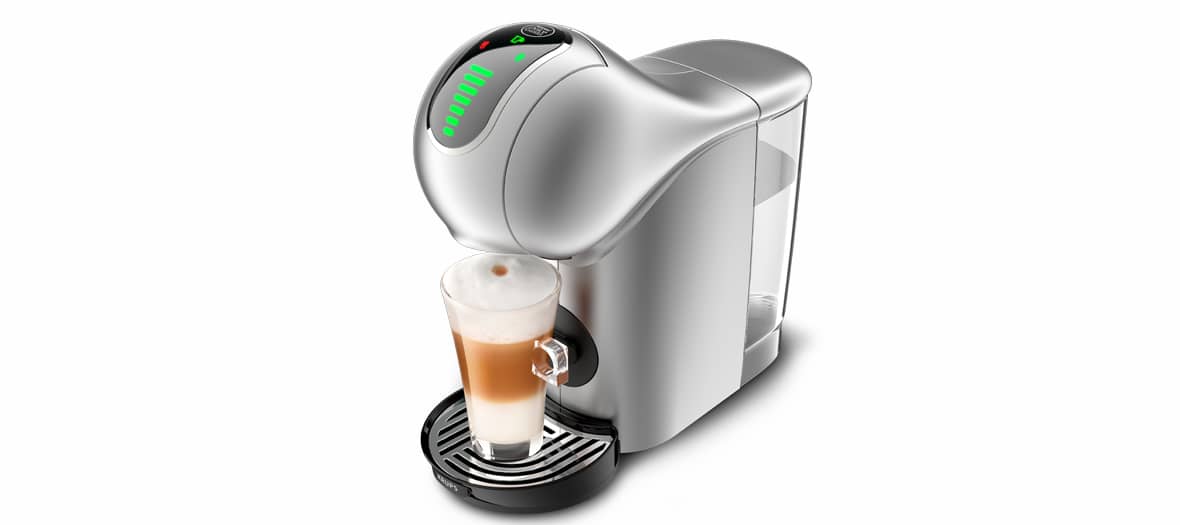 Another major argument: its ideally compact design , perfect for fitting in small Parisian kitchens. Very small and light, the GENIO® S Touch it is a real pocket coffee shop that sets up at home. And with its silver coating, minimalist shape and round head, it really looks like a little robot barista that would serve you coffee every morning. Grazie mille!
Advanced technology
Your new ally for difficult mornings has them under the touch button. The GENIO® S Touch is equipped with a high-tech system up to 15 bars of pressure, while the extraction is only optimal from 9. Normal, the water must pass through the capsule and the coffee at very strong pressure to release a maximum of aromas. It is the guarantee of a gourmet and quality drink with a creamy foam, like the pros.
As a bonus for fans of the little black, its Espresso Boost function pre-humidifies the coffee before extraction to release all its richness and intensity. The result: an espresso concocted like a barista would.
Competition game
Because we are people like that, Do it in Paris has offered its readers a hot competition with NESCAFÉ® Dolce Gusto® . To be won: a GENIO® S Touch machine + four boxes of NESCAFÉ® Dolce Gusto ® drinks (total value: € 153). Isn't life beautiful?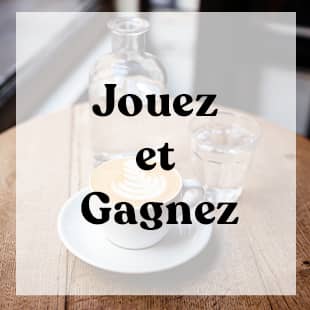 GENIO®S Touch Silver by NESCAFÉ ® Dolce Gusto®, € 129