In the mood for a good detox or do you simply want to start the season on the right foot? We have listed for you all the latest trends to be healthy without suffering too much.
Running without suffering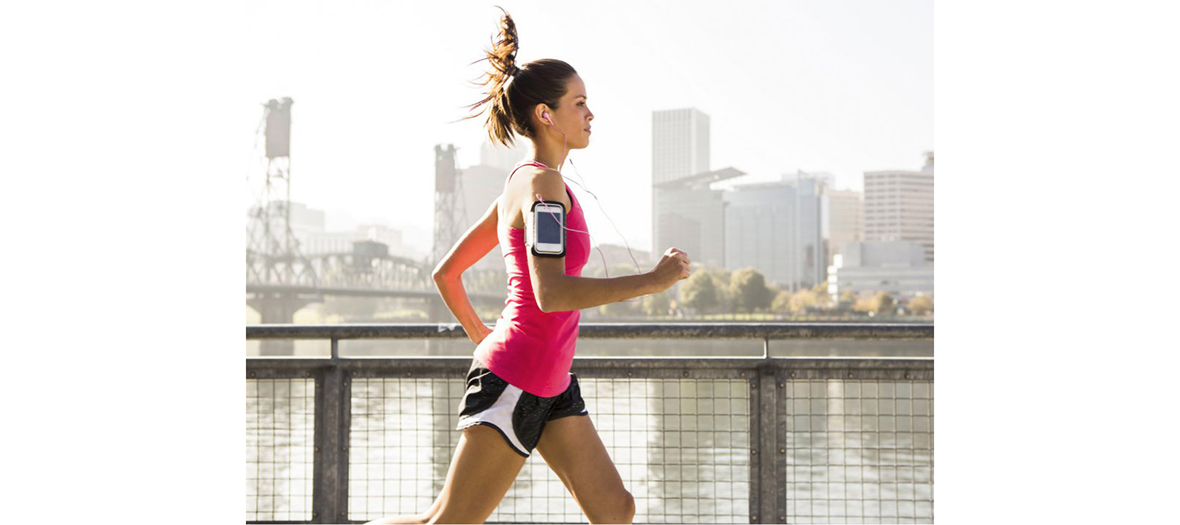 The downside of running? Routine can quickly become boring. And this is where the new Runnin'City app comes in very handy.
The idea? A choice of 5, 10 and 15 kms runs around Paris, guided by a vocal GPS, with as added bonus information and anecdotes in the earphone along the run. Monuments, buildings, streets, bridges, each point of interest is given 15 to 30 seconds. So not only does your jogging seem shorter, you end up less ignorant and with a great bod. It does not get much better.
Tip top, the app works in 70 cities (Lyon, London, Lisbon, New York, Singapore…), in order to stay motivated while on the go—including abroad.
Runnin' City App. Downloading and first smart run free, then 1,99€ per smart run.
Invest in a fresh juice squeezer machine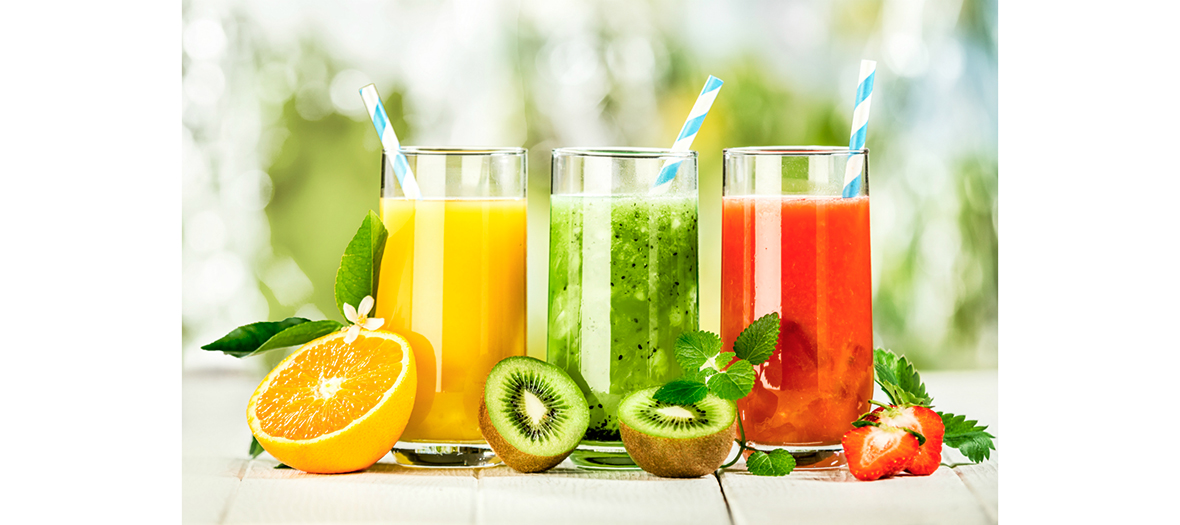 You will get the drift right away, freshly squeezed fruit and veggies (a thousand times more virtuous than a blender) are a pure marvel to play the detox card, stay slim and in shape, stock up on good vitamins or adopt the 5/2 diet. In short, this is the best…
Except that to regularly practice this healthy therapy, you will have to shell out a wad (about. 40€ per day)… The solution? Investing in a pro juice extractor worthy of the most top notch juice bars. Our favourite? The made in France Carbel machine with a lifelong guarantee (starting at 199€). Follow their recipe book… Or inspire yourself from the trendy bar juice recipes. Almond or date milk, lemon ginger potion and other green juices to sip as much as you wish.
We adopt multi-masking for perfect skin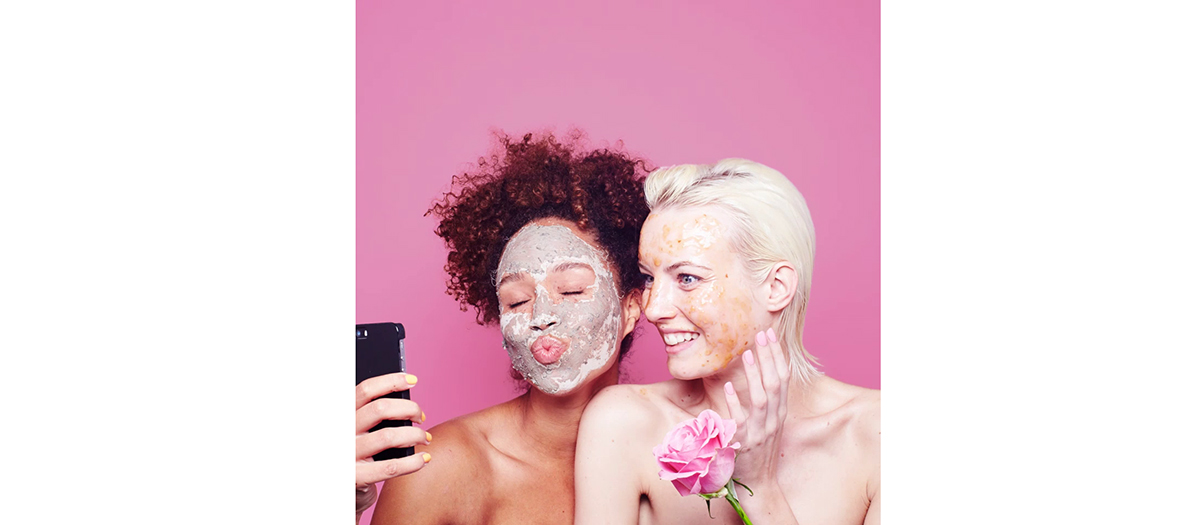 It's the new beauty fad that is creating the buzz on the blogosphere and the social networks. And for once it's not silly. Go for it.
Explanations: each zone of the face has very specific needs: purifying the nose and forehead (the famous T zone), moisturizing eye contours, giving radiance to cheeks… Instead of a single mask, multi-masking consists in applying several masks at once for a personalized effect.
So just pick from the most adapted cream jars. Our favourite? The very complete collection of Glamglow (cleanser, moisturizer, purifier, illuminator), the made in L.A. mask empire. And the The Body Shop newcomers (with coal, rose, honey, ginseng and acai berries). To your masks, ready, go !
Face mask, The body shop, €20
Glamglow face mask, Sephora, €19,99
Also check out our 5 products for no-blemish skin.
Get pampered by an Asian therapeutics pro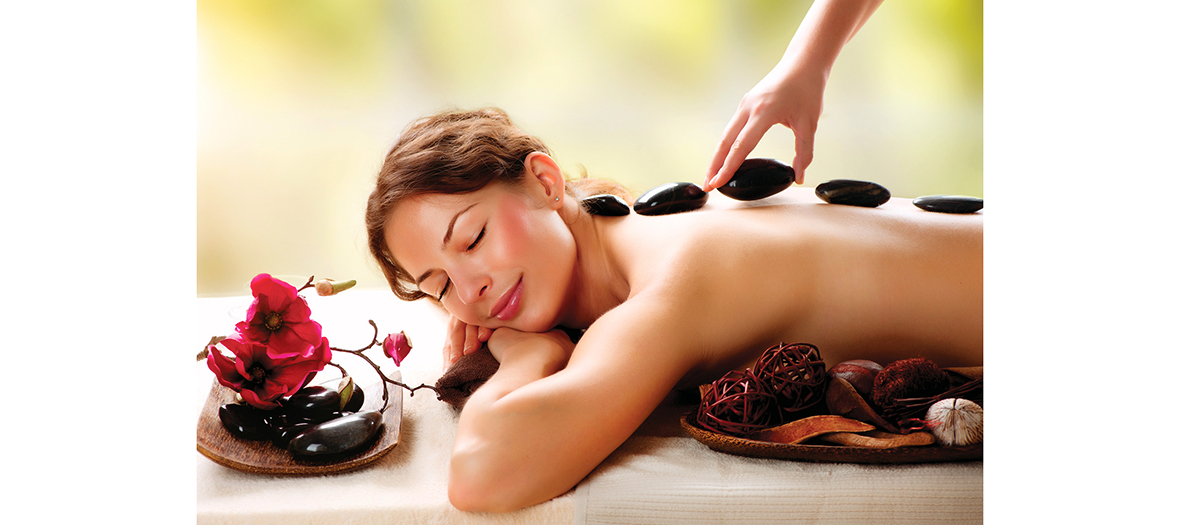 And what could be better than a nice massage for a "me, myself and I" moment, to get rid of negative energies and create a positive void. In her cabinet of the High-Marais, Cécile Cotten will receive you discretely under the protective freestone vaults of a lovely cellar. Trained to master several techniques (shiatsu, Japanese, Thai massages …), this expert with magic fingers combines manoeuvres for one hour of total bliss, 100% customized for each patent. Face and/or body, she strokes, kneads, drains, smoothes and treats small passing pains—all this with les 100% natural products. So what are you waiting for?
L'Atelier Cécile Cotten, 8, rue du Pont-aux-Choux, 75003 Paris 06-80-08-86-77. 100€ an hour.
Also discover the solution to be fit and in a good mood.