To avoid the « Lost in translation » effect of this new Franco-Japanese address, a quick reminder course is needed. A big treat in the land of the rising sun, the dorayaka is a pastry made with two plump pancakes sealed with red bean dough.
Now that you know everything (and you really feel like a hands-on tasting), make a beeline for the Sainte-Anne district where Tomo, the first 100% dorayaki pastry shop in Paris, has just settled.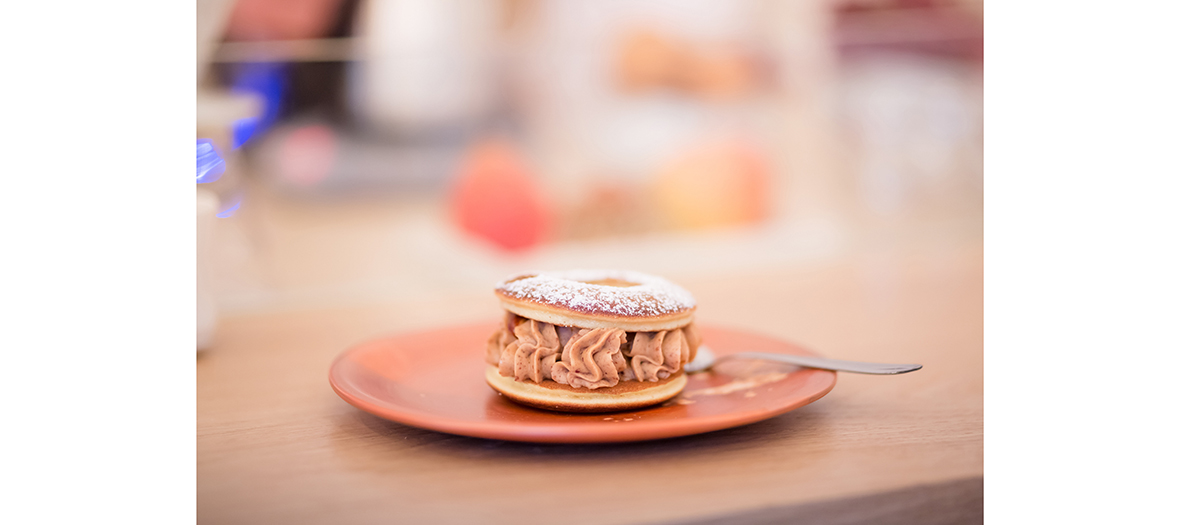 Open Tuesday to Sunday from noon to 7pm.