A far cry from phony promises,the girls of the editorial team share with you their real trick to pick up the broken pieces and fit into your tight little jeans. A nice way to start debloating for Spring.
Aoki's cakes : Julie's anti-graving secret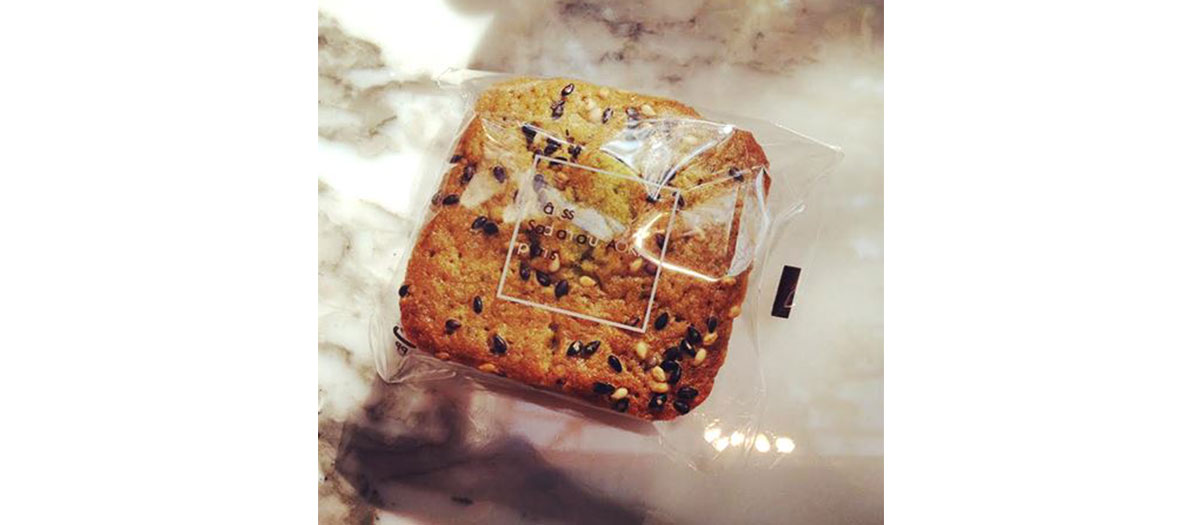 © Sadaharu Aoki
When you spend your days check out burger spots and other highly caloric delights, it's sometimes better to make some wise decisions to balance it all.
The problem is that if you have a « sweet-tooth » like Julie, impossible not to have something sweet at the end of the meal.
Her trick? Switch a big dessert against an XXS cake signed Sadahuri Aoki, the great Japanese master of couture pastry.
Depending on your tastes, opt for the sesame matcha in individual format or the mix of 6 mini cakes chocolate/orange, to nibble without feeling guilty.
margot vintage remedy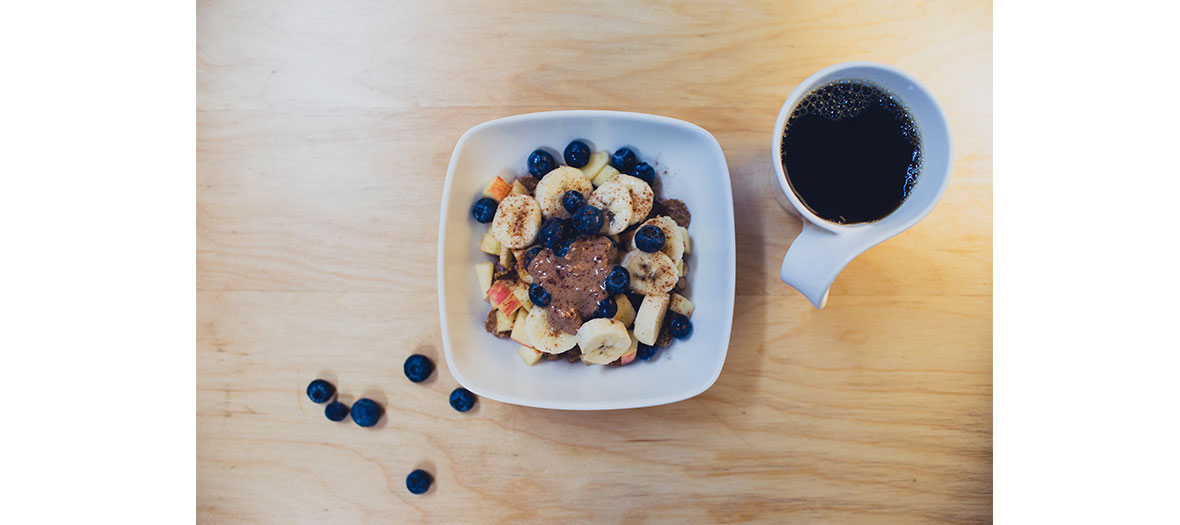 © Nirzar Pangarkar, Unsplash
Margot snatched the divine little recipe of her grandmother who all her life maintained a mermaid silhouette. So when you filled up on wine and saucisson: go for a « BAB » evening.
The concept? Replace your dinner with a big bowl of large curd farmer cheese and banana chunks.
It will fill you up and it's super cocooning. Especially when you are watching a series in your sofa.
The even more sexy alternative? Replace farmer cheese with Frozen Yogurt, the delicious 0% ice cream.
To top it all over: drink a big glass of warm lemon juice every morning
A detox program by Elodie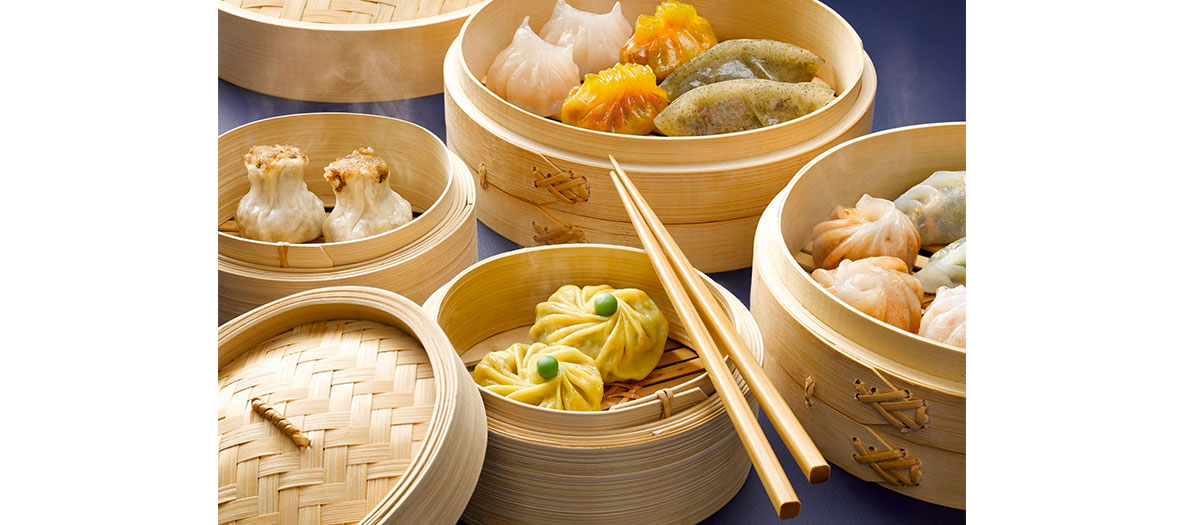 © Yoom Dim Sum
Since she's constantly testing restaurants and sipping cocktails in new bars, Elodie has suddenly discovered her tummy is a little bloated which really puts a damper on the moral…
Here's your massive detox weapon to loose a good little kilo and that extra flab in 2 days
Morning: drink a bottle of cold Hépar before rushing off for a 40 to 50 mn exercise gym session on an empty stomach. It cleanses instantly and makes up for straying.
In restaurant mode: the idea is to eat in quantity rather than admit you are on a diet.
Go for:
- a seafood platter (without bread, no mayo, obviously) and a glass of champagne
- raw fish + fruit for dessert
If you can choose your own restaurant: head for YOOM, our darling rendez-vous for dim-sums.
Their menu: hot tea + hakao, their delicious very light shrimp raviolis). It really fills you up …
Discover Yoom, Elodie's fave restaurant
Véronique's one-day diet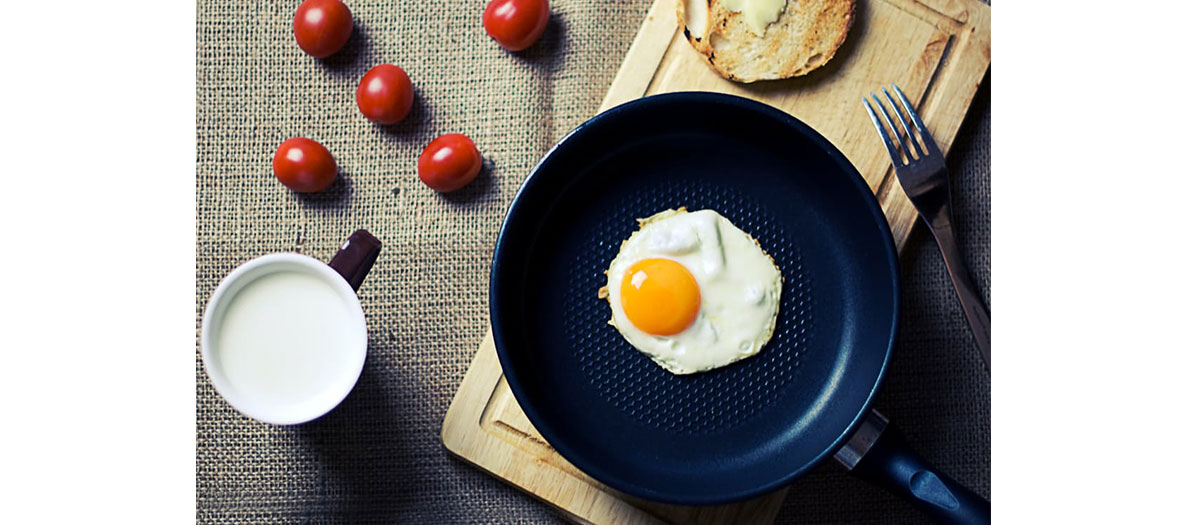 © Pexels
When you need to loose 500g in 24h flat without suffering too much (she hates being hungry), Véronique swears by a 100% protein day (careful: no veggies, no fruit) with a max of green tea. Nothing could be more efficient.
Breakfast: coffee + ham
Lunch: cheese omelet and yogurt
Evening: order sashimis
Homemade soup by manon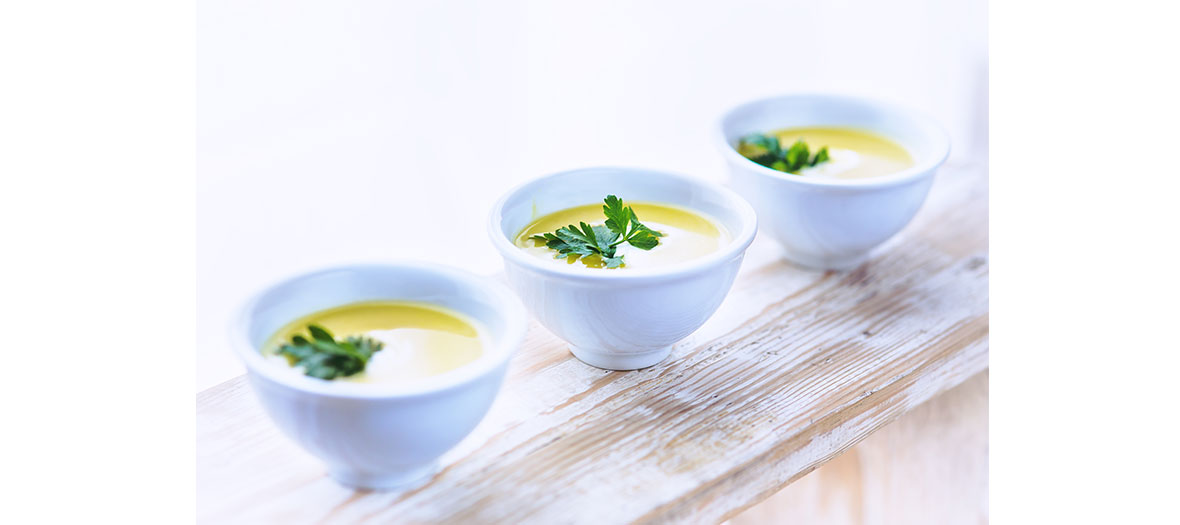 © Pexels
After a chocolate orgy, Manon spends an entire day eating her mother's soup that is 100% made with kitchen veggies. « Delicious! » according our favorite little redhead.
In a large casserole, put a ton of zucchini + leeks, + potatoes + carrots, one or two tomatoes, one onion and a chicken broth cube, allow to cook, then put in a blender, add salt, pepper and serve!
Also discover Detox, great tips from a pharmacist and her team.