It is the most festive and coveted news of the moment. On the occasion of its long-awaited reopening, Anahi , the Argentinian restaurant and socialite par excellence, owned by Riccardo Giraudi ( Beefbar ), invites 3-star chef Mauro Colagreco to sign his new menu around meat and South American flavors. , obviously. To reserve, it's now or never.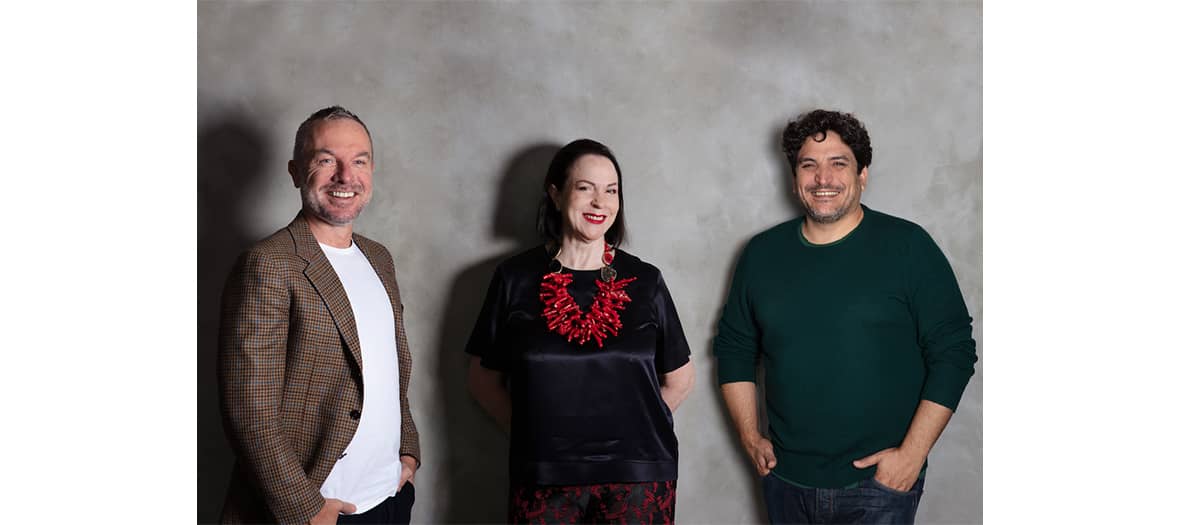 Very committed chef of the " best restaurant in the world " (2019), aka Le Mirazur de Menton, and also at the head of the excellent GrandCœur brasserie in the Marais dance center, Mauro Colagreco has never taken a big head. We even saw him in Anahi's kitchens peeling a few potatoes himself, like a 3-star clerk.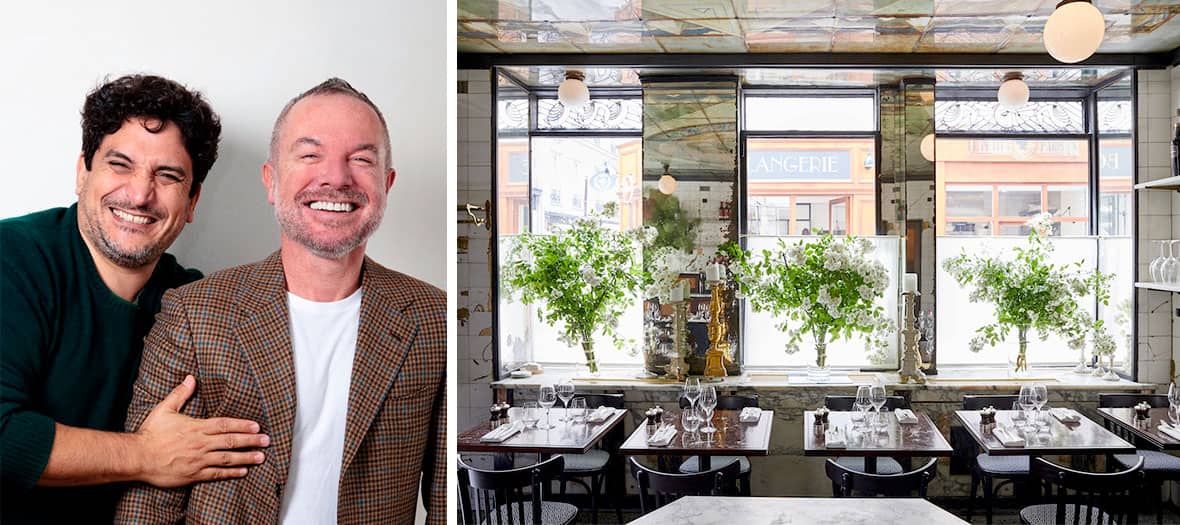 And yet, Riccardo Giraudi has decided to welcome him as a star , owner of the premises and exclusive importer of the most precious cattle in the world (Kobe, Black Angus, Wagyu, etc.). An obvious collab 'thought in 2020, when the king of the bidoche, confined in his house in Roquebrune, observed in the distance the Mirazur perched on the sea.
It's a match: the gourmet duo works particularly well in this unique and festive micro-decor hosted by Carmen Lebrero. Ex-taulière of this evening place, the Madrilenian will tell you about her friendships with her clients and friends among the top of fashion, including John Galliano and Haider Ackermann .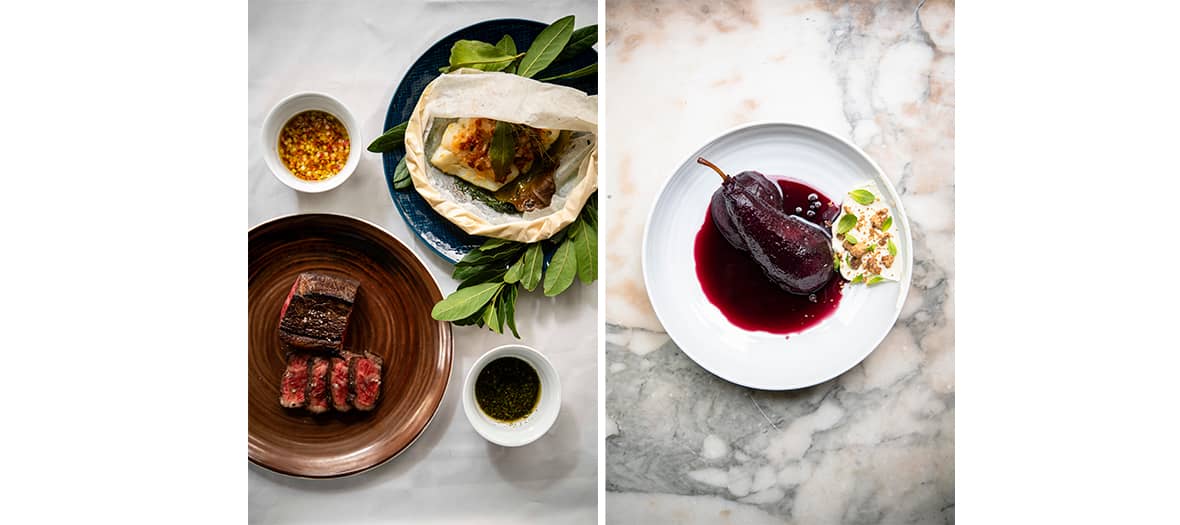 Demented and light fillet empanadas with Kalamata olives (€ 22), salpicon salad style spiced with half-cooked beef fillet (€ 28), thin onion tart and smoked butter (€ 19) for starters. As a main course, your choice is the fondant heart of American Black Angus entrecote (€ 64) or the white fish papillote depending on availability (€ 32), all served with large seared gnocchi (€ 12) and a drop of creamed spinach (12 €).
We obviously sprinkle the whole thing with a good bottle of Argentinian red, before going sweet with an insane chocolate tart and a pear poached in Malbec, divinely spiced.
© Géraldine Martens © Matteo Carassale
Also discover the ephemeral tables of the most prominent chefs in Paris and Café Compagnon, the new favorite café of Parisiennes