A sprig of lily of the valley, a bouquet of seasonal flowers… To support the French horticultural sector currently under duress, to purchase local twigs, to convey a touch of Spring to your flat, to send kind thoughts and kisses to those we love and who we have not seen for a long time… Quickly, we treat ourselves to a flower delivery. Flower Power has never been so cool and stylish than during these times of quarantine!
Monsieur Marguerite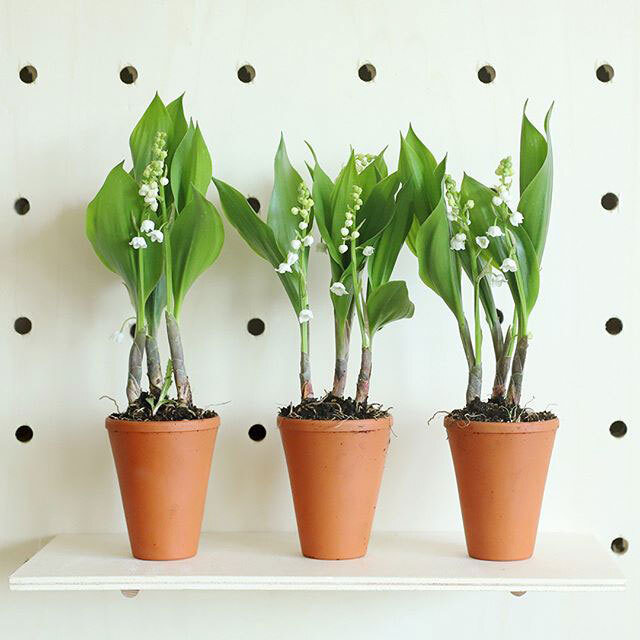 Everyone knows these 2.0 florists, who deliver bucolic bouquets, sourced from producers of French flowers, obviously very Instagramable. This week we make a bee line for the collection of 3 lily of the valley pots cultivated in the Ile de France (€30) or a bunch of French multi-coloured peonies (€30).
Orders on www.monsieurmarguerite.com
Fleurs d'ici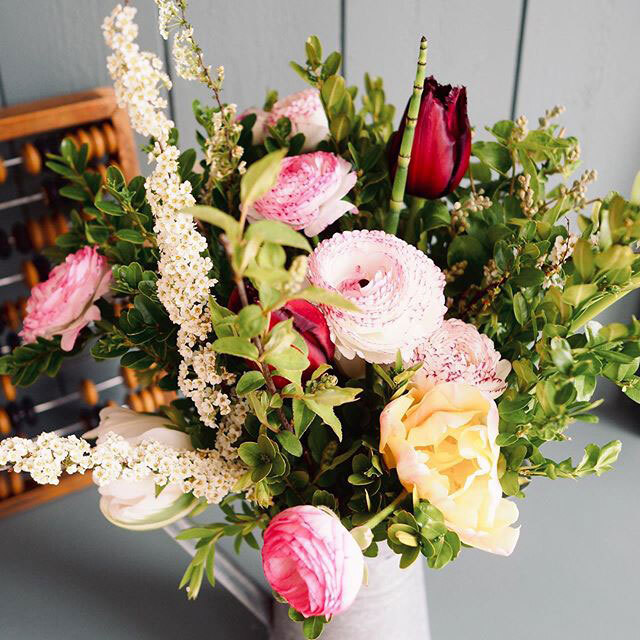 This label claiming ethical flowers Fleurs d'ici offers highly poetic and stylish bouquets (€44), even when the 100% made in France harvest is restrained. Proof that creativity always wins. In short everything we love! A wonderful way to help out the flower sector.
Orders on www.fleursdici.fr
Adriane M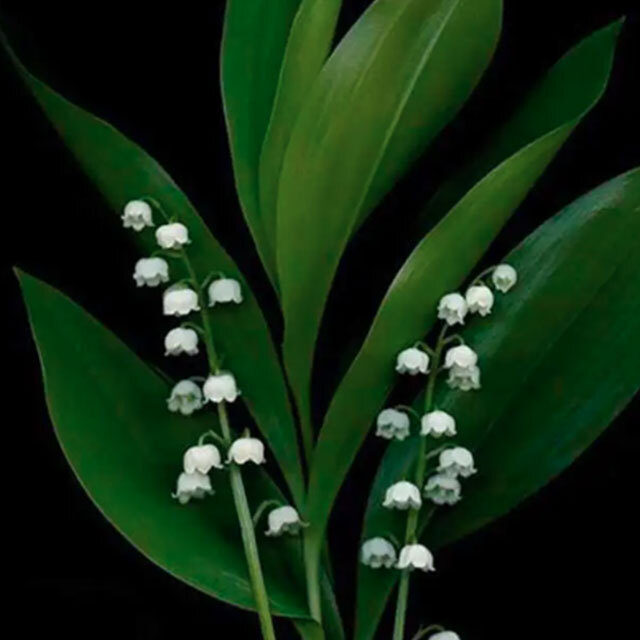 The mythical florist of the Rue Saint Dominique will be back on deck the 30th of April and the 1st of May with deliveries both Thursdays! On the programme this week: French lily of the valley produced in the Parisian region and amazing peonies, viburnum lilac.
Orders on www.adrianem.fr
Racines Paris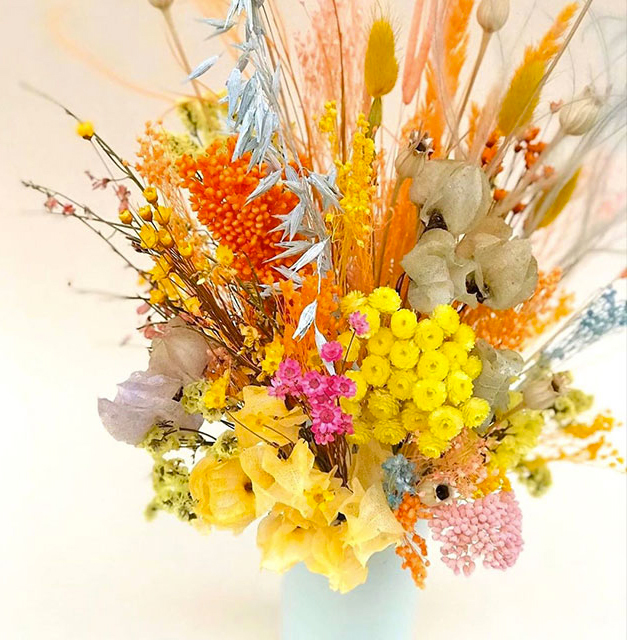 The 12th of May is the big comeback of Racines Paris, the studio of super cool flowers who deliver the romantic and wild condensation of a garden with incredible scents and colours… A dream come true!
Orders on www.racine-paris.fr