What's the most important item in a well-equipped kitchen? The absolute reference: a Haier icebox... And let's be honest: a high-tech icebox is a little like a smart robot, a great hair-dryer or a vacuum cleaner that works all by itself. Soon to be your new best friend.
From adapted high-tech to urban lifestyle
A pure technological gem, this appliance is really going to enhance your daily life. Explanations.
Your crew of girlfriends just showed up with a bottle of champagne they would like to pop open on the spot. Store it in the cool Zone and bingo: the bubbles are cooled down in 20 minutes flat.
Another scenario: the famous market foray on Sunday, filled with good intentions… before realizing that we're going to be outdoors on terraces all the time enjoying happy hour and dinners with friends. While clearly, we have stocked up enough "good products" by small producers to last 15 days. It would really be too bad to let all this go by the wayside.
A customized tool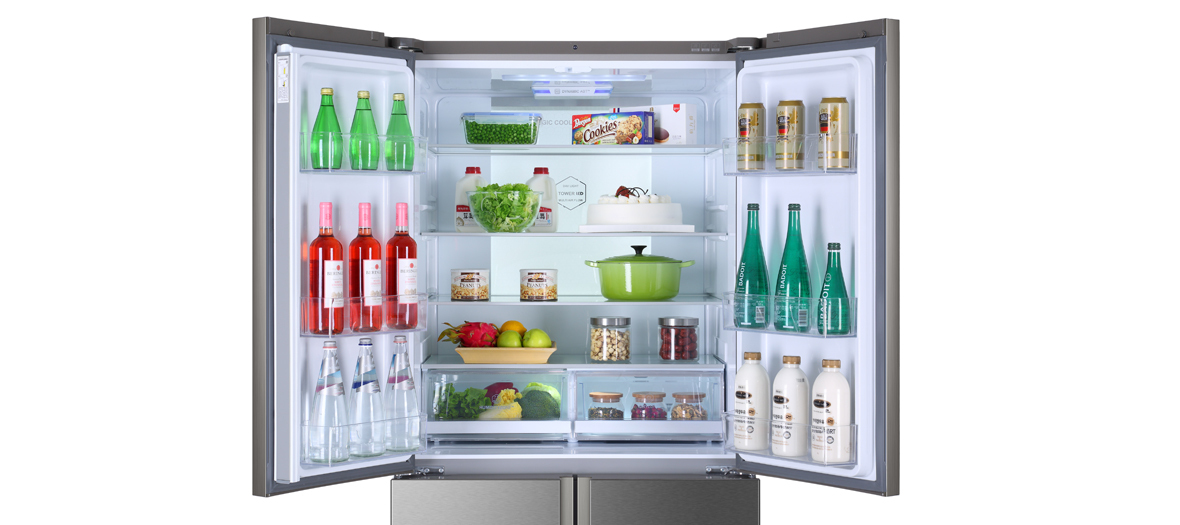 Phew: state-of-the-art innovations have anticipated our waste problems and our very flexible time schedules. To be quite clear: preserving food so that it stays more savoury, fresher and healthier for a long time, while avoiding food waste, first source of pollution. Hurray for green vibes!
How does it work? Easy as pie. Just stock your groceries and products by choosing the right spot. The dry Zone, the Rolls in terms of conservation for fish, meat and cheese. While vegetables prefer their own bin with 90 % of humidity to preserve their savour and their sex-appeal.
And let's not forget a great programme, the switch Zone, which enables you to change from the deep freeze to the icebox in keeping with your needs … In short, you will no longer hesitate to stock up at Picard.
A magic platter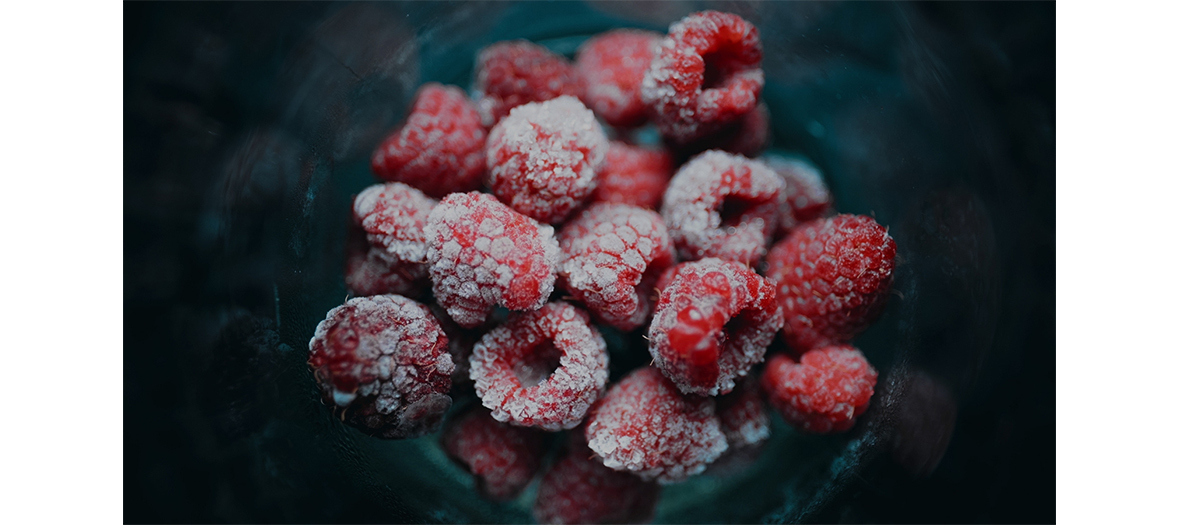 You are dreaming of breakfasts worthy of the best coffee shops spiked by power bowls, green or freshly pressed juices? So just pile up strawberries, raspberries, bananas, blueberries and apricots on the Fresher Pad, an incredible aluminium platter that allows super fast freezing...
Its virtue? Blocking "inside" nutritional food content, starting with vitamins! A practical and very healthy innovation.
An antibacterial technology
No need to insist, but everyone agrees that a poorly regulated or unwashed icebox, is a hotbed for germs and microbe... Ultra-hygienic, the Haier models feature an exclusive antibacterial ABT® technology, that uses ultraviolet light to avoid the proliferation of bacteria in the icebox airflow.
Another strong point: its Total No Frost specificity guarantees automatic cleansing with continuous frost. Result? Change of temperature can be avoided, with food preserved in top conditions.
All the info on www.haier-europe.com