Scoop: lazybones who dream of getting rid of their old furniture , appliances and decorative items without lifting a finger will be able to make money without the slightest effort. Youzd , the brand new French peer-to-peer sales platform, stands out among its giant competitors leboncoin and eBay .
The added value of Youzd?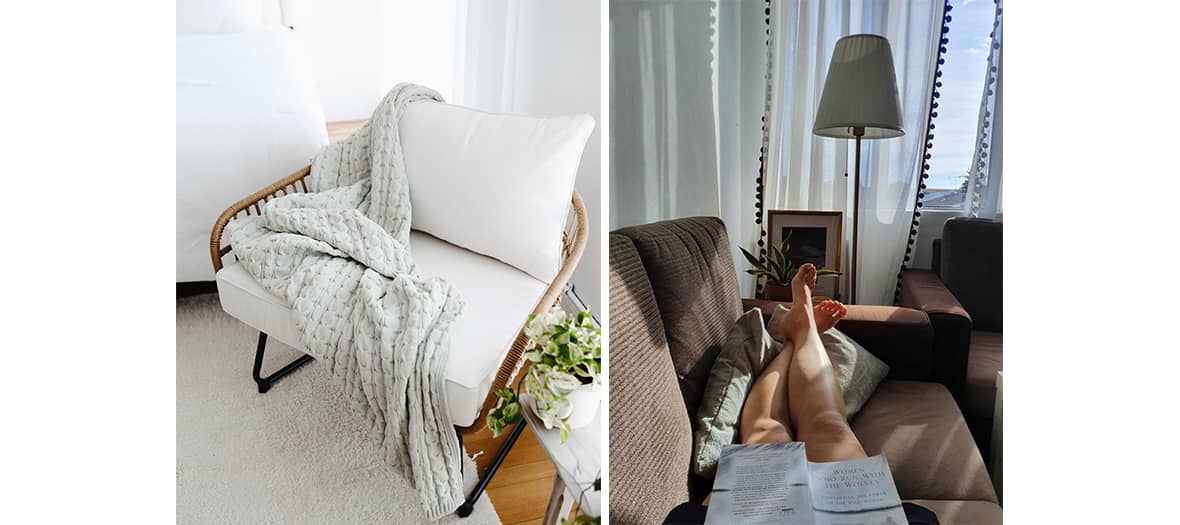 The possibility for the seller to let Youzd manage the price and visibility of his advertisements, free of charge, avoiding endless negotiations with the buyer. It suffices in fact to set an ideal price, a floor price and the date on which you want the object to have disappeared.
The brilliant algorithm gradually lowers the price and pushes the ad up in requests, all the way to the sale. The commission is applied to the buyer and directly integrated into the purchase price.
For his part, the buyer fills his wishlist while waiting if necessary for the price to drop and suit him. Better, based on the principle that city dwellers are generally not transported, Youzd manages if necessary home delivery (in Paris and near the crown) over a two-hour window, by collecting all purchases in advance if there are several. , just to make only one trip (hello the carbon footprint). That's all good: the service charges never exceed 60 €.
A sustainable approach above all?
This new defender of zero waste , resolutely green, was launched last February by Ilfynn and Frédéric, tired of having to throw away their furniture in bulky items and buy new stupidly, convinced that the decor should also take a green turn. We applaud and support these smart… and French entrepreneurs . Cock-a-doodle Doo !
Half-price delivery during containment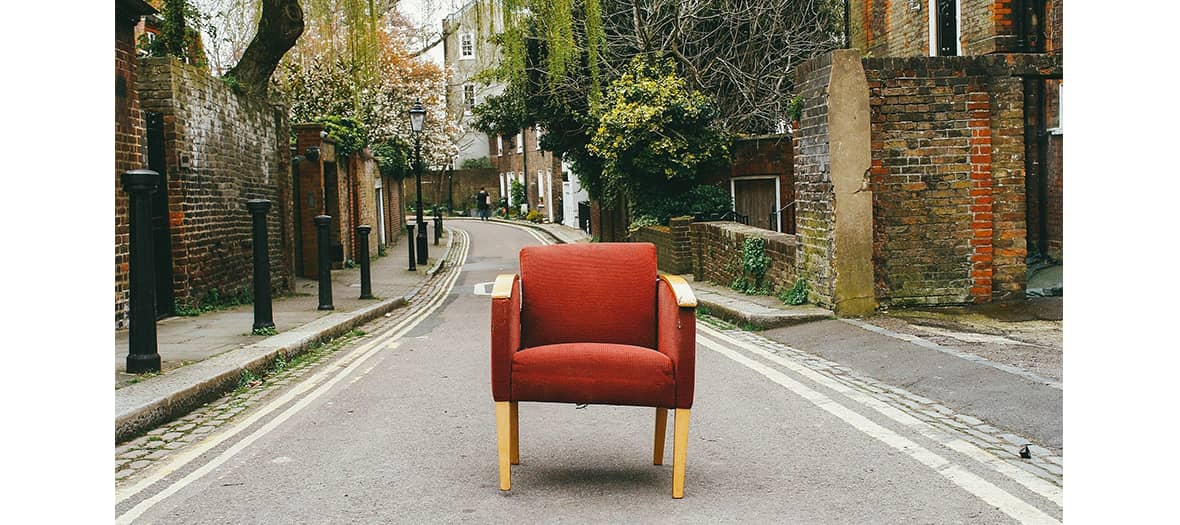 Pssst: during containment , and since personal delivery is not recommended until December, delivery " on the sidewalk " (at the bottom of your building) is half price. The opportunity to hunt for comfy armchairs, cribs, antique vases, rugs, strollers, paintings, televisions, musical instruments and lampposts, while participating in a circular economy on its own scale.
Not to be missed: the sale of the treasures of the incubator The Family , which has freed up its Parisian premises to go 100% online. Wild and oriental atmosphere guaranteed by typing " The Family " in the search bar…
Also discover 5 tips for cleaning up your apartment and how to properly set up an office area for teleworking .