Yet another battle won by slow fashion. The venerable French house J.M. Weston has just launched Weston Vintage, a space to buy and sell second-hand footwear in the Saint-Honoré and Champs-Elysées boutiques. A small revolution in the deluxe shoe universe.
Operation lifting
Rather than let them slowly die at the back of the closet, why not offer a second youth to your faithful moccasins? The very clever idea: showing up at the boutique with your worn down shoes. An in-house expert will tell you whether it's possible or not to refurbish them. If not, they are given a treatment, for the beauty of the gesture. If yes, you are given a purchase voucher worth at least 100 €.
Your shoes are then sent to the manufacture historique of Limoges and totally renovated : expertise, unmounting, reshaped, new soles and heels as well as pampering—they are now almost as good as new, ready for a new life.
What it I want to buy a pair?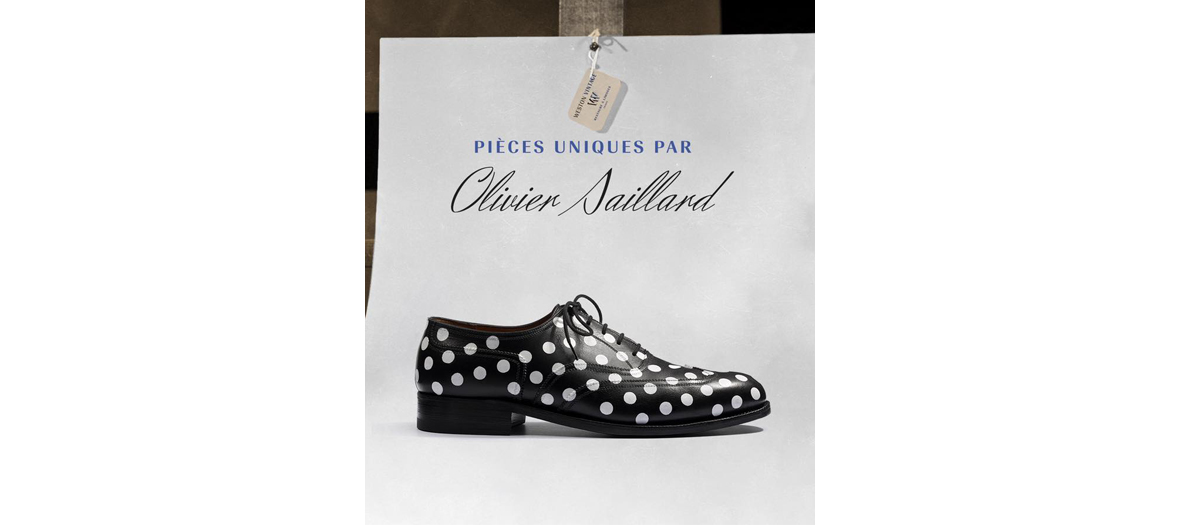 Once pimped, pieces are immediately put back up for sale, about half the price of a new pair (count €330 for a pair of iconic moccasins 180). The ideal occasion to make an affordable investment in your first snappy pair to go to work and support circular economy with style...
Psst: in the tiny boutique of Rue Saint-Honoré, open your eyes wide, you might very well run into an incognito star (Oxmo Puccino, Omar Sy, Karine Viard, Vincent Elbaz...) trying on different shoes… It's even part of the pleasure!
All the info on jmwatson.
Also discover the tailor who dresses Macron and the temple of suits at Opéra.