Notice to sneakers addicts of the brand with three stripes. Until the end of July, the iconic Adidas sneakers get a makeover in full white fashion at the coolest concept store in Le Marais aka Archive 18-20 .
The opportunity for this streetwear hub to rediscover a dozen cult models for men, in limited edition: Superstar , Supercourt , Stan Smith , Rivalry … Not a seam or a colored logo, here the pomp is displayed with a immaculate white, as if spotted on the pros of street style during fashion week .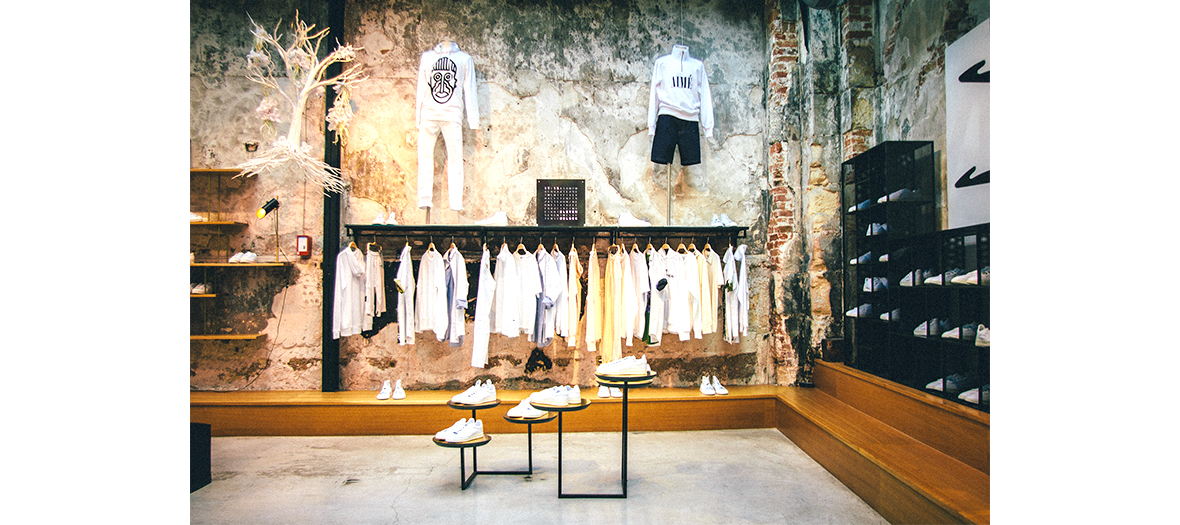 The Home of Classics reissue was the perfect pretext for Séverine Lahyani , founder of Archive 18-20 addicted to contemporary art, to give " carte blanche " to artists to showcase Adidas ' sneaker corner .
So, if the 10 sneakers are available on the store's eshop, the whole point is to come and discover the works imagined for the occasion by two artists: Côme Clérino , Parisian painter and Horfee , painter and video artist. . Or how to combine style and culture in one shopping craze ...
Home of classics models from 100 € to find on www.archive1820.com
Pop Up "Carte Blanche" by Archive 18-20 for Adidas "Home of Classics" A certain vision of white staged and exhibited at Archive 18-20 until July 21, 2019.
Also discover the rainbow madness of the Pride month collections and the top 10 tap dance .