More than one year after the regretted closing of our fetish concept-store on Rue Saint-Honoré, the hot news is Nous—a spiritual kid brother, created, as it happens, by five former Colette employees, who have opened shop at 48 Rue Cambon.
Clearly: a new temple of coolness. On the programme: sneakers, high-tech products, ready-to-wear, the latest trends… The perfect condensed mix of all the Parisian must-haves.
THE PLACE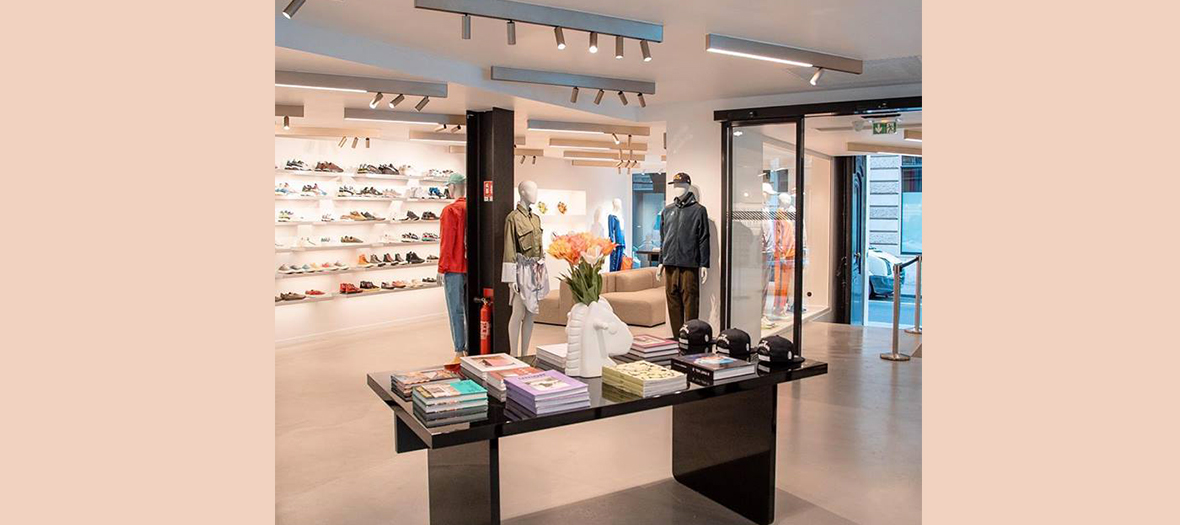 Two boutiques facing one another, but a single ambiance: "US rap" music full blast, streamlined decoration,limited andwell-presented products. Non need to rummage, what you see is what you get!
All sorts of goodies at the cashier's, ultra-hype skateboard  on the walls (The Skeateroom), just the kind of concept-store we love. No doubt, the two creators, Marvin Dein, Olivier Breton, Enson Malbranche, Tarek Amoura and Sylvain Brondel have succeeded in putting together a masculine remakein the Colette spirit.
SO WHAT COOL STUFF DO THEY HAVE ?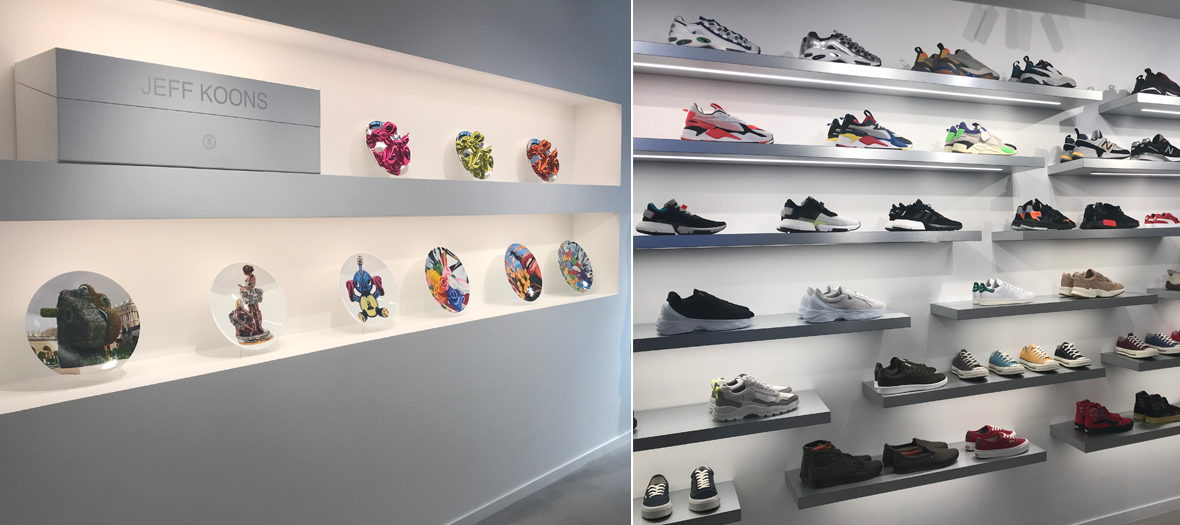 A tavern of Alibaba in terms of accessories happens to be at 48 Rue Cambon: a superb Banalty tableware designed by Jeff Koons himself, designer sunglasses(from €200  to €1145), fantasy watch(Casio) or designers(Baume, Briston...).  the famous ultra vintage, Polaroid, fab candles(notably those inspired by Warhol, €50), or Native Union phone cases (up to €420 for the alligator version).
Across the way, you can nab everything you need to be the perfect stylish Parisian: designer t-shirts and sweat, Klark (€50), F.A.M.T (the famous t-shirts with zippy punchlines, €40), the lamé blousons of Eli Grita, and finally the trendy pieces of Atlas, inspired straight from Mexico(€45).
And for trainer buffs, an entire wall features a very trendy selection for "sneakers addicts" such as the Puma x Sankuanz collab or the Adidas NMD.
THE NOVELTY?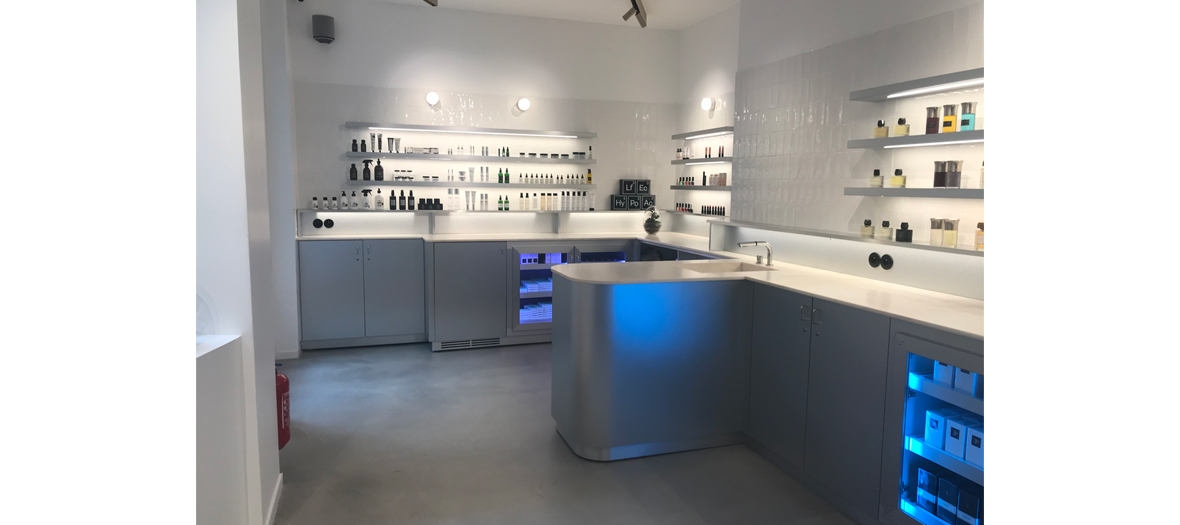 The "health care" corner, with various brands of niche perfumes (PH fragrances, Ds & Durga, Les Eaux Primordiales…) and a wide array of organic creams(Collage, Bioeffect, Les Huilettes…). Each one is specifically attributed to take care of one issue at a time (example: Bast for sporty types). Clearly, choice+ quality= in order to be able to really pamper yourself!

Open Monday to Saturday from 11am to 7pm, closed on Sunday.


Also discover Jonas et Cie: the address where Macro buys his suits.