In 2014, Yannis and Jeremy, two fans of minimalist fashion and the streamlined Japanese style, decided to launch Good Manners, a cool place featuring  high-end leather goods. Immediate success ! And the boutique decided to also offer clothing and accessories...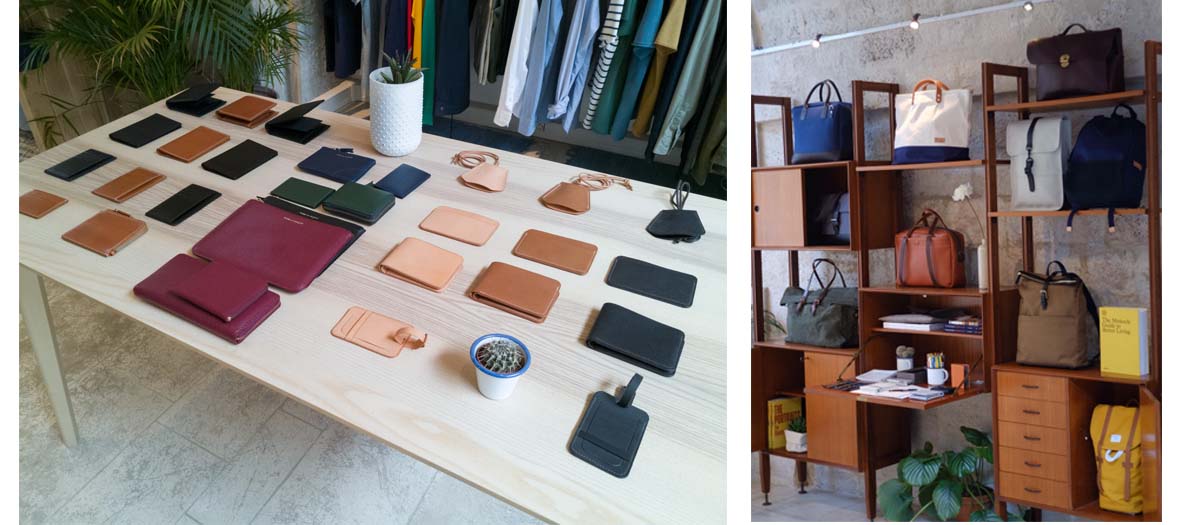 What does one find there? At the origin, the boutique specialized in bags, with brands such as Côte&Ciel, Yoshida Porter, Master-Piece, Rains, Sandqvist. Then, these trendies decided to add small leather food goods (Comme des Garçons wallet starting at €120 ) then other accessories that have their place in a man's bag: Kaweco fountain pens (starting at €21), notebooks, pouches, magazines. Always having in mind to spot practical, even essential objects with a simple design.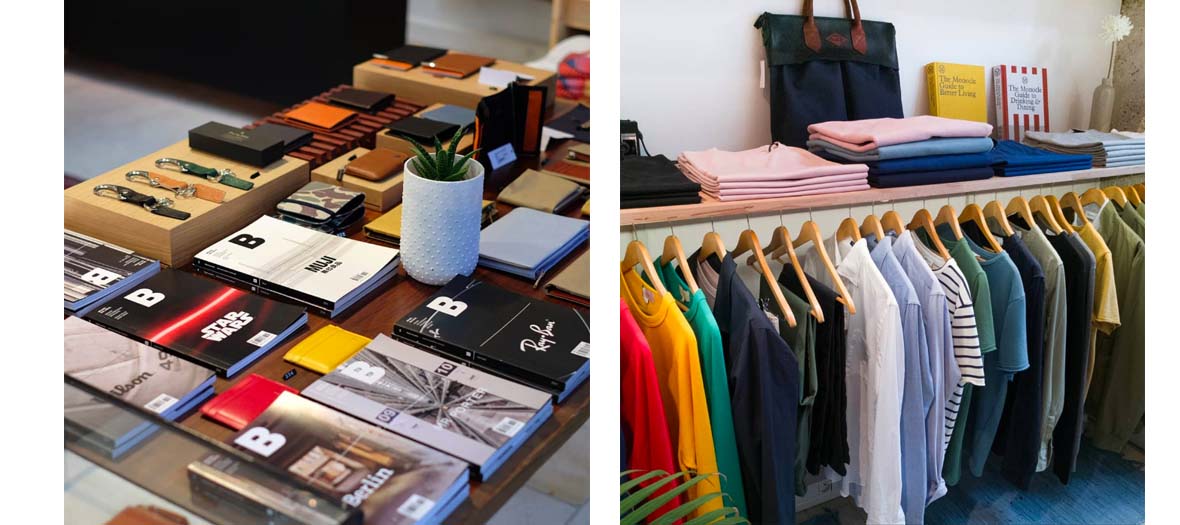 Finally, Yannis and Jeremy targeted the masculine wardrobe by selecting timeless and basic pieces with pretty brands such as Sunspel (polo and pullover between €110 and 132), Drapeau Noir… In short, the must-have pieces in the wardrobe of stylish  Parisians..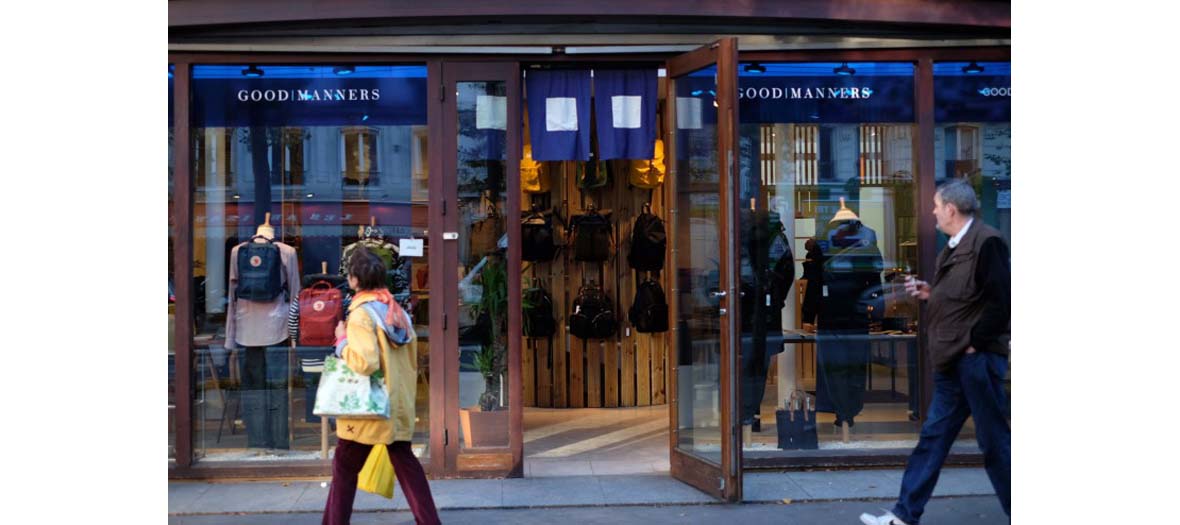 We adore: discovering the streamlined white walls of this good address with a Tokyo-style atmosphere where one is sure to find THE good looking piece or accessory for men with taste.
Also discover The Nines, the good basics for stylish parisian men.