Since 2014, Funny de Monsieur 's goal has been to dress boys (as its name suggests) in its instantly recognizable preppy fashion with the cult slogan " Not from Paris Madame "... But that was without counting on the clever little ones who have come little by little to appropriate their chic and urban swag, inspired by the golf locker room as well as the stars of hip-hop in the 90's version.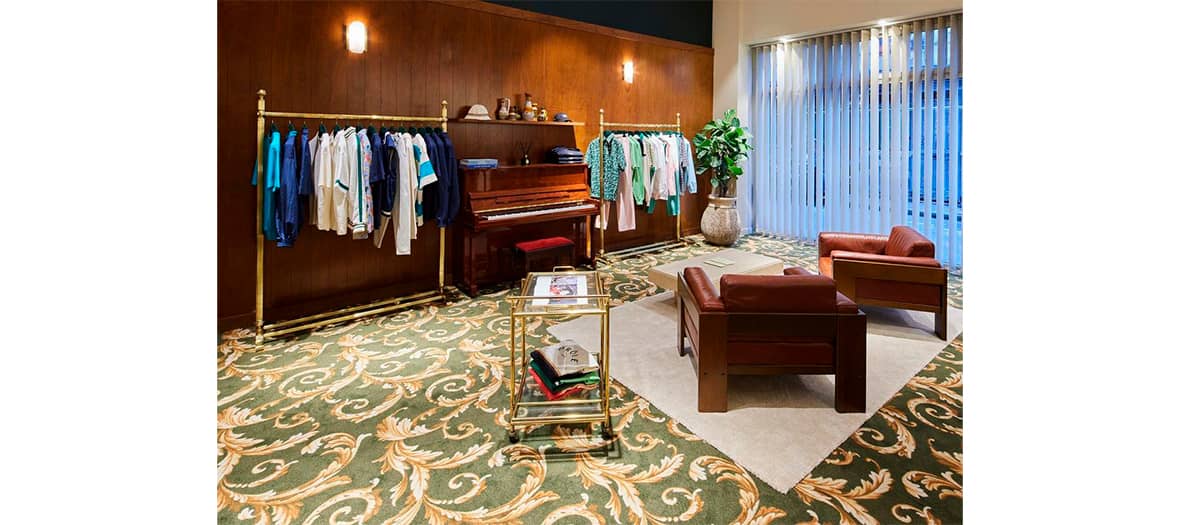 Already present at Printemps and La Samaritaine , the brand created by two friends from Dijon ( Dany Dos Santos and Maxime Schwab ) wanted to inaugurate its first pop-up in the Marais , the nerve center of Parisian cool, in a devilishly chic decor à la MadMen .
The nuggets to grab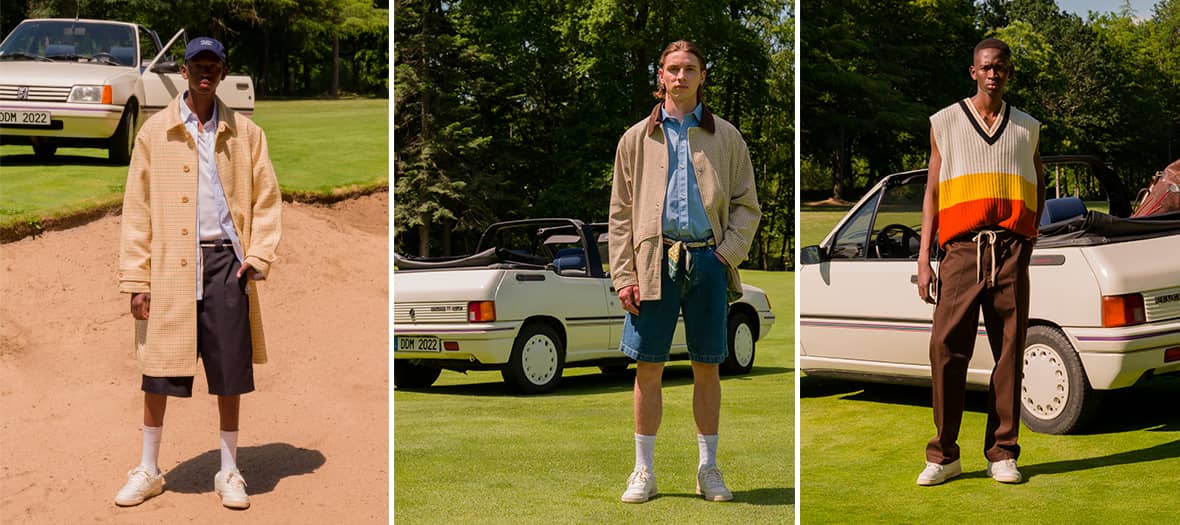 The cream of sportswear from the Spring Summer 2022 collection, namely flashy jacquard knits with or without sleeves (€270), a tracksuit with fine stripes, an oversized navy blazer (€375), embroidered caps of all kinds (€85 ), a pink shirt (€195), ivory corduroy trousers or bermuda shorts and shirts of all colors. For him and her, therefore.
The collaboration that kills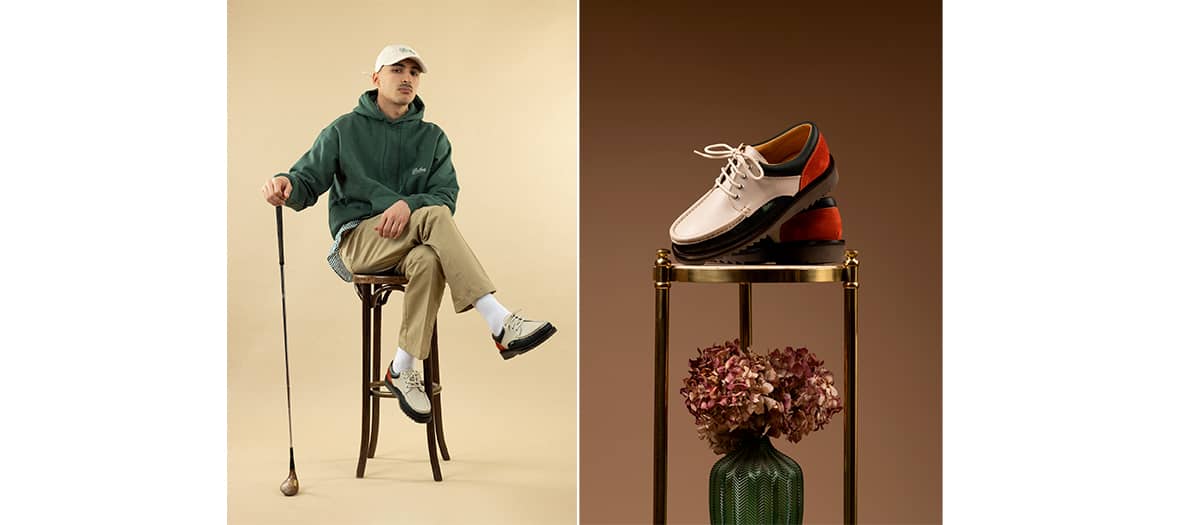 This month, the pop-up (which we hope will be extended) of Funny de Monsieur is also home to the most posh collab of the moment: a four-handed collection with Paraboot including the mythical pump of the French shoemaker aka the Thiers Sport in tricolor version (€295), but also a green " Not from Paris Madame " hoodie (€190), a cream corduroy cap (€70) and even a golf ball flanked by a " Funny " (€20) .
Funny Monsieur pop-up until mid-June from 11 a.m. to 7 p.m. every day except Sunday 2 p.m. to 6 p.m. at 52 rue Charlot, Paris 3rd
Also discover Nus, the men's boutique with character.