Sometimes you need to set up a strategy to quickly spot rare pearls. We have found for you five must-go addresses for menswear where you will be sure to run into good deals.
For a bathing suit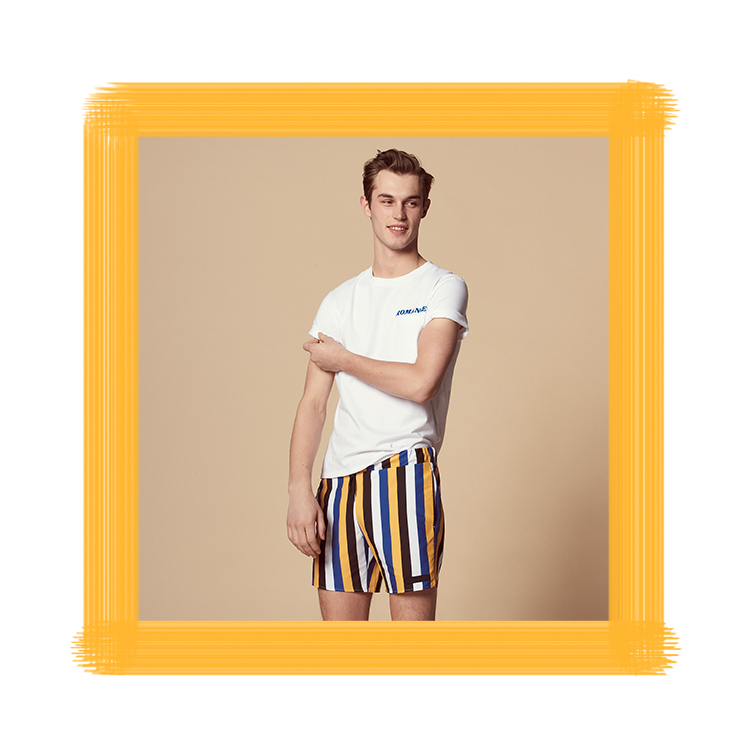 Start your sales foray on rue Vieille-du-Temple (they have stock and a very pleasant sales team) with the good print: the Sandro stripe for bathing suit (50 € instead of 125 €) Bright and colourful, perfect to stand out this Summer.
Sandro, 50 rue Vieille-du-Temple 75004 Paris
For a shirt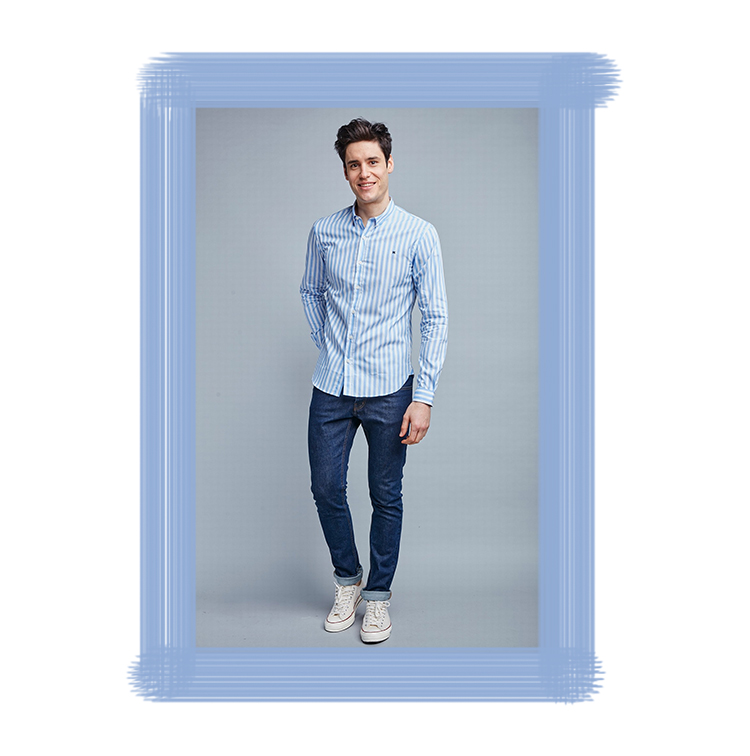 A little bit further, across from the Picasso museum, the small shop of trendy Parisians invites us in a neo preppy universe with quality shirts and very low price tags. Such as a timeless white and blue striped shirt blanche ( 84€ instead of 120€) and many others signed "avant gardiste", "the dude" or "épicurien" in order to put names on persons.
The Maison Labiche boutique at 105 rue Vieille-du-Temple 75003 Paris
For a T-shirt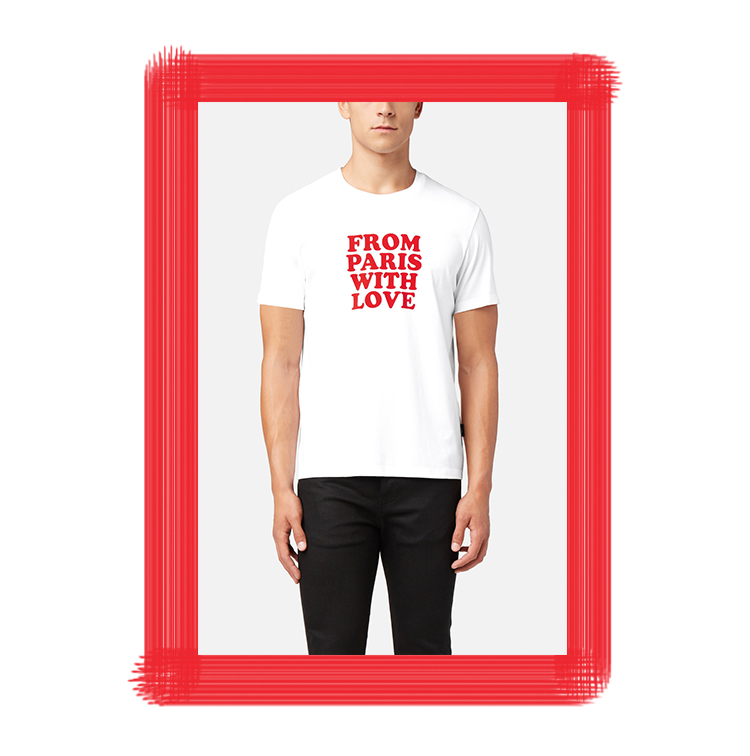 Continue by walking near the Filles du Calvaire metro and check out the perfect t shirt for summer (€ 87.50 instead of €175) by Ami From Paris with Love.. The label of stylish Parisians signed Alexandre Matiussi is once again in the spotlight with t-shirts simple ideal to stroll under blistering heat
AMI, 109 Boulevard Beaumarchais, 75003 Paris
For a bag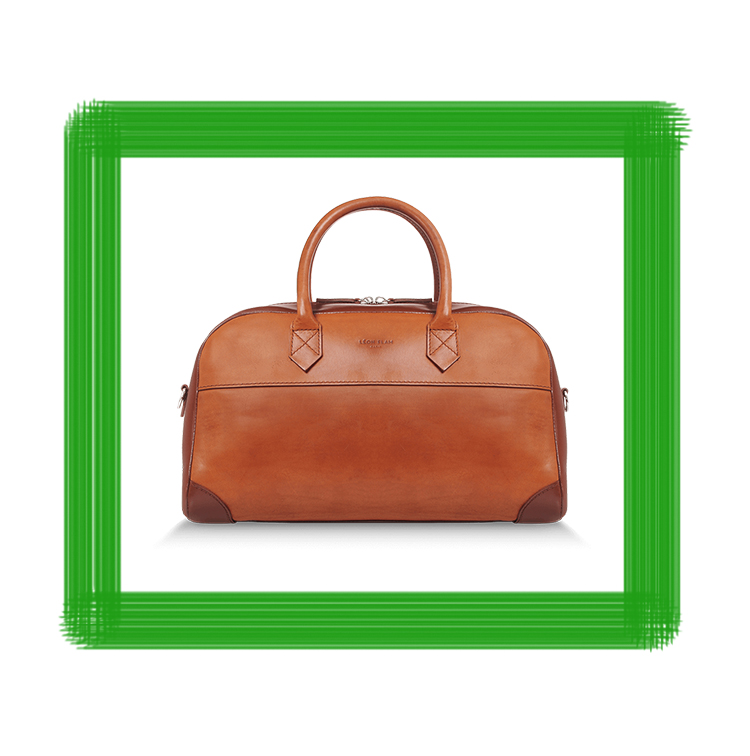 Be ready for the Fall seasons, with this unique bowling bag (€266 instead of €380 ), that allows you to pack your laptop along with your stuff or two to three outfits for the weekend. Pretty and practical tote—so why look elsewhere?
Léon & Flam, 6 rue des Filles du Calvaire, 75003 Paris
For a sweatshirt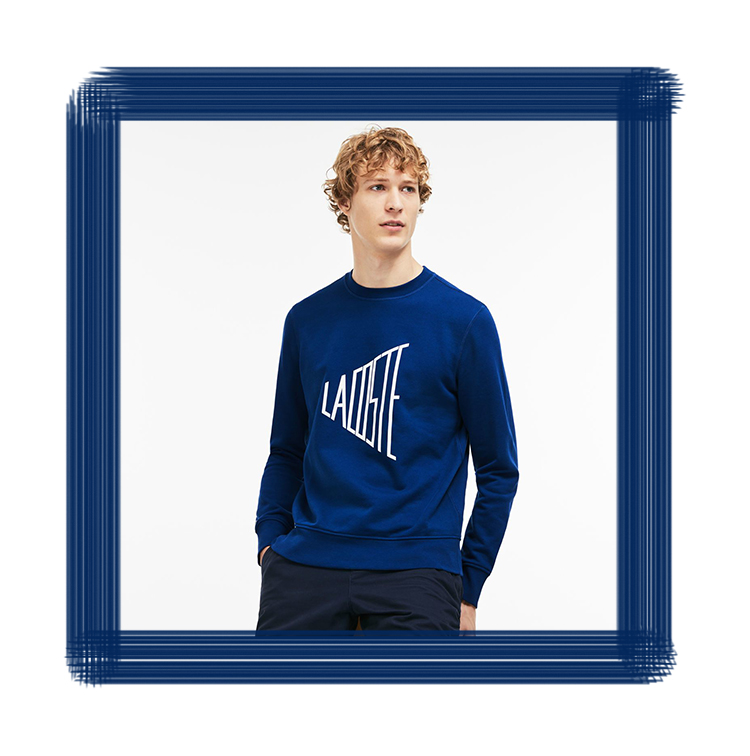 Finally, as an end to this sales day, stop for a refresher at the Lacoste shop. The round collar indigo blue sweatshirt is at (€84€ instead of €140) by the favourite brand with the crocodile of hipsters: a nice woolly piece of the season to be whipped out at the slightest breeze.
Lacoste, 29 rue Vieille du Temple, 75003 Paris
Also discover our article a bespoke shirt for €120 and the Zach and Sam thrift shop.