The green diamond proposal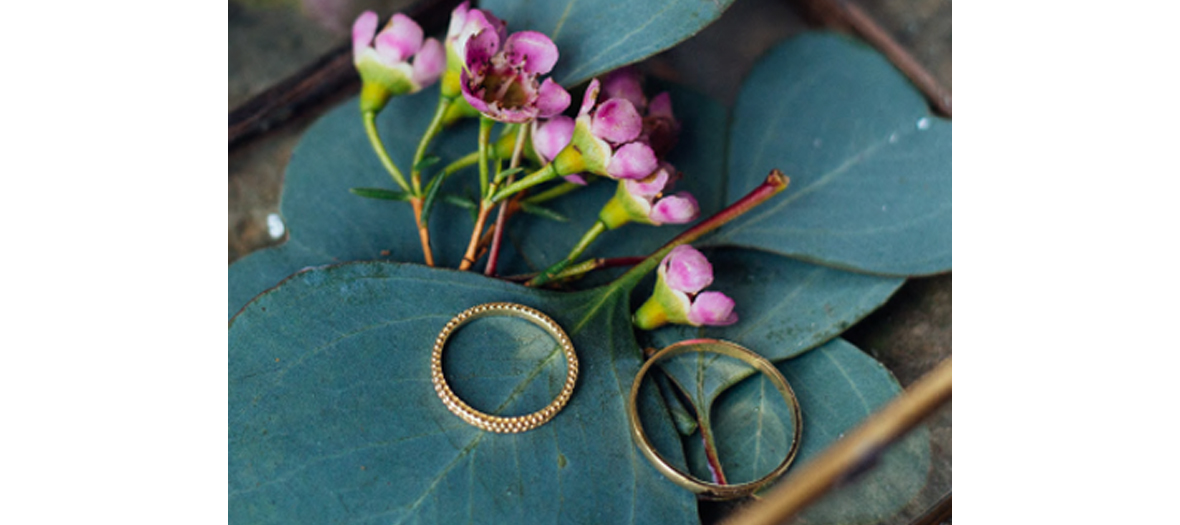 Photo credit: Adeline Este
"Put a ring on it!". A ring on you finger, yes, but luxury desire must be compatible with ethical standards … No more blood diamonds, hurray for green diamonds…
In this case, the jewellery house OR DU MONDE happens to be the reference of stylish Parisiennes about to get married. With a workshop nestled at the heart of Paris, jewellery pieces are created in recycled gold with sourced stones, whose provenance is perfectly well-known.
The result is absolute perfection. Pure lines, timeless settings. Everything we love…
OR DU MONDE – ethical jewellery, 30 Rue Daguerre, 75014 Paris
Open Tuesday to Friday, from 10:30am to 1:30pm and from 3pmto 7pm; on Saturday from 10:30am to7pm.
Forget the wedding dress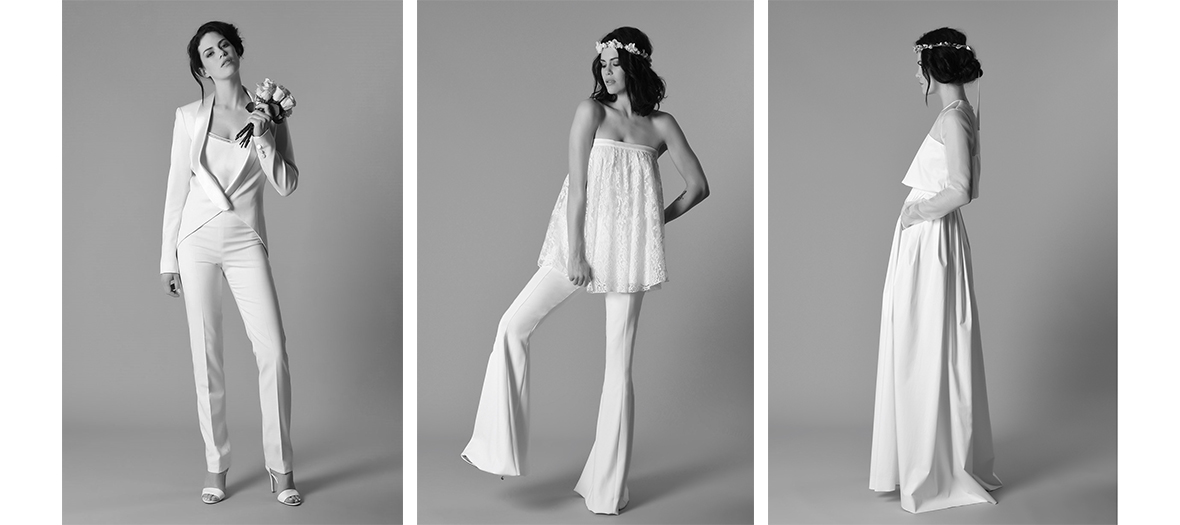 It's the new fad of all the stylish wedding dresses such as Love is Like A Rose, Anne de Lafforest and Maison Flore… Forget the dress, considered a little has-been, and go for the new winning combo: a couture style crop top + long skirt.
Why you will adore this trend? Because it offers the most perfect of silhouettes with a top cut according to your bosom and your tummy with a skirt that falls just perfectly, while keeping the spirit of a dress.
Another strong point of this duo: it allows playful materials and particularly refined lines… And the possibility of wearing your ensemble separately after the ceremony.
All the info on Love is Like a Rose, Maison Floret et Anne de Lafforrest
Have a drone fly above your wedding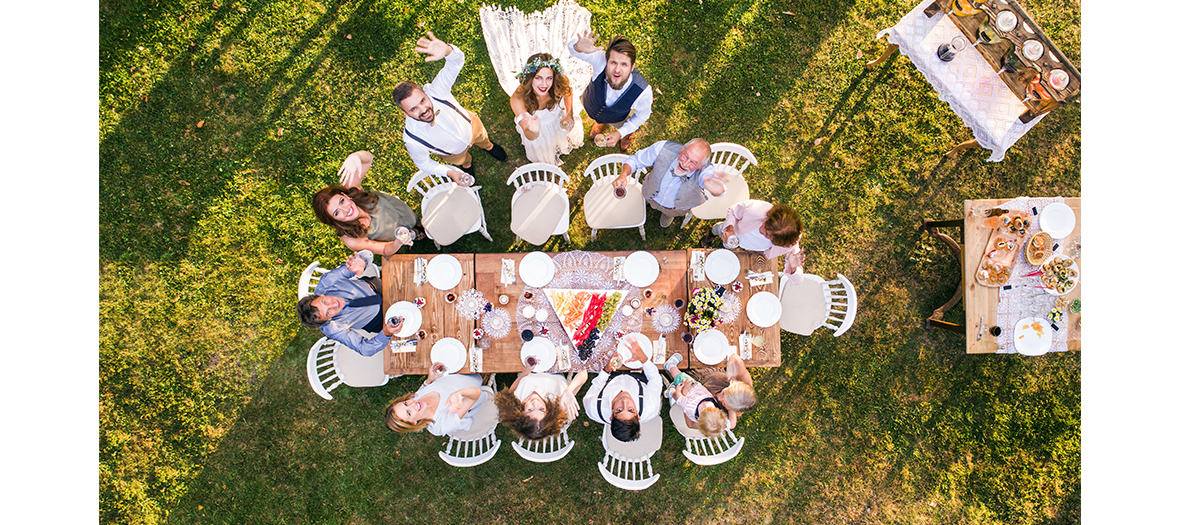 The trend for photo booths during weddings is over. Instagram will testify, the latest chic to immortalise your fiesta is the #selfiedrone…
And here is the good news, the last Parrot Bebop 2 Power happens to be the perfect toy. No need for an official photographer, the cameraman function allows to automatically frame the newlyweds, resulting in absolutely spectacular photos or films (following the car, the steps of the first waltz…).
For group videos, the Magic Dronies, based on visual recognition and the GPS position of the smartphone, are capable of making truly impressive moments while keeping the newlyweds at the centre of the image…..
€699. All the info on www.parrot.com