It's 32° C and suddenly you come up with an amazing idea: "how about going out with the gang for dinner on a small terrace in the Marais …".  Of course all of Paris had the same idea, streets are overflowing with people, and if you manage to nab a tiny bistro table for 4 persons it will be a definite victory.
This is where the DO IT TEAM is deffo on the ball, with a fab address that not many people know about, but which inside-track Marais dwellers are sharing. Here is just the kind of bistro we like, on the rue du Trésor, an almost secret venue that makes you feel as though you were "in the country" with a huge pedestrian terrace sheltered from noisy cars.
The owner, Richard Brun, a typical native from the Auvergne region has revived this legendary address from the 90's (totally gone by the wayside), turning it into a cool, yummy, chic and low-key neo-bistro.  Just the kind of place we love.
A la carte: they offer everything spoiled foodie Parisians are looking for in terms of good products, starting with top notch meats from the Auvergne, a killer aligot and a very satisfying Oyster bar. So hurry up to dig into an aligot-sausage, a burger, a fresh ceviche, snails and end on their tasty chocolate cake—and of course it's still warm enough for good rosé such as their Minuty.
We like: the heated terrace in Winter.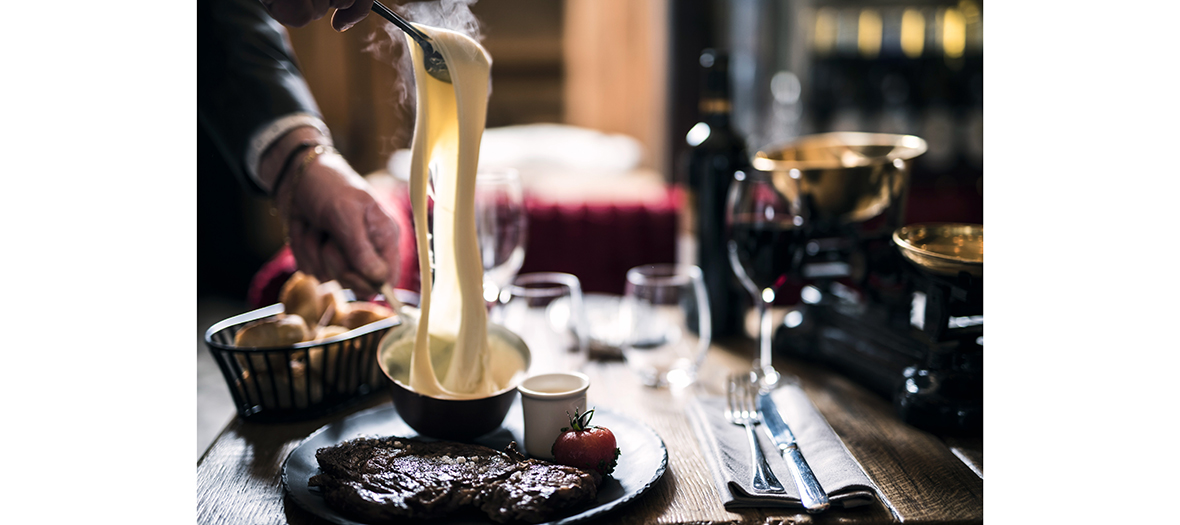 Also discover the best heated terraces in Paris and the best bistros in Paris