It's amongst the best bakeries in Paris. Located in Belleville, the Pâtisserie-Boulangerie of Benoit Castel is truly a reference confirmed by the lines of foodies waiting patiently for their bread, croissants, tatin and puff pastries.
The place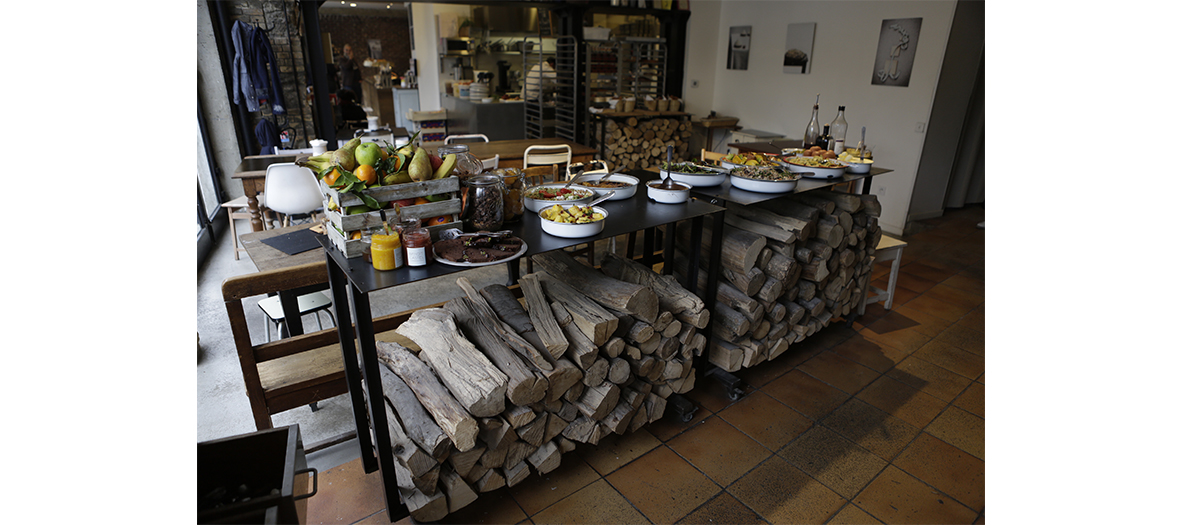 And if you don't happen to live in Ménilmontant, you have a good reason to cross Paris to be part of the in-crowd. The boss has set up a café-tea salon with large wooden tables next to the bakery to indulge in sinful gourmet whims, elbow-to-elbow with your neighbours before going home with cakes and breads.

On the programme of treats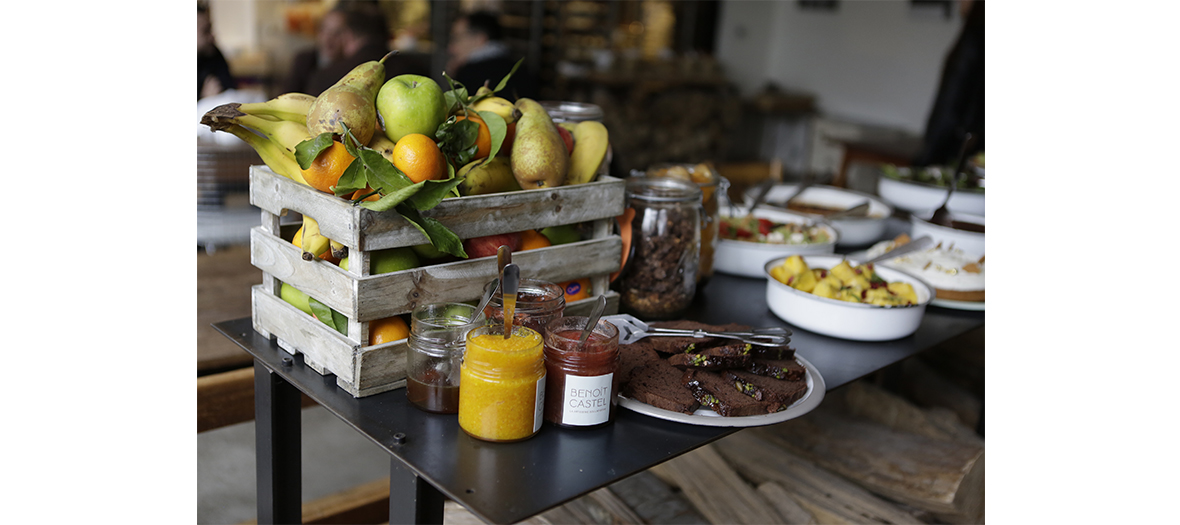 An incredible array. It's like partaking in a gourmet hold-up. Except it's legit. Now just take your pick amongst all these delights coming right out of the oven...
Concretely: viennoiseries and special breads served with jams and semi-salty butter, all homemade—served with warm coffee and teas from La Compagnie Coloniale.
At another table: the salty side with market-driven salads, a plate of charcuteries, quiche lorraine, veggie quiche, their famous roast chicken with baked vegetables, creamy scrambled eggs, house soups to cope with Winter, a selection of cheese and even crispy bacon.

The high note dessert? Mousse au chocolat, creamy chocolate, rice pudding with a good caramel with salty butter, fruit salad …
You will certainly no longer be hungry afterwards….
The added plus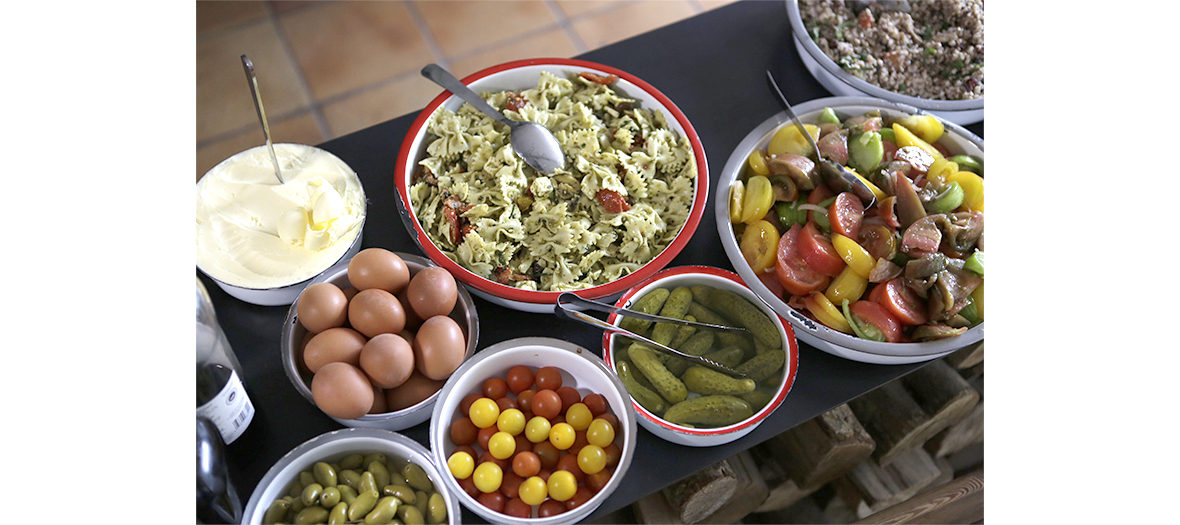 An all you can eat brunch at €29 without reservations,  served every Saturday and Sunday—it does not get much better than that?
Careful: obviously there are lots of people and no list.The best idea? Showing up at 10:30pm to avoid the queue.
Brunch every Saturday and Sunday from 10:30am to 2:30pm - Formula at €29
Also discover the fantastic brunch of Balagan and the 10 best bistros of Paris.