Do not waste your time at the Flea Market or in garage sales! Milena and her husband Guillaume select for you the decorative objects that hit the mark. Located in the Haut-Marais , their second-hand market 2.0 essentially brings together vintage nuggets, to which are added a few artisanal, ethical and responsible creations. All at a friendly price.
The best of vintage without breaking the bank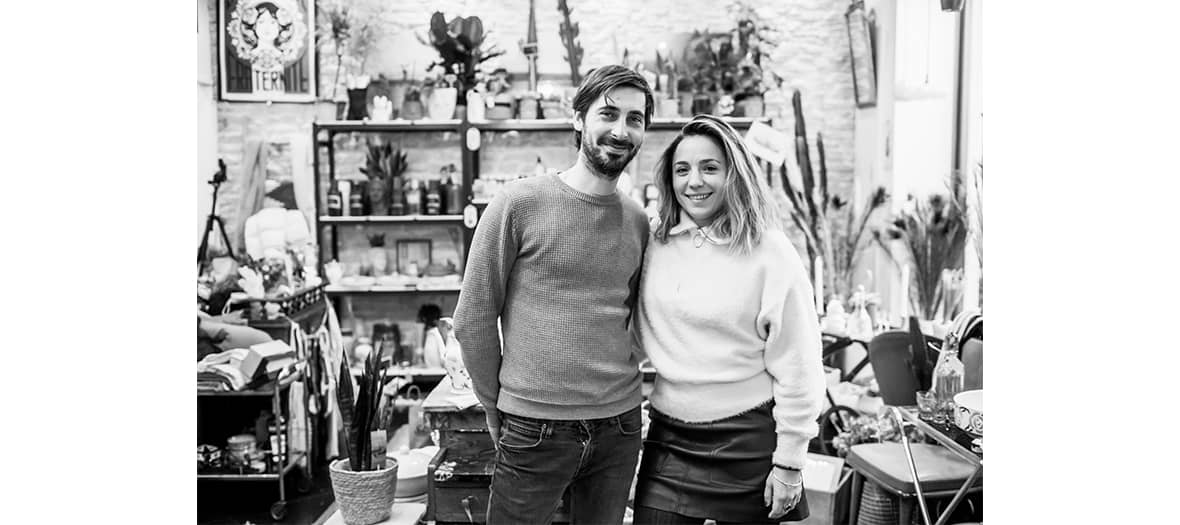 " To give back the real prices to the second-hand market ", such is the objective of this couple, freshly converted into professionals of China. For the record, Milena worked at Tommy Hilfiger and Guillaume became an ace of expertise by following training at Drouot . Together, they make the bet of dealer ultra-desirable and trendy retro pieces , by allowing themselves a small margin for our greatest pleasure.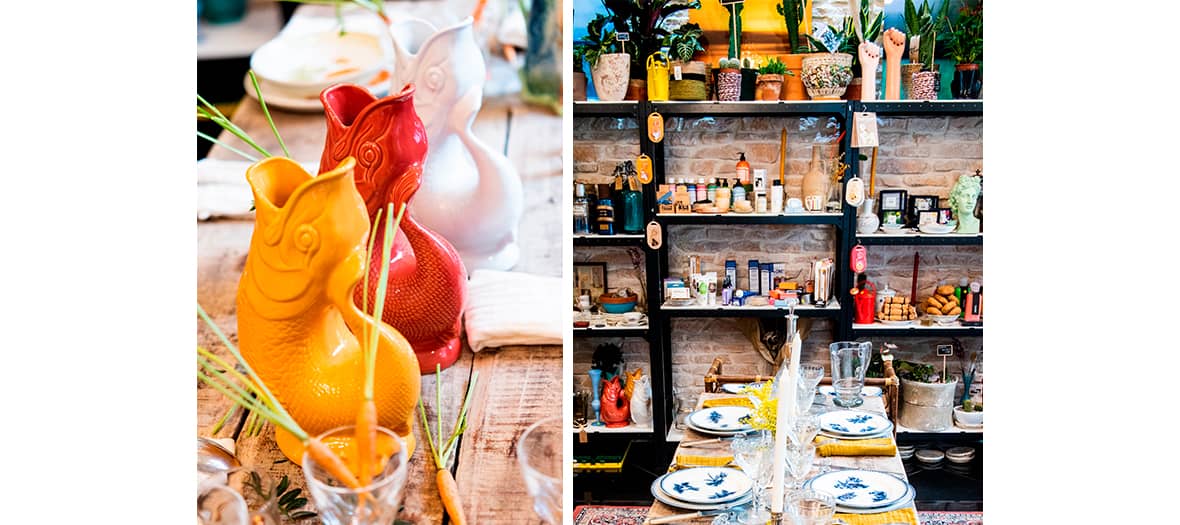 It gives galore old crockery , with a penchant for illustrious French manufactures (Limoges, Digoin, Longwy, Gien ... from € 2 per plate), Art Deco silver cutlery , very glam crystal cups ', cheerfully kitsch rooster or duck pitchers, a lot of table art , but not only.
There are also luminous terrestrial globes from the 70s, opaline pendant lights (€ 69), period mirrors, pins or even small Formica desks and chairs.
Responsible and cutting-edge labels
At PAN , the new mixes with the old. Milena and Guillaume also distribute contemporary labels and creators who share their values, such as the candles and perfumes made in Corsica by Isula , the illustrations in Paris by Pauline Saint-Martin (FERE), linen cushions ... And for the touch green, you will find detoxifying plants and dried flowers .
Also discover the most stylish tattoo artists in Paris , the Debongoût showroom and L'Amour Fou, the coolest hardware store in Paris