In the must-have wardrobe of Parisiennes one finds: black pumps, a perfecto blouson, a white shirt, Oxford shoes, the little black dress and the trench coat… And for Parisian men? The fashion label Wattinne revinents the indispensables for men with trench coats lined in silk (€1195), minimalist polos in cotton (€189), pants aux timeless modern cuts (€275). In short here is the address to put together the perfect wardrobe of a Parisian man with simple and well-cut clothing.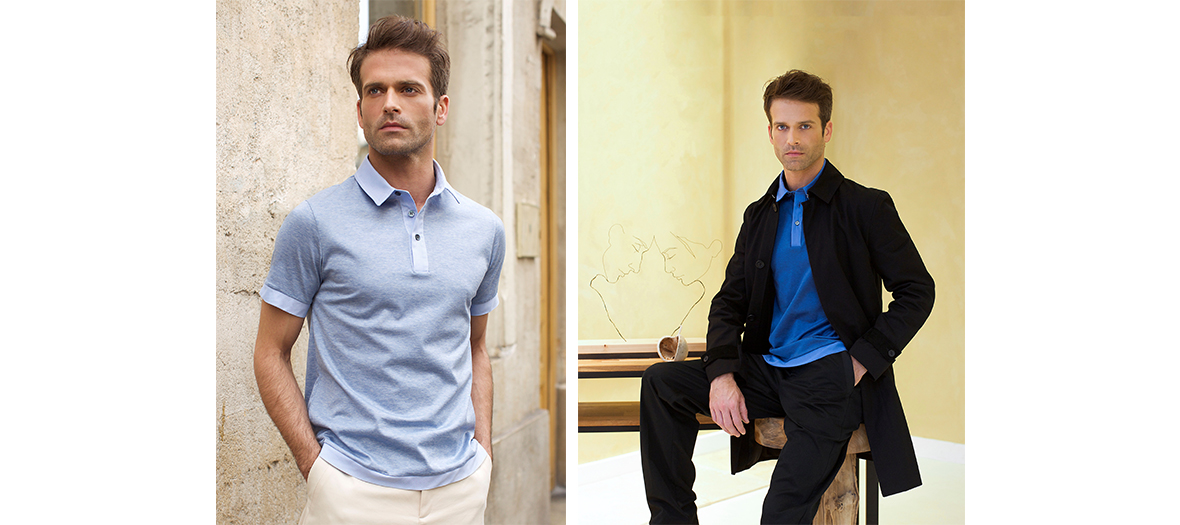 It's the philosophy of Randry Glorieux-Wattinne, descendant of an entrepreneurial family, specialized in textiles, whose quintessence resides in the refined and contemporary reinterpretation of the iconic masculine wardrobe. The Wattinne house stands out by the use of 100 % natural fabrics in classic overtones of beige, black, blue… with a technique of tone on tone that makes each one of its models chic and fresh.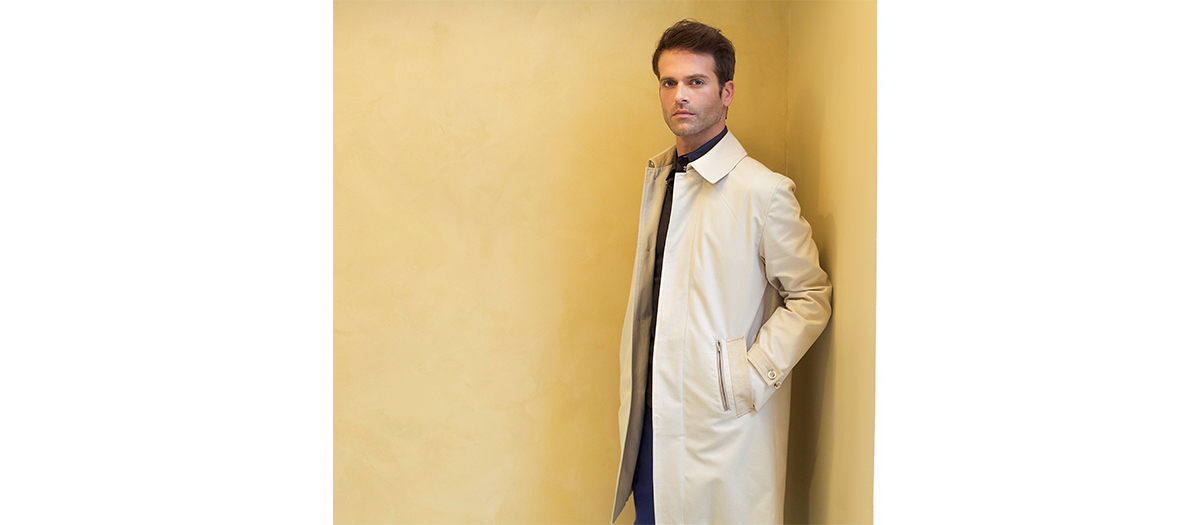 We adore: the boutique nestled in the Marais, conceived like a real deluxe modern setting, comprising raw and precious materials.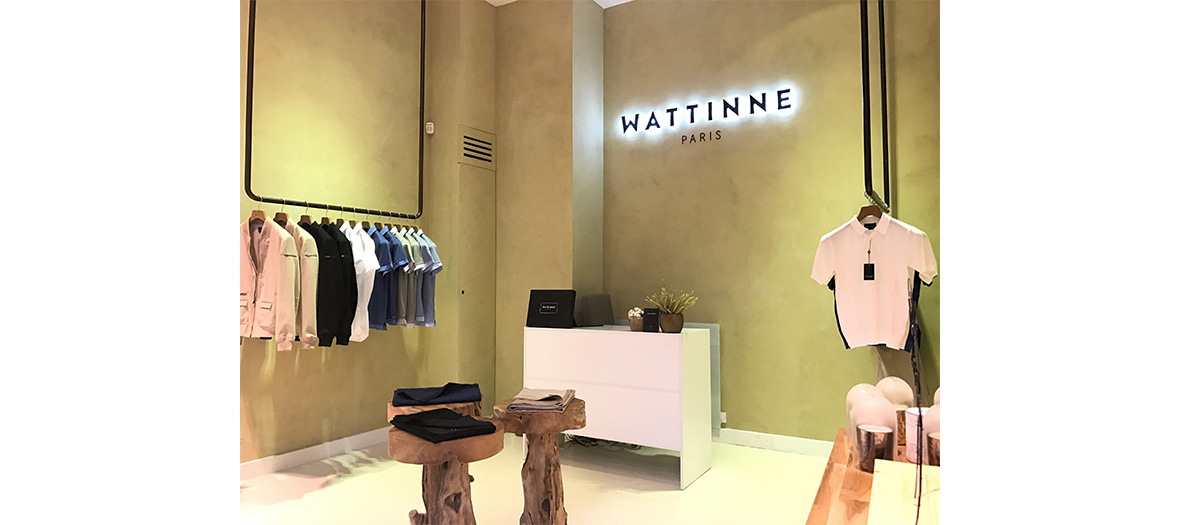 Also discover Noyoco, l'adresse homme minimaliste et écolo and the favourite made-to-measure spot of parisians.