The Parisian gets bored just as quickly as the Parisienne. His wardrobe quickly fills up with clothing he no longer feels like wearing. Sandra, the founder of Zach et Sam perfectly understood this and in September 2004 launched the first men's thrift shop in the capital.
Today, this  temple of fashion is so successful that costume designers for films and TV series come here to scout for the gems of the masculine wardrobe offered by the owner.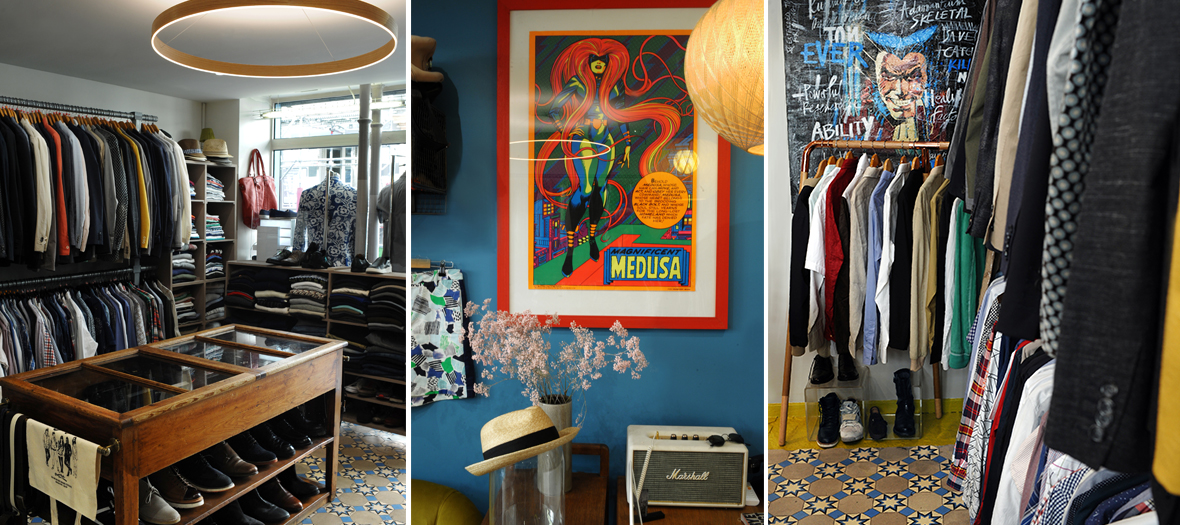 And very quickly her boutique appeared in certain very trendy fashion guides abroad and in the address books of many Parisians.
The concept of this exclusively masculine thrift shop: to celebrate man and his love of beautiful things. Thus, Sandra only selects brand new, or almost new clothing, picked up after the shows, press sales and showrooms.
On the racks, a fashion melting pot mixing ready-to-wear (AMI, APC, Sandro, Acne, Vans...) with deluxe pieces (Gucci, Givenchy, Hermès, Balenciaga...).
The target? Representing men "as they dress up in real life".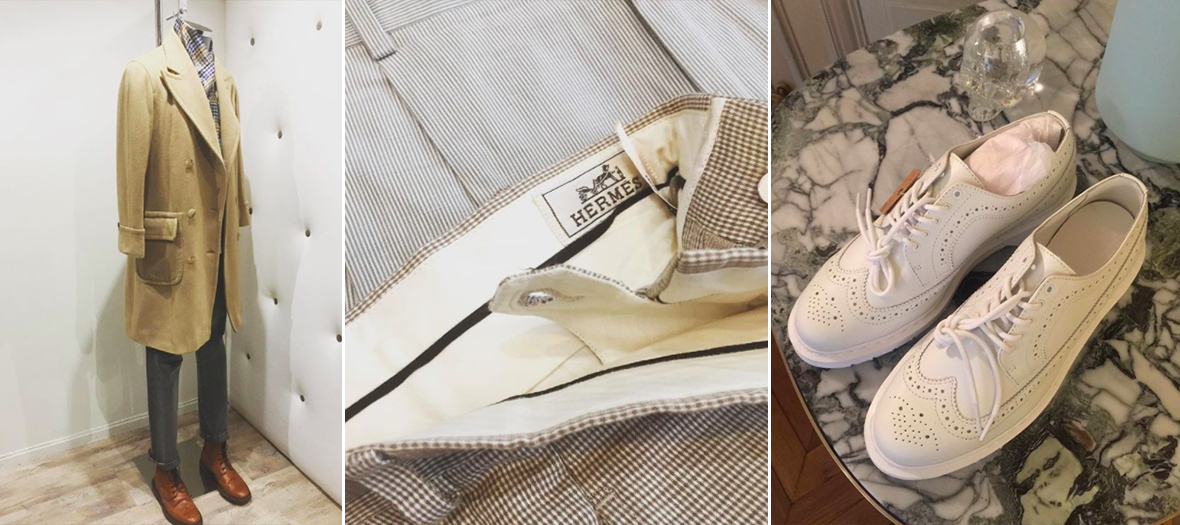 Welcoming, big boss Sandra hosts here clientele is a comfy sofa corner with all you can drink coffee but also her help as a stylist with the great tips and advice of a personal shopper. Her wish: that each one finds what he is looking for.
Also discover The Next Doorn the masculine streetwear concept-store.