A Nubio rehab, a salty granola or a magical spray. What are the latest trends in terms of detox? We have spotted 3 super options for you in order to go on a happy diets and loose your extra kilos without suffering too much.
Hurray for the salty granola of Catherine Kluger !
Muesli with fennel and spices by Catherine Kluger seems to obviously be the new ally of twigs on a diet in January. Its mix or roasted cereals with practically no sugar and a low calorie input brings the crunch, the fibres have a gourmet and filling effect that is often not the case when you start a diet.
The tips of Catherine Kluger ? "Serve a good handful in the middle of a very colourful salad with thin slices of beets, grated carrots, black, green or red radish, or an avocado, seasoned with a dash of olive oil and a drop of soya sauce.
For a super light body hugging meal (especially if you follow the 5/2 diet) : pour the granola in 250g of 0% farmer cheese. Yummy !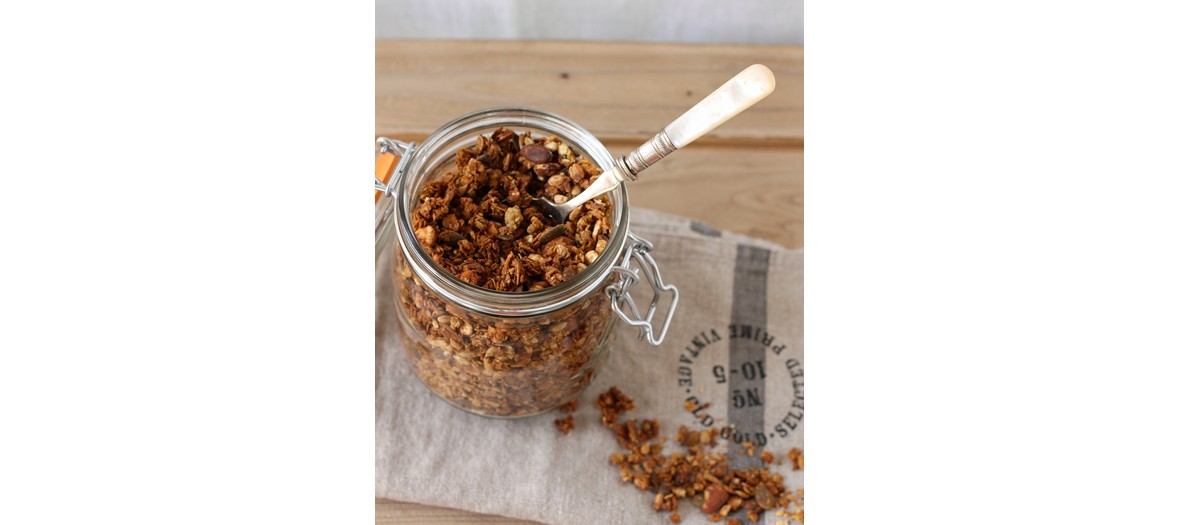 Granola Catherine Kluger, sold at La Grande Epicerie and on www.lagrandeepicerie.com
The ideal rehab by Nubio for lazy bones
Ideal for unmotivated lazybones who want to do a quick cleanse, loose 2 kilos in 3 days without taking care of anything. Phew: Nubio, the juice label has imagined the perfect "feel good" cure—filled with proteins, rich in fibers and Omega 3.
This time, juices, but not only… each day a series of 3 juices and potions (bottles filled with pro biotics to encourage digestion. At lunch time : an amazing delicious salad boosted with really consistent fibers such as the KING KALE with beet, millet, lentils, kale, grenade, squash seeds, , orange, cider vinegar, mashed almond, date, curcuma, cinnamon, black pepper. In the evening a protein filled soup and off to bed.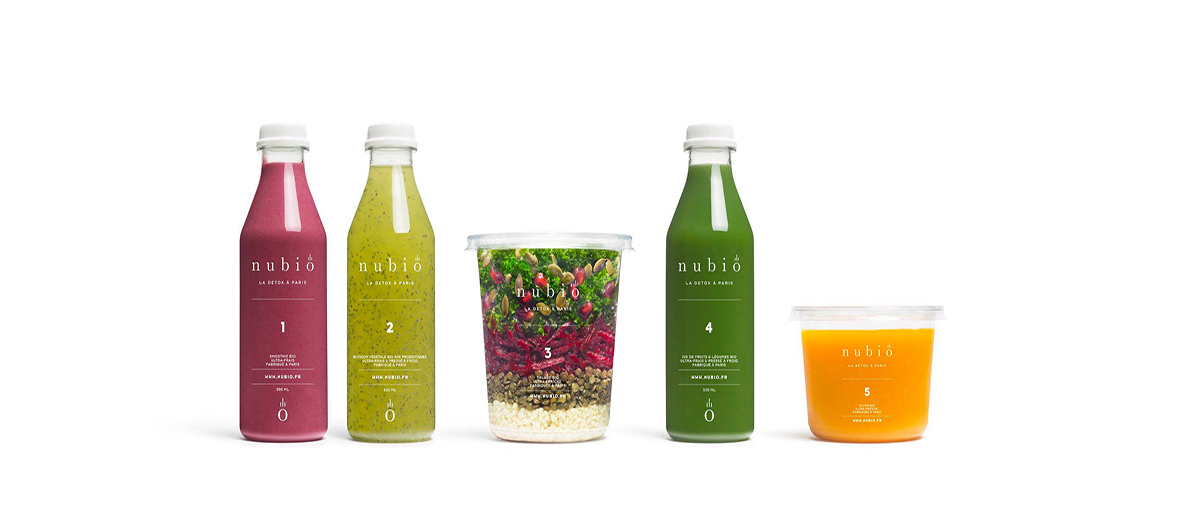 Cure Essentielle NUBIO, 68€. Available on www.nubio.fr
The magic anti-nibbling elixir
You are about to wolf down a chocolate bar or a burger ? It's the new spray you are going to adore. A spray that instantly puts stop to your nibbling urges, signed HAPPY EXLIXIR—the great label of a good detox.
This magical sensation is ensured by its content of tryptophan, an amino acid that instantly relieves hunger. It's filled with vitamin C, E, B5, B6 and B12, which gives you a nice healthy breath.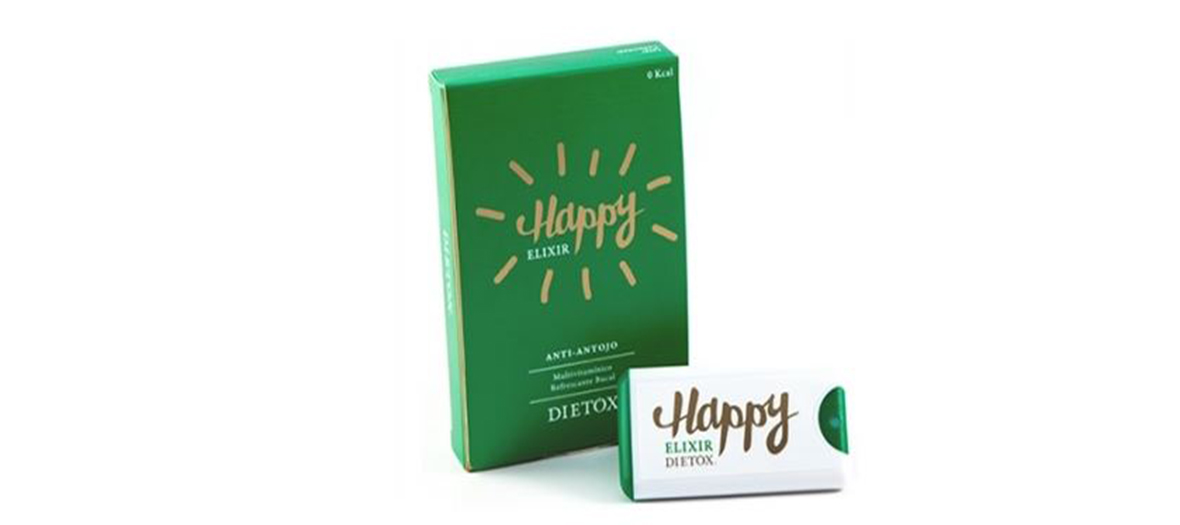 Happy Elixir 8€, sold on www.dietox.fr