Alice Taglioni is not just a French actress who walks on the red carpet at festivals. When she is not on a film set, she is the godmother of the Fédération Enfants, Cancers, Santé…
We met the gorgeous woman at the inauguration of the Christmas illuminations of Faubourg Saint Germain.
my hair colorist
To have a really great looking blond color, no hesitation: The Dessange institute. I adore this address because you can get EVERYTHING done in addition to streaks: treatment, massage, manicure…
Elyx, a street-art cartoon character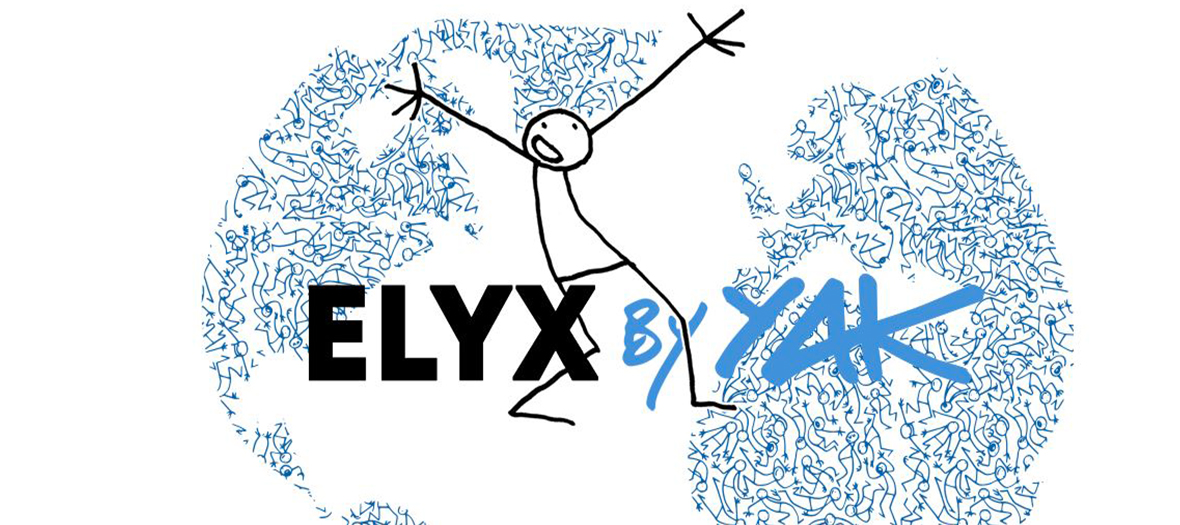 Picture credit: © Yak
I am a total fan of street-artist Yak… He created a character called Elyx, who reacts to the news, the world surrounding us, photos + drawings sketched on the spot, displayed on social networks. There is also a super exhibition at the Bettina gallery in Saint Germain
You can follow him on elyx.net
Opened from monday to saturday from 2pm to 7pm
my darling bistrot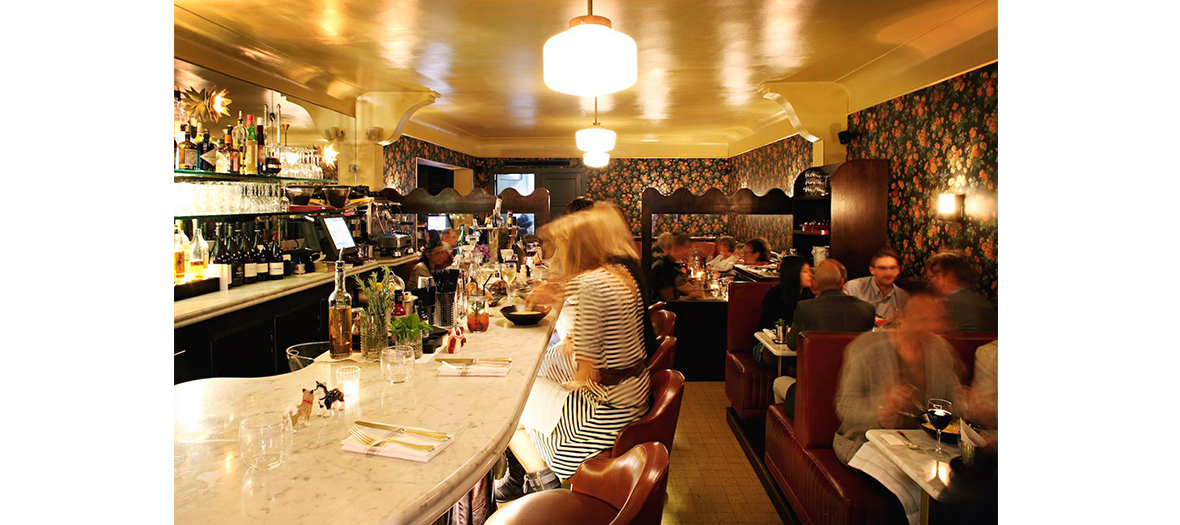 Picture credit : © Aux Prés, Facebook
Le Chardenoux des Prés, now called Aux Prés. It's a superb address, with a warm, refined ambiance. An ideal brasserie spirit, with a marble bar where I like to lean on, their amazing burger, an irresistible croque-monsieur, good wines…
Never without my Tod's bag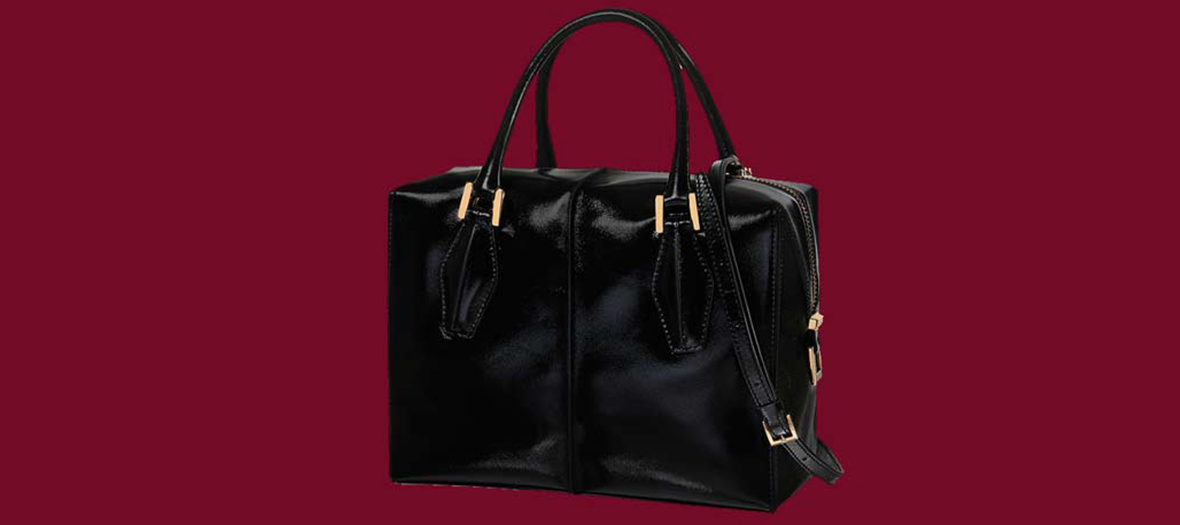 Picture credit : © Tod's
It's my fetish it bag of the moment, the ideal size, to be carried by hand or with a shoulder strap. In addition, since it's black, it goes with everything. I am quite a fan of TOD'S bags. Truly great looking.
a good deed in this season
You could buy an online ticket for the super Wintertime 2014 tombola, not only do we donate 10€ to the association Enfants, cancer santé but we have the possibility of winning a terrific prize offered by the partners of the Comité du Faubourg Saint Honoré: Cartier bracelets, Chanel necklaces, a Prada bag, a Burberry scarf…
This is an upscale and positive way of supporting the association that I have been the godmother of since 10 years and that helps children and teenagers fighting against cancer and leukemia.