Elisabeth Taylor, Audrey Hepburn, the cult couple Romy Schneider and Alain Delon, Catherine Deneuve Madonna, Kate Moss… and obviously the
iconic Marilyn Monroe whose last photo shoot he signed.
Here is a sampling of stars who posed in front of Bert Stern's lens,
The famous photographer who recently disappeared.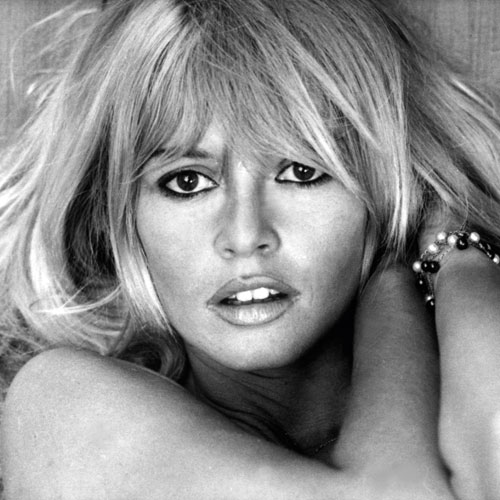 Galerie de L'Instant pays him a homage through a wonderful exhibition to be discovered all Summer long. A glamour must for a chic culture op !
We love : the unpublished photos such as the 1961 one of Brigitte Bardot taken in Saint-Tropez.
Bert Stern : Portraits and Stories
Until 25 September 2013
Tuesday to Saturday from 11am to 7pm, on Sunday from 2h30 to 6h30pm
Change of hours in August: 2pm – 7pm
Free entrance